How do I Choose the Best Remedy for Bacterial Vaginosis?
The best remedy for bacterial vaginosis is usually a prescription medication. Antibiotics, either taken in oral form or inserted into the vagina, are usually effective at getting rid of the bacteria responsible for bacterial vaginosis. For most women, oral antibiotics are the best treatment for a case of bacterial vaginosis, as those that are inserted into the vagina are often a bit less effective. Sometimes a woman may also consider a home remedy for bacterial vaginosis, but home remedies are not usually reliable for treating this particular bacterial infection.
In most cases, the best remedy for a case of bacterial vaginosis is an antibiotic called metronidazole, which is often sold under the brand name Flagyl®. Metronidazole is typically prescribed in pill form, but can be administered through the vagina as well. The gel form that is inserted into the vagina for the treatment of bacterial vaginosis is referred to as Metrogel®. Woman may also use a gel called clindamycin as an alternative to Metrogel®. It is also worth noting, however, that some cases of bacterial vaginosis go away on their own.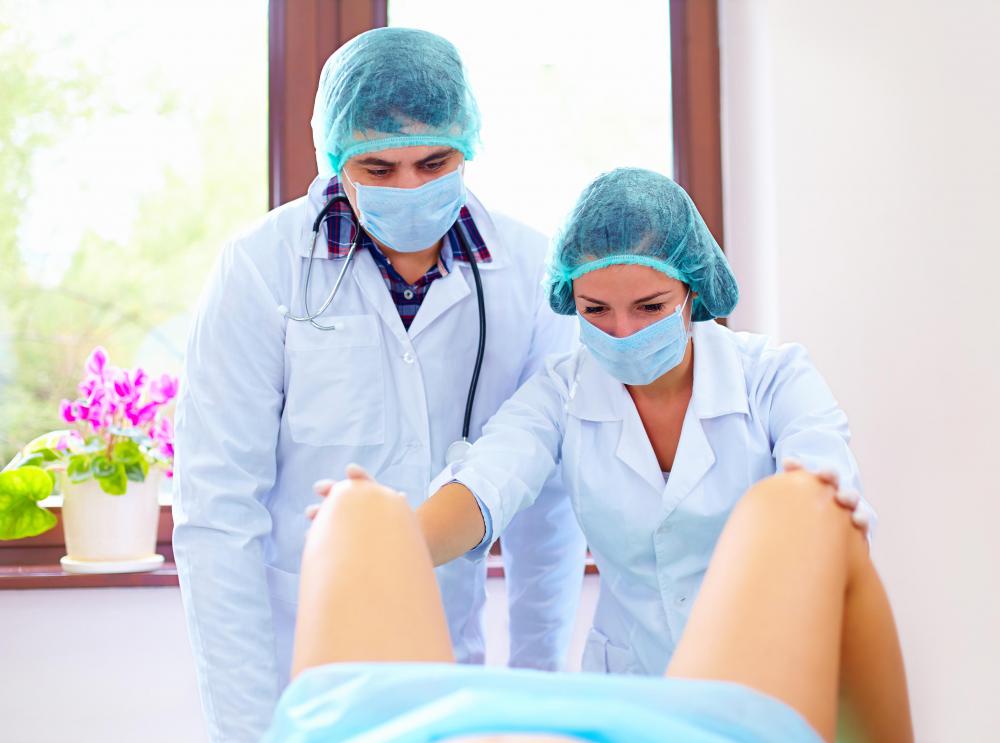 In general, oral metronidazole is more effective for treating bacterial vaginosis than vaginal applications. In some cases, however, a woman may prefer the vaginally administered medication despite the fact that it is a little less effective than the oral medication. This is due to the fact that some people have reported unpleasant side effects while taking metronidazole. Side effects may occur with the vaginal gels as well, but they are usually minor and less likely to develop.
Though metronidazole is usually considered the best remedy for bacterial vaginosis, there are other antibiotics that may prove effective as well. One of the alternative treatments for bacterial vaginosis is called tinidazole. Though it may not be as effective for treating bacterial vaginosis as metronidazole, it is considered a reliable treatment. It is also associated with fewer side effects than metronidazole.
A woman may also feel tempted to try a home remedy for bacterial vaginosis. Usually, however, home remedies fail, and a woman may still need medical treatment after she tries them. Doctors usually recommend treatment, however, because the bacterial infection can cause complications. For example, bacterial vaginosis can lead to miscarriage, preterm labor, and the post-childbirth infection of the uterus. Untreated bacterial vaginosis may also contribute to the development of pelvic inflammatory disease, which may lead to severe illness and permanent infertility.