How Do I Choose the Best Propolis Products? (with pictures)
Propolis is rapidly becoming a panacea for all ills, from respiratory problems to eczema to wounds. The best propolis product depends to a large extent on what the problem is. Propolis comes in many forms, including tablets, capsules, creams, sprays, liquid and tincture. The best products are harvested from bee hives that are pesticide and fertilizer free and are situated far from polluted areas.
There are four main things to look for in a propolis product. Flavonoids, the concentration of propolis in the end product, dry weight and how long the maturation process has taken are important factors that affect the quality. Flavonoids are responsible for the many beneficial properties and the main determinant of the quality. Their concentration will affect the biological activity of the product. Thus, in order to gain the best possible benefits, the region of production and manner of extraction and processing need to be checked. Unique qualities have been identified in propolis collected in Cuba and Brazil.
Bees create propolis from resin they have collected and mixed with their enzymes. Resin that is contaminant free makes for better quality. Solvents and other toxic chemicals are also sometimes introduced during processing, so the best propolis products are those that have undergone a more natural treatment. If antibiotics, heavy metals or alcohol are present in the final product, the efficacy is reduced. For these reasons, organic propolis is often preferred, although this is not always a guarantee of purity either.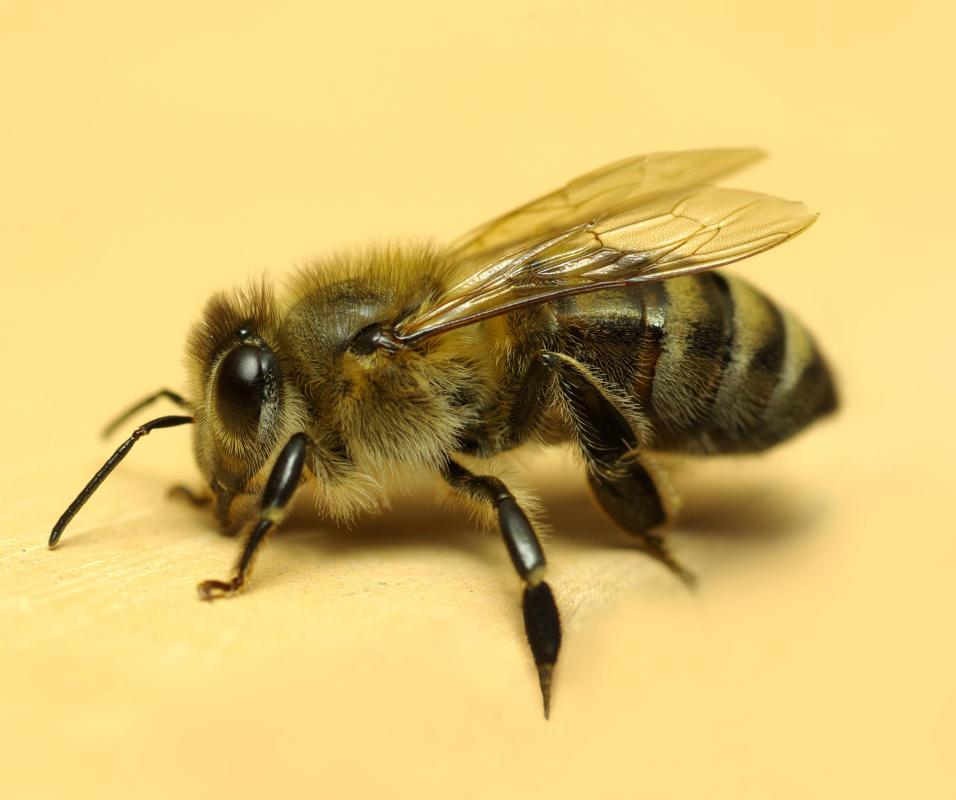 Capsules and tablets are particularly beneficial to those who have respiratory weaknesses, such as smokers, while tincture is useful for clearing mucus from the airways. Sore throats can be eased with propolis in the form of a spray, and wounds can be treated topically with a cream. Other ailments propolis products are considered beneficial for include arthritis, eczema, mouth ulcers and diarrhea. A mouthwash containing propolis is said to aid in the healing of surgical wounds.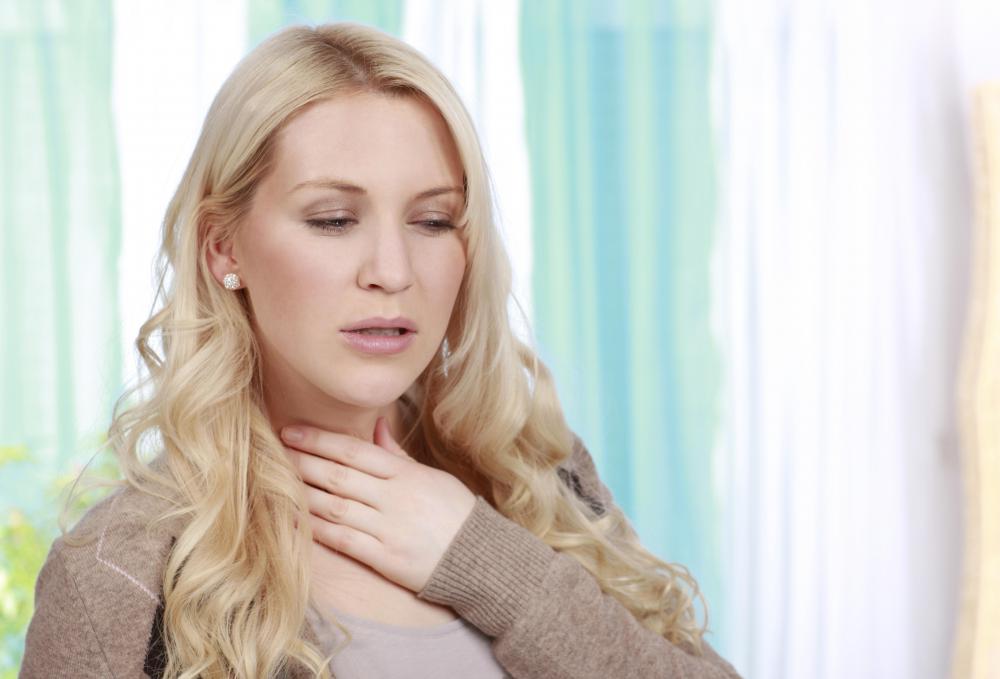 Due to the antimicrobial, anti-inflammatory and antibacterial properties prescribed to propolis, conditions such as peptic ulcers and ulcerative colitis are treated by taking supplements. However, fillers like sugar, starch, gluten, and artificial colors and flavors are added to some propolis products taken in this way. Dietary supplements are not always regulated, and there are unscrupulous manufacturers who want to cash on the latest cure all by offering a cheaper price and inferior product.
Bee hives that are free of pesticides and fertilizers produce the best propolis.

Propolis is used to make medicated spray to treat sore throats.

Hand creams containing propolis are used to relieve symptoms of arthritis.

Propolis is naturally secreted by bees.

Propolis in spray form can ease a sore throat.

Propolis can be found in many forms, such as creams, tinctures and capsules.

Propolis supplements may be used to treat a peptic ulcer, but may have added sugars and artificial flavors.

Propol supplements may help soothe the symptoms associated with ulcerative colitis.