How Do I Choose the Best Pottery Dinnerware?
When choosing the best pottery dinnerware, make sure the products are lead-free and certified food safe. Next, consider the qualities you need such as microwavable and dishwasher safe. Once you've established these concerns, you can concentrate on color, size, shape and style.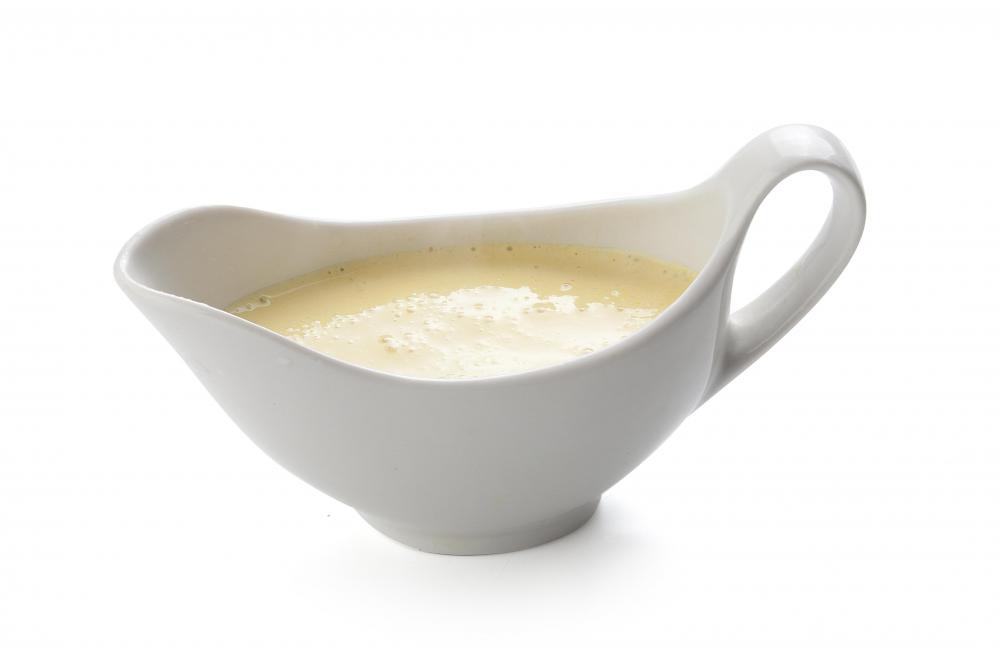 Hand-thrown pottery typically has the most rustic and unique style. If you want pottery dinnerware with an organic, informal style that is often creative, a hand-thrown set of dishes may be the best choice. Different potters often add their own special touch to hand-thrown dinnerware, such as a wavy edge on bowls and plates or a distinctive handle on cups and gravy boats. If you do want pieces such as a gravy boat, platter and serving bowls, consider the availability of these accessories before deciding to purchase a standard dinnerware set.
If elegance is more your signature style, you may want to choose smooth stoneware. This texture in pottery dinnerware often has a sophisticated look. It's crucial to pick only the highest quality though since pottery is typically not as strong as china dishware and may chip more easily. Chips can sometimes add character to rustic clay dinnerware styles, yet may ruin the look of more elegant pottery dish sets.
No matter what main style of pottery dishware you're most interested in, you're likely to find different shapes from which to choose. Classic round plates and bowls are available, but there are also square, oval or other shapes of pottery dinnerware on the market. For example, if your main home decor style is traditional, you may want to choose round, but if it's modern or contemporary, another shape may be better. If you regularly cook Asian cuisine, you may want to look for small footed bowls as well as tray shaped, individual and serving plates.
The size of the dinnerware pieces should also be something you examine. For instance, if you have limited space in your kitchen and/or don't wish to drink coffee, tea or hot cocoa out of a large pottery cup, you can concentrate on looking only at smaller sized pottery dinnerware. Make sure even large hands will comfortably be able to grasp the cup handles though, or your dinnerware pieces may be limited in their use.
Colors and patterns vary widely in pottery dinnerware, so you may want to look at many different options before making a choice. The most common looks are more neutral colors and these can be more practical for using with different table linens. Always be sure that any pottery you buy for food use is certified for that purpose as well as made with lead-free materials. While most pottery dishware is able to be placed in a microwave or dishwasher, you should always check product labels rather than assuming this is the case.