How do I Choose the Best Porcelain Dishes?
To choose the best porcelain dishes, such as a dinner set or pieces to add to dishware you already have, inspect all of the pieces for quality and look for a guarantee. Since porcelain is such an elegant, durable dishware material, many manufacturers will offer a quality guarantee. You should take time to choose a pattern design you really love, even if you plan on eventually passing the dishware on to another generation in your family.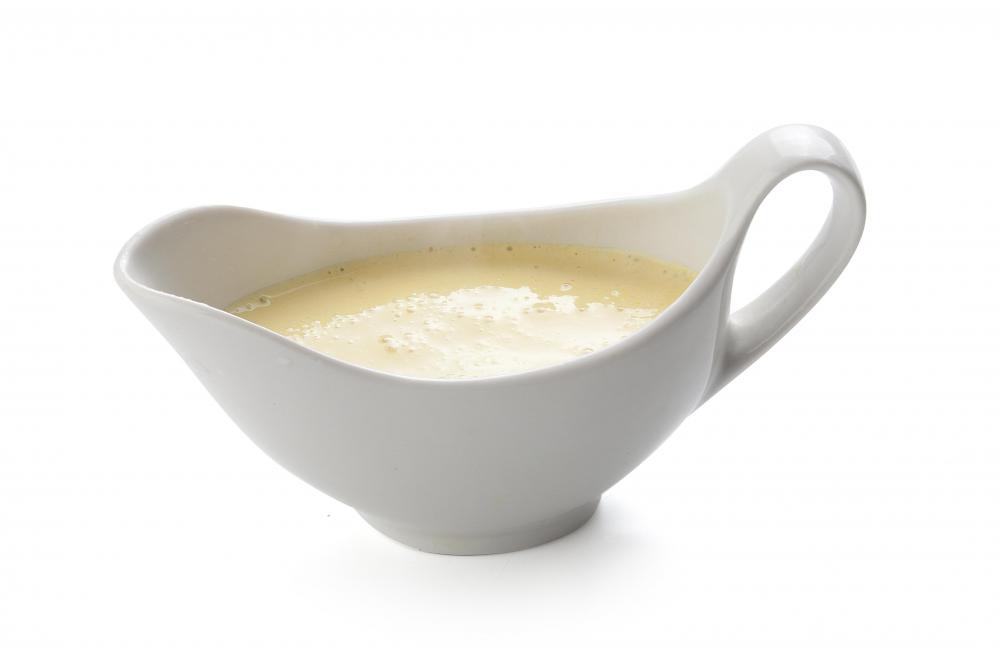 While a sophisticated, neutral-patterned porcelain dish set can be timeless and look perfect in any generation, if this isn't your style, you should select the dishware that suits you. Hopefully, you'll enjoy many years using your porcelain dishes before they are handed down. That said, choosing dishes with porcelain durability is an investment, and it may be a good idea to pick a beautiful yet versatile set rather than something with many colors and a detailed pattern.
Some people like to choose more subtly elegant porcelain dishes, then add color and pattern with table linens, elaborate flower centerpieces or fancy napkin holders on the dining table. This approach can be beneficial as an elegant, neutral-colored porcelain dish set can still be displayed in a cabinet to coordinate with any interior design colors when not in use. When in use, the tableware accent colors can be changed to suit the occasion and season, but the porcelain set can still fit in beautifully with any of the changes.
If you're buying new porcelain dishware but don't want to invest in every dish in the pattern, choose at least a five-piece setting to get started. The classic five-piece table setting for good quality porcelain dishes includes a dinner, salad and bread plate, plus a teacup with a saucer. If you already have a basic porcelain dish set and want to add more pieces, serving platters, dessert dishes and soup bowls can be good choices. Other porcelain add-on pieces to consider are a soup tureen and gravy boat. Salt and pepper shakers in several pairs to be placed along the dining table are another popular choice.
If you like several porcelain dish sets and are trying to decide among them, look for a good guarantee, such as ten years or even a lifetime. Of course, choosing top quality porcelain dishes from a reputable, well-known manufacturer can be a good idea. Read and compare dishware labels so you know what you're paying for; one example of good quality porcelain is an ingredient blend of 50% China clay, or kaolin, plus 25% each of feldspar and quartz.
Coffee in a porcelain cup.

A gravy boat is a type of add-on item that can be purchased with a porcelain dish set.

A porcelain tea pot may be purchased with a porcelain dish set.