How Do I Choose the Best Plastic Roofing Materials?
Traditionally, materials such as wood, slate, or asphalt have been used for roofing on homes and other structures, but in some areas of the world, plastic roofing materials have become common because of the low cost, durability, and adherence to strict fire codes. When choosing plastic roofing materials, it is usually best to buy small panels known as shakes rather than larger panels that are molded to look like individual pieces. As the roof is exposed to the sunlight, panels can fade, giving the roof an uneven look that can be unattractive. Smaller shakes will look natural and attractive, even if they fade unevenly.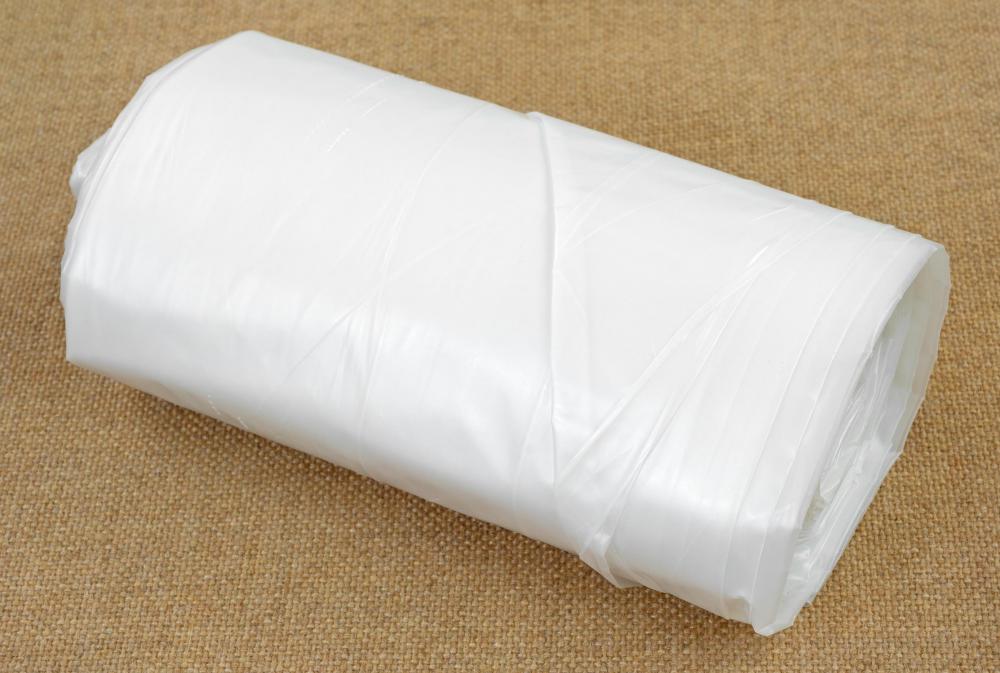 Be sure to do a bit of research into the plastic roofing materials to find out if they are fire-resistant enough to meet local building codes. In areas such as the southwest United States, wood cannot be used because it presents a fire hazard in the extremely hot, dry climate. Plastic roofing materials can be used instead, as long as the plastic is within fire codes and is durable enough to withstand years of exposure to direct sunlight.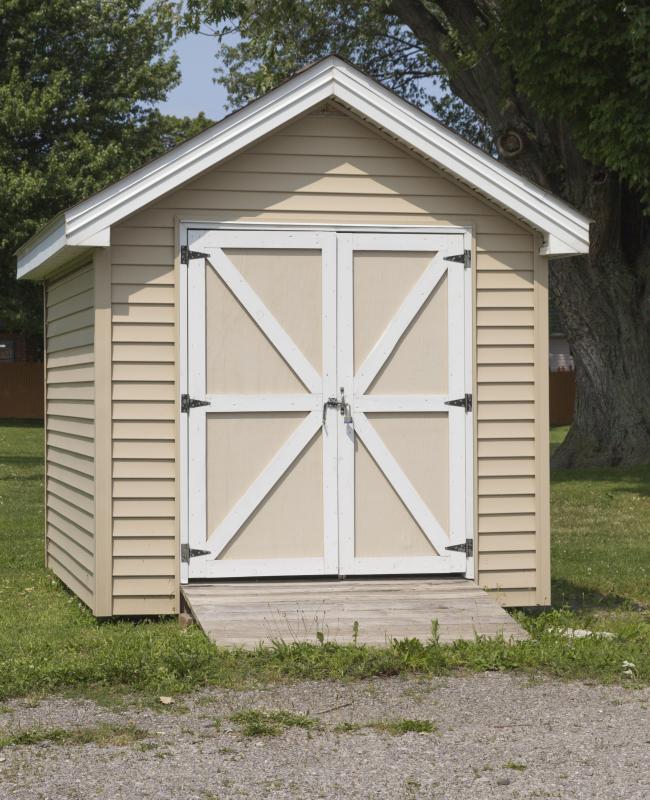 You can even buy plastic roofing materials that mimic the look and feel of other materials. Some plastics look like wood, or metal, or even slate, which means you do not have to sacrifice aesthetic appeal for functionality and lower cost. It is even possible to buy plastic roofing materials that are made from recycled materials, meaning your home will be more environmentally friendly; you should, however, expect to pay a bit more for recycled materials.
If low cost is a primary concern, you can purchase corrugated plastic roofing materials. These usually come in panels which can be nailed or screwed down to larger areas of the roof. This is not the most attractive option, nor is it necessarily the most durable, but it will cut costs considerably and it is an appropriate choice for any building on which aesthetics is not a concern. Corrugated plastic is often found on garages, sheds, and other storage structures. Clear panels can be used on greenhouse structures as well, thereby allowing plenty of sunlight into the structure while still protecting the contents from the elements and any falling debris.
Whenever you purchase plastic materials for roofing, be sure to take note of any warranties available from the manufacturer. Should the tiles warp, crack, fade, or otherwise become damaged due to a manufacturer's defect, you should be covered and replacement should be available. Some manufacturers offer warranties for up to 50 years, though this is not always true.