How Do I Choose the Best Placenta Shampoo?
When choosing the best placenta shampoo, it is important to look at the other ingredients included in the product, as well. The use of placenta inside of shampoo and other beauty products is said to add both shine and softness to the hair. There is no solid evidence to suggest that this claim is true, however, and many of the other ingredients included in the shampoo will have an impact on the hair.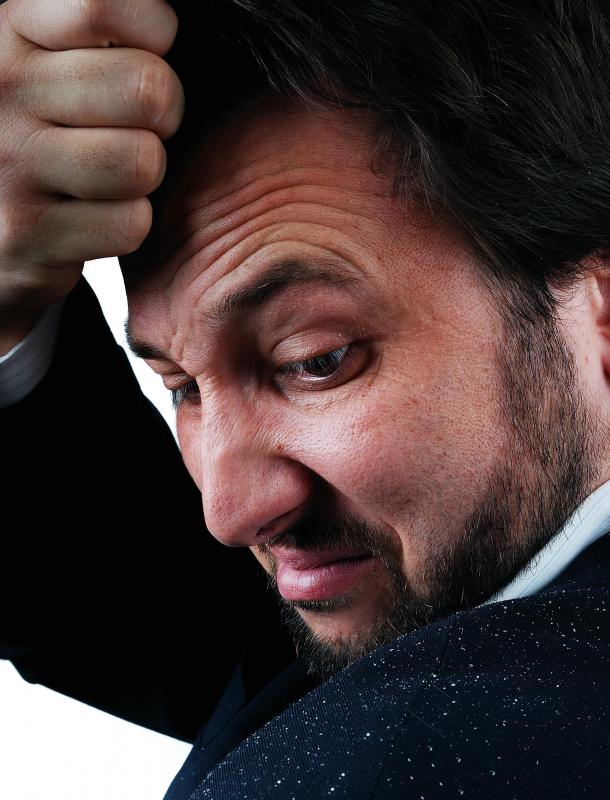 Placenta is an organ inside of the uterus of pregnant mammals, but placenta can also come from the ovarian wall of plants. It is added to shampoo and other hair products because manufacturers claim that placenta conditions the hair and adds luster. While there is no proof that this claim is true, placenta is still used in a variety of beauty and haircare products. Only a very small amount of placenta is actually included in the shampoo, however.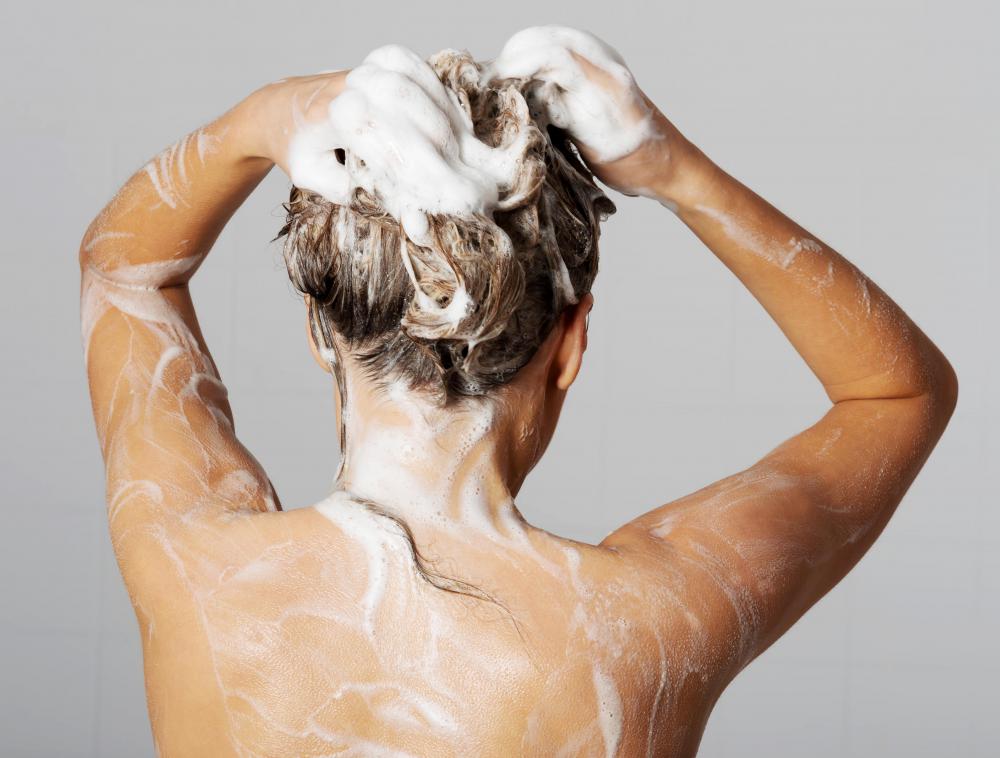 Other ingredients commonly used in placenta shampoo include olive oil, vitamin E, and panthenol. When purchasing a shampoo for your hair, it is recommended that you carefully look at all of the ingredients in the shampoo and choose the product that is best suitable for your hair type. Only a small amount of placenta is actually used in shampoos and hair products, so it is the other ingredients that play a large part in the quality of the product.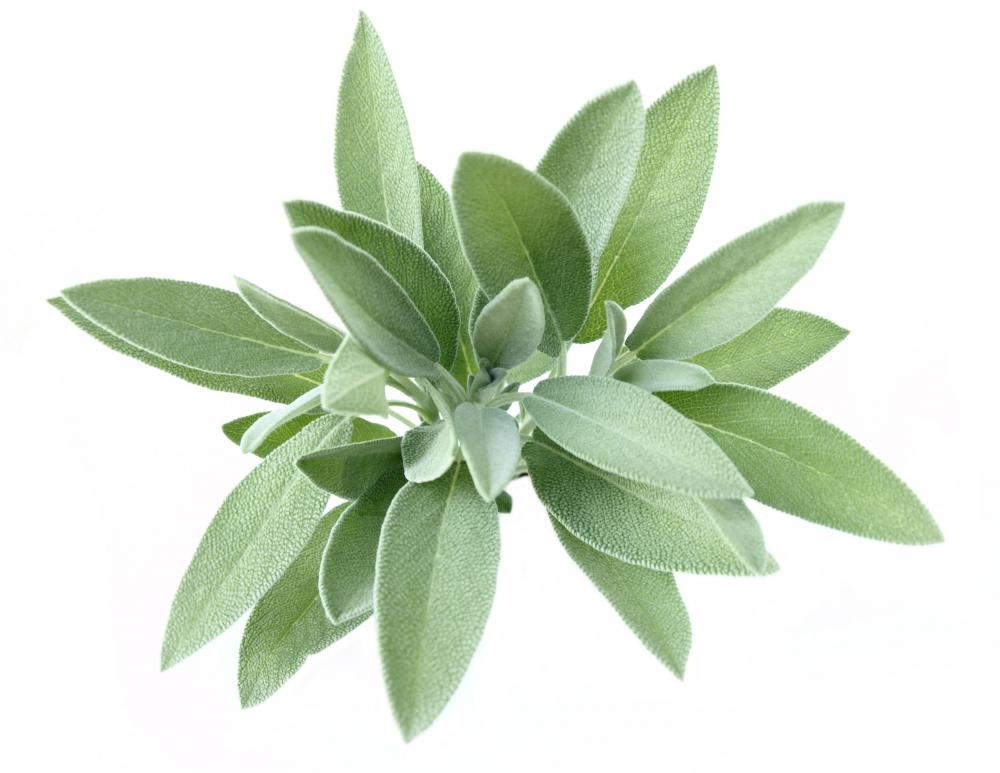 Hair that is dry or damaged should be treated with more moisturizing properties than hair that is oily. A conditioning placenta shampoo is ideal for those with dull, dry hair because it will nourish and soften the hair shafts. As noted above, added ingredients like vitamin E or olive oil can help to increase shine. Those with oily hair will want a shampoo that deep cleans and removes excess oil from the scalp. Natural zinc and sage are both ingredients commonly included in shampoos made to cleanse the scalp of oil and buildup.
There are many brands of placenta shampoo available for purchase, and many can be found in a regular grocery store or market. Shampoos can differ greatly in price, and the more expensive brands usually use higher quality ingredients. The other main ingredients of any placenta shampoo should be clearly listed on the bottle. Different hair types have different needs, so it is important to know your hair type and what ingredients you prefer to use on your scalp.
A conditioning placenta shampoo is ideal for those with dull, dry hair.

Using placenta shampoo may help alleviate dry scalp.

The makers of placenta shampoo claim it will make hair shiny and soft.

Sage is often used as an ingredient for placenta shampoo.

Olive oil is a common ingredient in placenta shampoo.

Placenta shampoo may help moisturize the hair without destroying the natural curl pattern.