How do I Choose the Best Phlegm Treatment?
You can choose the best phlegm treatment by considering the condition from which you are suffering that is causing the phlegm to develop. This will serve not only as a phlegm treatment but also as a treatment for the illness you have. It is highly recommended that you take into consideration any other medical conditions that might be negatively affected by your choice of a phlegm treatment and whether the treatment is for a child or an adult. If you opt for an over-the-counter medicine, it might be a good idea to read reviews that have been published on the product as well as any precautions that appear on the packaging. If you prefer an all-natural phlegm treatment, you should learn about the various medicinal herbs that have powerful expectorant qualities.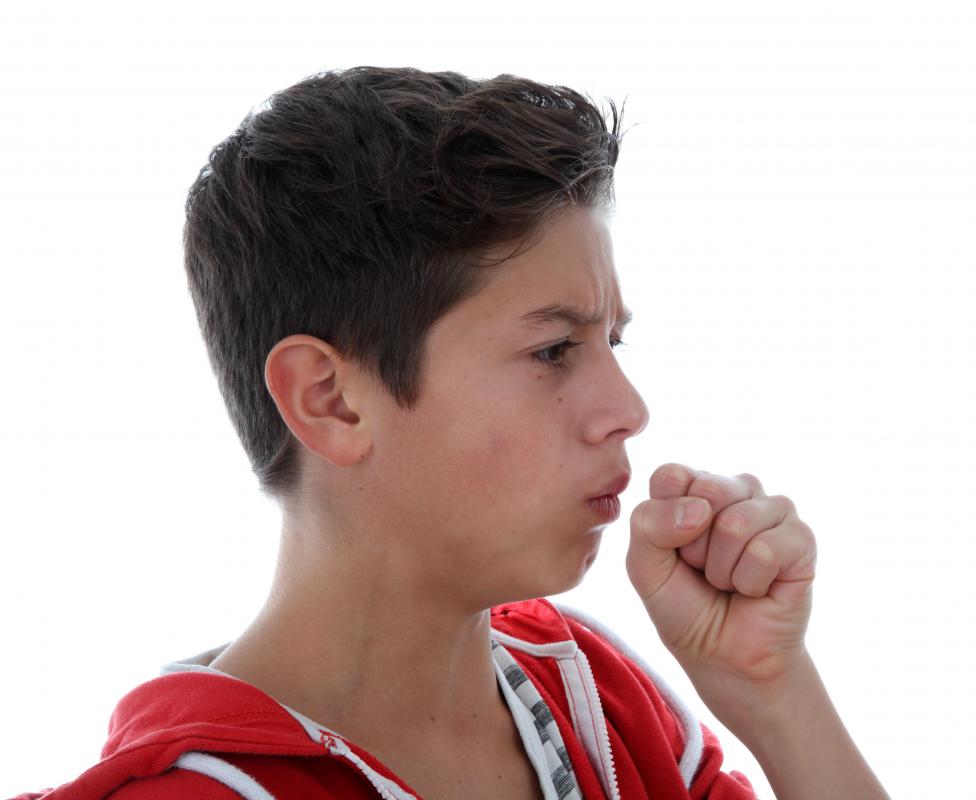 Influenza, bronchitis, pneumonia and cystic fibrosis are among the illnesses and diseases that cause the development of phlegm or mucus in the throat. Be aware that over-the-counter expectorants can bring some relief in the case of influenza, but they are rarely an effective phlegm treatment when dealing with illnesses such as bronchitis or pneumonia or respiratory diseases such as cystic fibrosis. If you prefer to treat bronchitis or pneumonia with alternative medicine, you are advised to select herbs that have been used for centuries for the treatment of these very serious conditions. For example, the herb elecampane acts not only as a lung cleanser and antibiotic against bronchitis, it is a most powerful expectorant when used to treat cases of bronchitis. This quality makes it a very reliable phlegm treatment specifically when treating bronchitis.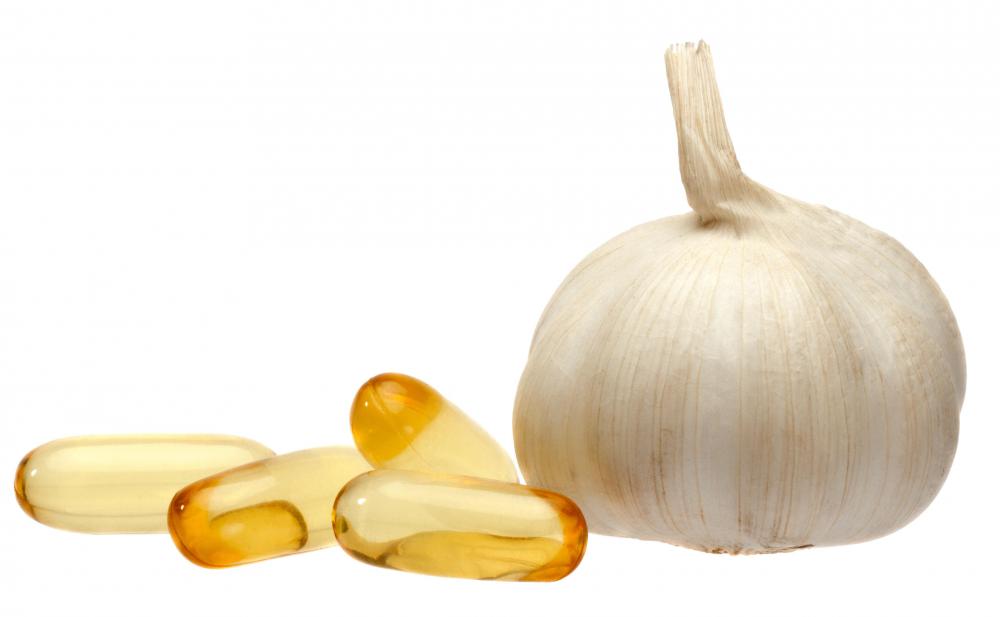 A good natural phlegm treatment in cases of pneumonia include decoctions of wild black cherry bark mixed with other herbs known to have expectorant qualities such as mullein and eucalyptus. Remember that all natural medicines, like their chemical counterparts, can cause harm if not properly used. For example, wild cherry decoction should not be taken daily for periods longer than two weeks because of the stress that could be placed on the kidneys. People who have a weakened digestive system might want to avoid the use of mullein.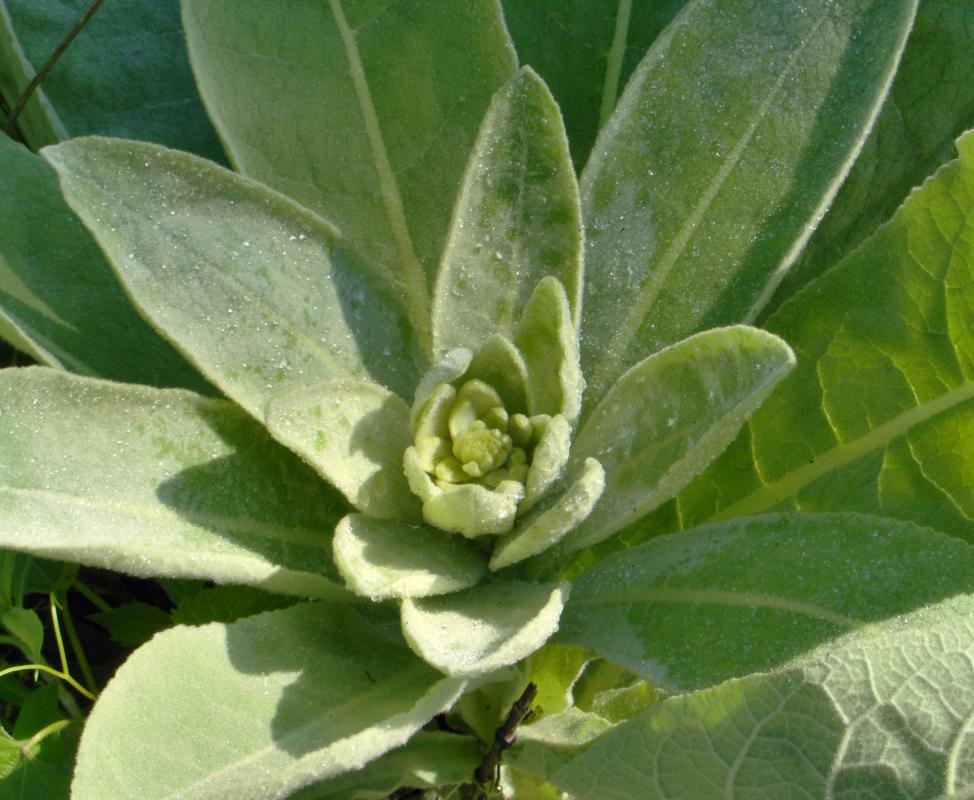 If you prefer to avoid over-the-counter and prescription medicines altogether and are not familiar with the use of herbal medicines, you still have a number of options for choosing a good phlegm treatment. Many foods have time-tested expectorant properties. These include fresh raw garlic, 100 percent cherry juice and cherries. Fresh raw garlic produces immediate results if chewed first thing in the morning on an empty stomach, followed by the drinking of a little room-temperature water. Children can be given raw garlic if it is first pulverized with a garlic press and then placed in empty gelatin capsules, which generally are available in health foods stores.