How do I Choose the Best Personal Bank Account?
The best personal bank account is a bank account that fits well with one's banking habits, financial needs, and the kind of balance that is maintained on a regular basis. Choosing a bank account that is not right a right fit may result in service fees on a regular basis or in difficulty accessing funds as needed. The first thing to consider is the type of balance that will be kept in the account on a regular basis. A number of banks have rules about minimum balances that must be maintained in order to avoid charges. Do not settle on a personal bank account until finding one with a minimum balance that can be confidently met.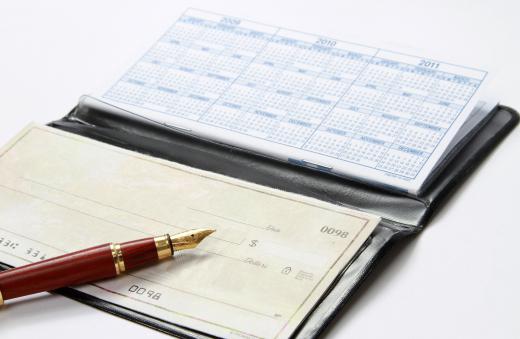 It is also important bank with a company that has a convenient branch. Having to drive an extra five miles or walk 20 minutes to the nearest bank can be a hassle at best and can lead to difficulty in taking care of important banking matters at worst. It is a good idea to choose a bank that has a branch near one's home, place of business, on on the route in between. This will make banking much more convenient.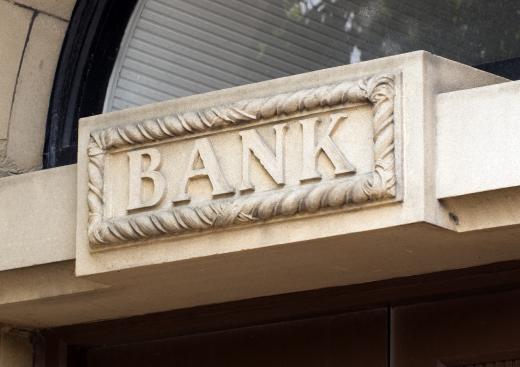 Some people prefer to bank with online banks. These banks can be accessed at any time of the day and from most parts of the world. Also, a personal bank account with an online bank is likely to have fewer fees and fewer service charges. This is because online banks have a much lower overhead and, therefore, fewer charges to pass on to their customers.
It is also common for a personal bank account with an online bank to get better interest rates. This is for the same reason that there are fewer and less expensive charges with a personal bank account held with an online bank as compared to a personal bank account held with a traditional bank. Just as fewer overhead charges are passed on to customers, better profits can be extended. Many people do not feel comfortable, however, maintaining a personal bank account with a company that does not have a local office where they can go and speak with someone in person.
This brings up an important point. It is important to be comfortable with one's personal bank account services. In addition to managing money, it is also important to have faith and feel secure in the company holding one's money.


By: Vladimir Gerasimov

Some customers prefer to make a majority of their banking transactions online.

By: lenets_tan

Some banks offer physical checks, while others don't.

By: Pefkos

A person's bank should have a branch location that is convenient for them.

By: tashka2000

Some online-only banks say they can keep rates low and offer better interest earnings than conventional banks because they have less overhead.