How do I Choose the Best Orthopedic Foam Mattress?
If you are looking for an orthopedic foam mattress, take into consideration your sleeping habits. You should also check to see how thick one is before purchasing it. Try to lie down on several models in order to get an idea of how comfortable each one might be. You should also inquire about any return policies the retailer might have.
The position you sleep in can affect the type of orthopedic foam mattress that is best for you. Generally speaking, if you doze on your stomach a firm mattress is best. If you prefer to lay on your side, a soft mattress could be ideal. If you rest on your back, try to choose one that is neither too hard nor too flexible.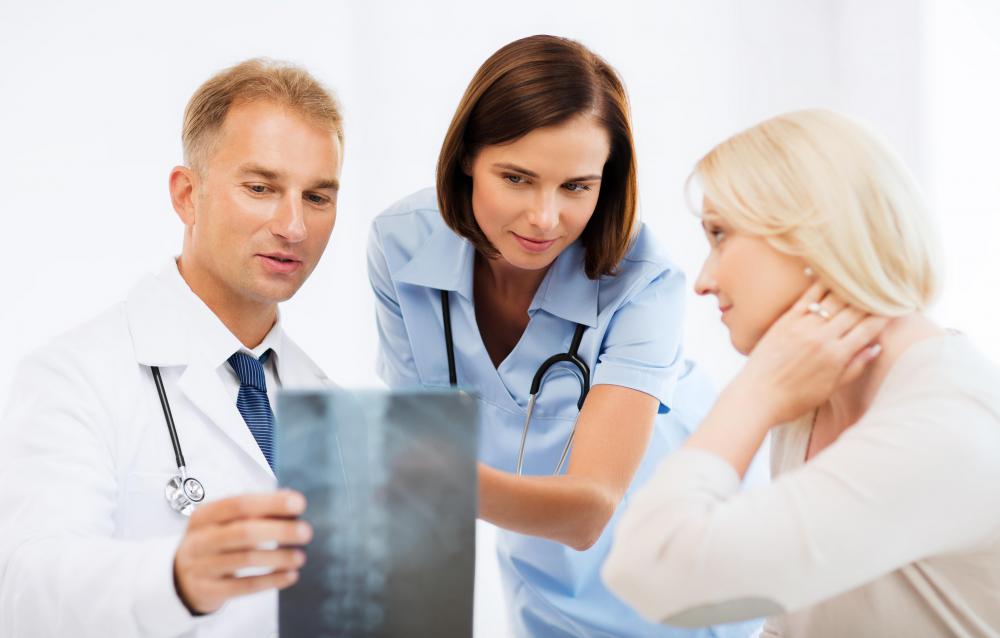 Not only can your sleep position affect your decision, but the temperature of the room you like to retire in may also play a part. If you like to doze in a cool room, you may want to consider an orthopedic foam mattress with some form of air ventilation. If you prefer your bedroom to be warm at night, this feature may not be necessary.
Check to see how thick a particular brand is before purchasing. A good rule of thumb is that an orthopedic foam mattress should be at least eight inches (20.32 cm) thick. It should also ideally have at least two layers of memory foam.
While you are shopping, take time to lie down on different models. This way you can get an idea of how comfortable one might be. Try to switch to different positions in order to see if you could be cozy in the event you were to move around often during the night.
Even though you might feel a mattress is comfortable while in the store, it may not seem so when you are resting on it for an entire evening. For this reason, it can be a good idea to find out if the store allows returns if you are not satisfied with your purchase. This is so you do not get stuck with a piece you do not like.
Since you may have your orthopedic foam mattress for a number of years, it can be a good idea to buy the best one you can afford. Doing so can ensure you get a good night's sleep and may even prevent physical problems. These things can make you glad you took the time to choose this item wisely.