How Do I Choose the Best Organic Sugar?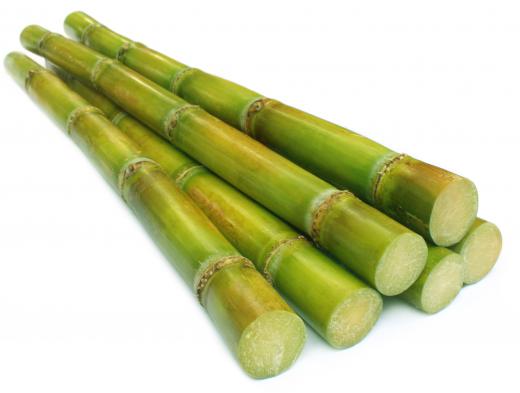 For those concerned about chemical pesticides in the food supply, organic foods are an attractive choice. To cater to such consumers, many supermarkets and most health food stores carry a wide array of organic foods, including organic sugar. Not all organic sugars are alike, however. The best organic sugar has the right grain size for your intended use, is dark in color, is processed via spinning, and has been certified organic by a third-party certifier, such as a government agency or other qualified organization.
The best organic sugar for you is the sugar with the appropriate grain size for its intended culinary application. Organically-produced sugar generally comes in all the sizes that regular sugar does, such as superfine, fine, standard table sugar, and large-crystal varieties. Fine sugars are a good choice if they are to be dissolved in cold liquids like iced tea. Standard table sugar is good for baking and general uses, such as sprinkling on cereal or sweetening coffee. Large-crystal sugar works well as a topping for holiday cookies or homemade candies.
You can also choose the best organic sugar by looking at the color of the sugar itself. In its natural form, all sugar contains molasses, which is filtered out of standard sugar in order to make white sugar. When sugar still has its natural molasses, it will be light amber to medium brown and will have a more nuanced flavor than white sugar. Darker sugar is also slightly better for you than white sugar. This is because the molasses contains iron and trace amounts of B vitamins.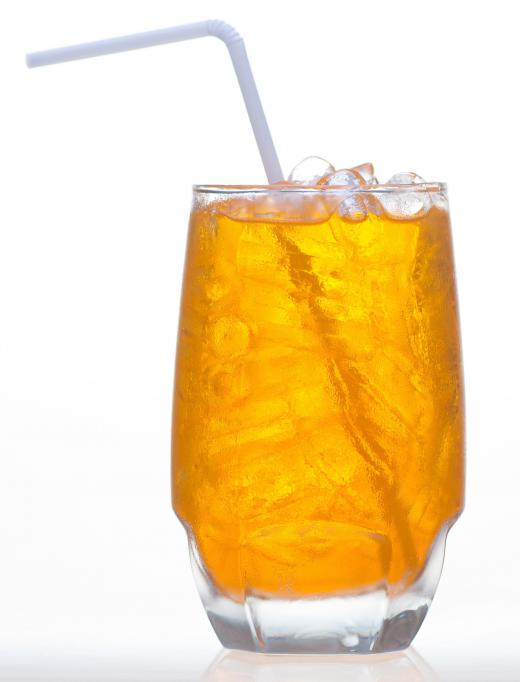 Another feature of the best organic sugar is the processing method. Sugar is generally removed from sugar cane or sugar beets via boiling, followed by filtering. This process removes some of the sugar's natural nutrients. Beet-based sugar may also have been filtered through bone char, which is a problem for those who choose to avoid consuming animal-based products. Instead, look for "turbinado" sugar, which is processed by spinning.
The last thing you should look for in organic sugar is third-party certification. In the developed world, "organic" is usually a government-regulated term. Regional laws usually require that in order to label its product as organic, processors must submit to the scrutiny of third-party certifiers. You can make sure this is the case by checking the packaging for a certification seal. Organic products may also carry label text identifying who the third-party certifier for that product was.


Stalks of sugar cane.

By: HLPhoto

Organic turbinado sugar.

By: mates

Beets provide about 30% of the world's sugar supply.

By: okinawakasawa

Because they more easily dissolved in cold liquids, fine sugars are better for things like iced tea.

By: narinbg

Sugar cane that is grown without the aid of pesticides is said to be organic.