How Do I Choose the Best Oil for Acne Scars?
If you're looking for an oil for acne scars that is believed to be effective, you can use helichrysum oil, lavender oil, tea tree oil, or rose hip seed oil. It is best to choose an oil for your acne scars based on your skin sensitivity and to do a sensitivity test before using it. Another important consideration is the severity of your acne scars as essential oils may not improve the appearance of severe or deep scars.
Helichrysum essential oil is is believed to be one of the most effective oils for acne scars. It has anti-inflammatory qualities and may also help the skin regenerate. These two properties may work together to prevent and lighten scarring.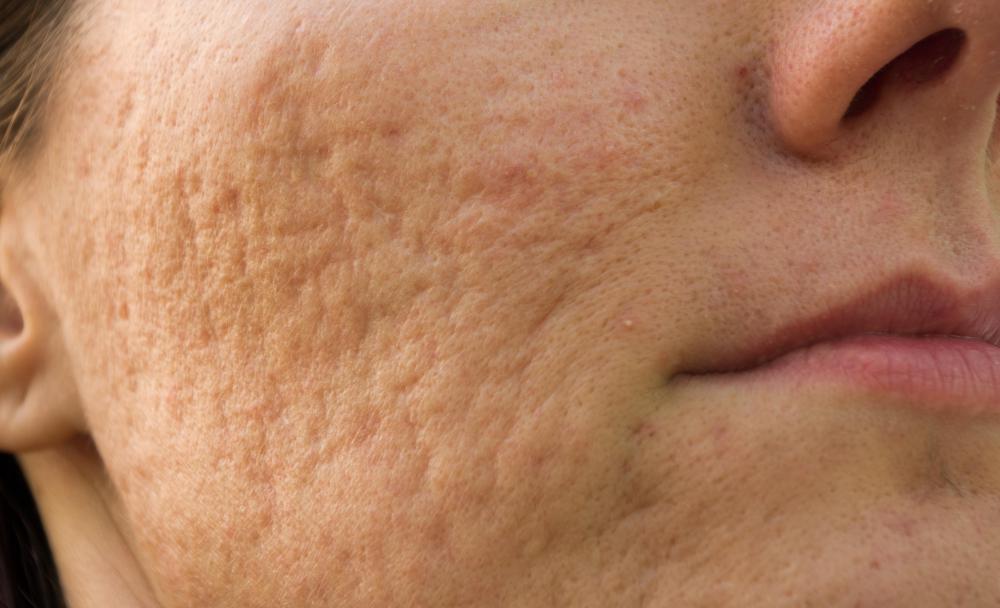 Lavender oil is also believed to help the skin regenerate and also has anti-bacterial properties. It may help fight redness and inflammation, which might help to minimize the risk of scarring. It also has a soothing effect, which may be helpful when the skin is irritated or inflamed.
Tea tree oil is well known for its anti-bacterial, anti-viral, and anti-fungal properties, and applying this oil to acne may help prevent or counteract inflammation and infection. This oil may help to clear existing acne, and its inflammatory action may help to speed up healing and prevent further outbreaks. A big part of treating acne scars lies in prevention, and this oil for acne scars may be one of the best oils to help prevent acne forming.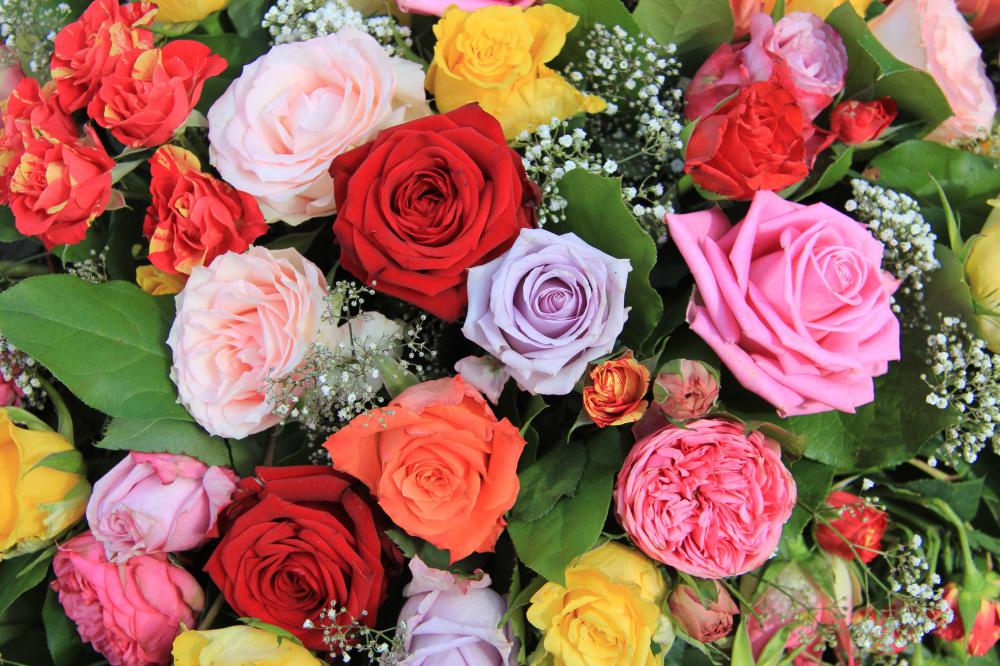 Rose hip seed oil is an oil for acne scars that is recommended by experts. It contains high levels of retinol, which may boost its healing properties. Retinol is often used in acne products because of its ability to help get rid of dead skin cells, and this is one of the reasons why it may be effective on acne scars.
Some oils are a lot stronger than others and should be diluted before you apply them to your skin. Helichrysum and tea tree oil are two of these. If you have sensitive skin, you should be careful applying these oils. Lavender oil is believed to be milder, and can be applied without diluting it in carrier oil. If you need to dilute the essential oils you could use a base of grape seed oil or jojoba oil, as these oils may also benefit the skin.
There are different types of acne scarring, and if you have severe acne scars you may have to consider other alternatives. Some oils help to get rid of dead cells to help the skin regenerate, but very deep scars, such as ice-pick scars or rolling scars, may require a more aggressive form of treatment.