How do I Choose the Best Non-Drowsy Antihistamine?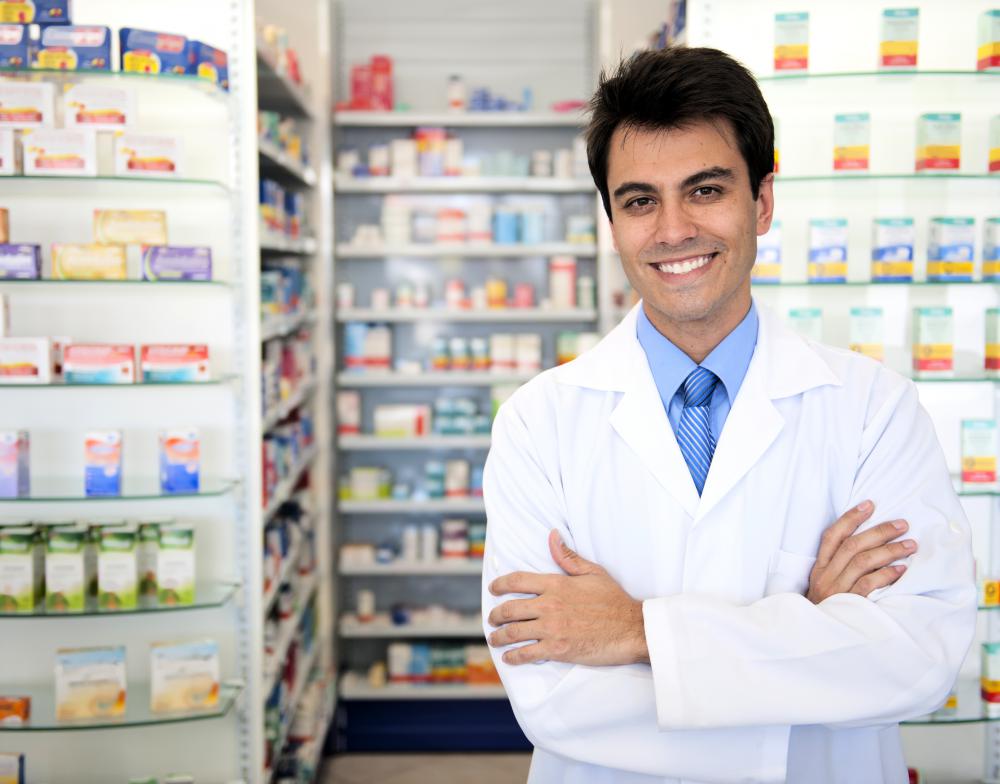 If you are experiencing the bothersome symptoms of allergies, you may be looking for relief from the watery eyes, runny nose, and sneezing that often come along with this condition. In the past, most antihistamine medications caused drowsiness, forcing people to choose between treating their allergies and staying awake for the day. Fortunately, newer non-drowsy antihistamine medications can allow you to reduce symptoms while staying alert. Before you choose, consider whether you prefer a prescription or over the counter medication, as well as whether you want it in tablet, chewable, or liquid form. You should also know that some brands of these cold remedies include decongestants, allowing you to relieve a stuffy nose while treating the rest of your symptoms.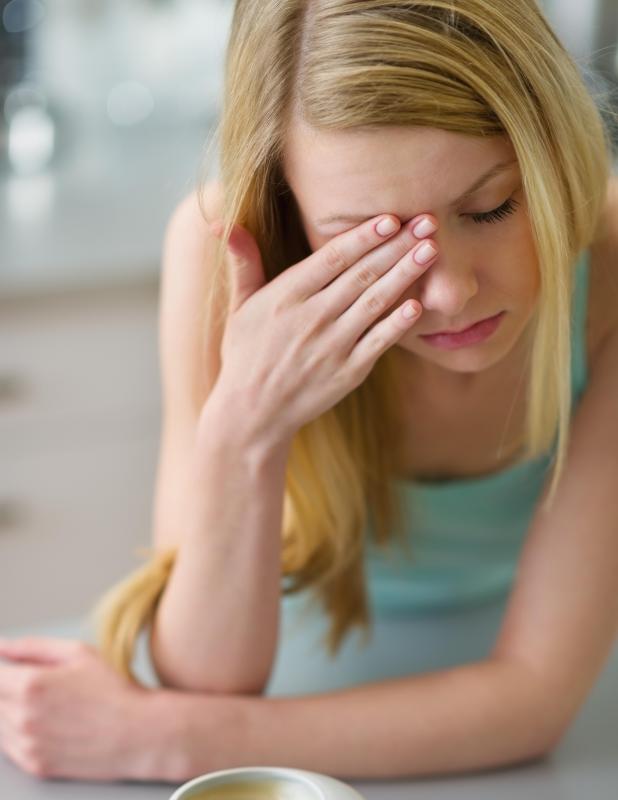 You can visit your doctor to be officially diagnosed if you are not sure if your symptoms are indicative of allergies, at which time you can request a prescription for a non-drowsy antihistamine. If your insurance provider pays for all or most of your prescription medications, this may be the best option for you. On the other hand, if you already know that you have allergies and see no need to visit a doctor, you may prefer nonprescription medication. This allows you to purchase it over the counter, and as a bonus, this kind of antihistamine is usually less expensive than the prescription kind, especially if you do not have insurance coverage for medications.
Most non-drowsy antihistamine products are available in pill form, as they often come in either tablets or capsules filled with liquid. Some people have trouble swallowing pills, though, in which case a chewable or dissolving pill may be preferred. Like many other types of medication, this kind of antihistamine is also usually available in liquid form, allowing you to drink flavored syrup instead of swallowing a pill. Whether you need an antihistamine for a child, or just cannot take large pills, you have options when it comes to this treatment.
Any of these kinds of antihistamines can eliminate common allergy symptoms like sneezing, runny nose, and irritated eyes. Unfortunately, you may also be suffering from a stuffy nose, in which case a decongestant would be helpful. Some cold medications now include a decongestant, and though they are usually available without a prescription, they typically require pharmacists to get a signature from consumers before selling them. Consider whether you want to go through the extra step of waiting for a pharmacist to have you sign for the medication, or if just prefer to purchase a separate decongestant.
Some non-drowsy antihistamines are only available from a pharmacist.

In the past, the majority of antihistamine medications caused drowsiness.

Over-the-counter antihistamine medications may be preferred by patients who do not have money to obtain prescriptions.

Allergens cause the body to release histamine, which causes allergic reactions such as eye irritation.

Indoor irritants can cause a person to experience watery eyes and runny nose.