How do I Choose the Best Neurology Center? (with pictures)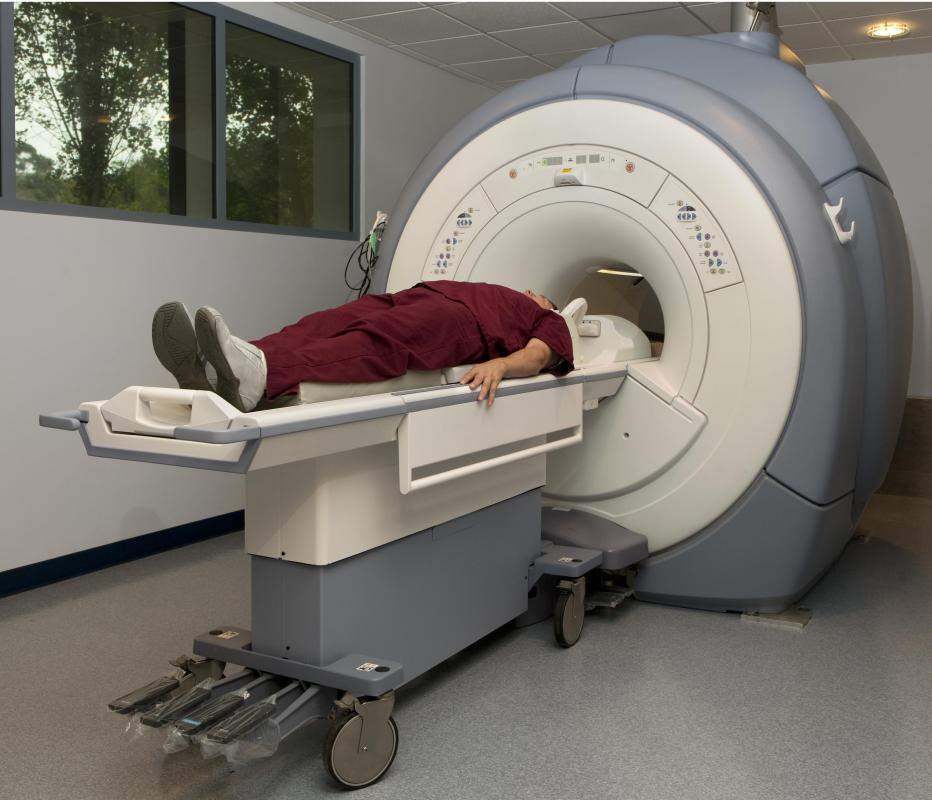 Neurological disorders are diseases of the nervous system. They include diseases which affect the brain, the spinal cord and autonomic nervous system. There are many neurological disorders including Parkinson's disease, multiple sclerosis and epilepsy. Finding a quality neurology center can be essential to receiving the best possible care and improving quality of life.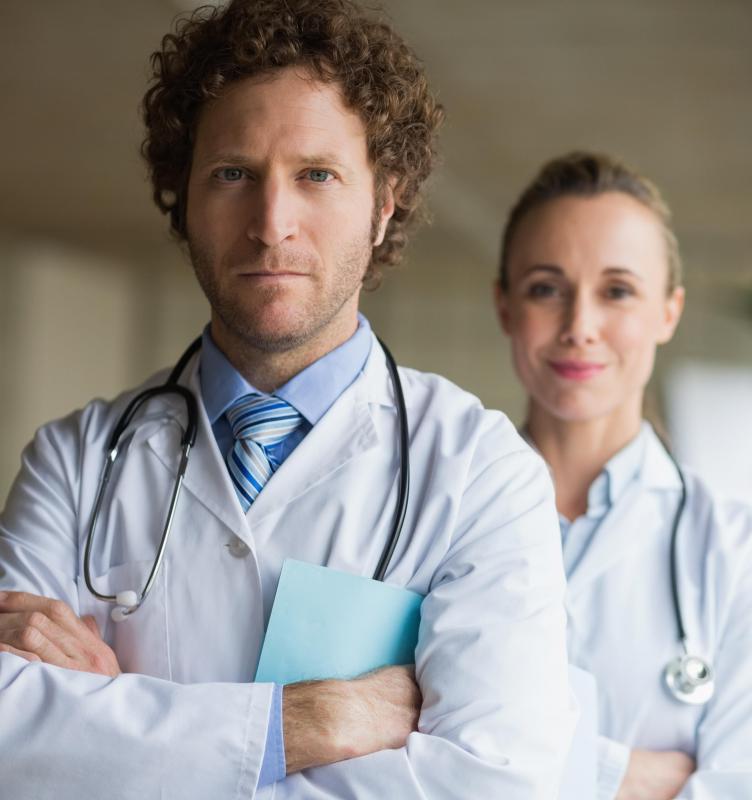 Although it may be important to consider available insurance coverage, cost and location, there are many other factors to think of when choosing the best neurology center. First, determine what neurological diseases the center specializes in. There are many disorders and not every center will provide services for all diseases. For example, some centers may specialize in treating neurological pain from different types of headaches. Other centers may specialize in epilepsy or treating brain tumors.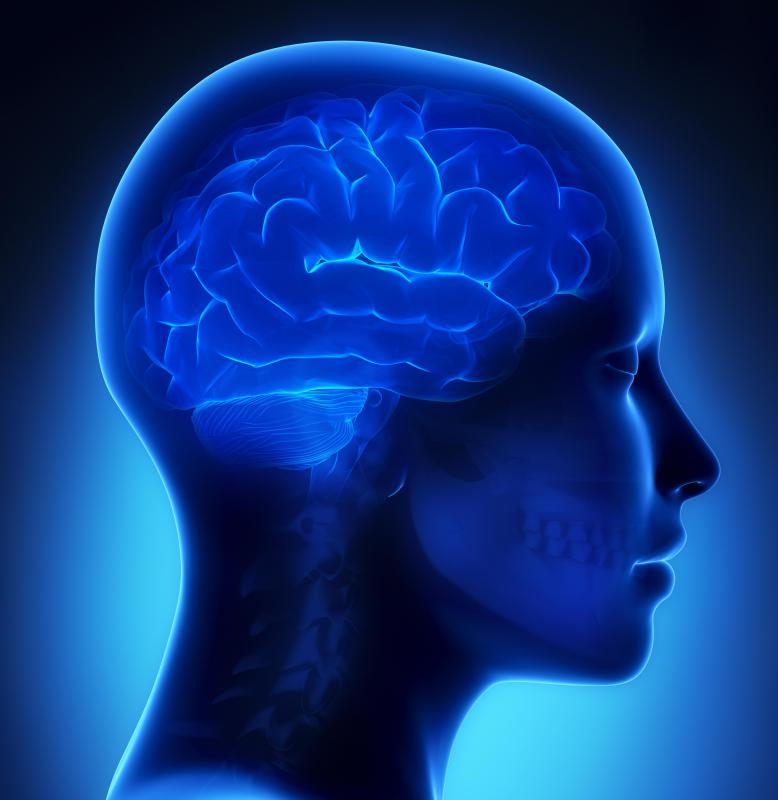 Obtain a list of services from the neurology centers you are considering. Consider selecting a center which offers both diagnostic testing and treatment. Onsite diagnostic tests may include, computerized tomography scans, MRI scans and muscle and nerve biopsies. Some centers may not have onsite equipment and patients may need to go to nearby hospitals for testing. Having neurological centers which provides all diagnostic tests onsite, reduces travel and may be more convenient.
Determine if the center offers a muti-disciplinary approach to treatment. This means different therapists, technicians and members of the allied healthcare team work together to provide patients with comprehensive treatment. For example, physical and occupational therapists may provide rehabilitation and therapy to improve quality of life. Nutritionists and speech therapist are other healthcare workers who may provide services.
Support services may also be helpful for patients dealing with neurological disorders. Services may include educational classes and support for family members who are caregivers. Look for a center which offers support groups or referrals to support services in the community. Learning ways to manage certain neurological conditions and cope with symptoms is essential for patients.
Consider a neurology center which believes in a patient-centered approach. This means the patients take an active part in their treatment. Facilities with patient-centered approaches may help patients feel more in control regarding their condition.
Ask about the credentials of the doctors on staff. Look for doctors who are board certified in neurology. Researching a neurology center, talking to staff, doctors and visiting the center are ways to help patients determine if they feel confident and comfortable with choosing a particular center. Never be afraid to ask questions and be an advocate for yourself or family member.
Neurology centers offer diagnostic imaging services, including MRI scans.

Finding a quality neurology center can be essential to receiving the best possible care and improving quality of life.

Neurology is a medical specialty that focuses on conditions of the brain and other parts of the human nervous system.

A neurology center with their own laboratory and diagnostic testing facilities helps reduce the time spent waiting on results.