How do I Choose the Best Mode of Ventilation?
In order to choose the best mode of ventilation, it is essential to consider the patient's underlying medical condition, level of consciousness, and type of ventilator being used. Because modes of ventilation are usually adjusted according to the patient's response, ongoing patient assessments also need to be completed. The mode of ventilation can also be changed after obtaining an arterial blood gas, which helps gauge the person's physical response to the ventilator.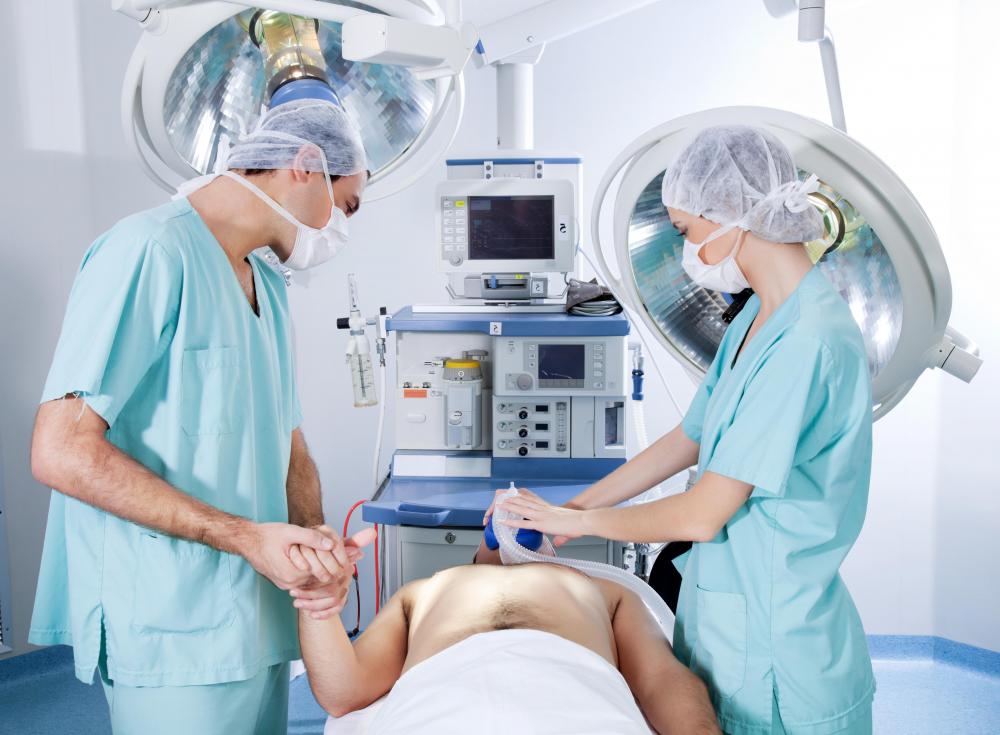 The type of ventilator being used must be considered. Many types of ventilators can provide several modes of ventilation to choose from, such as assist control, synchronized intermittent mandatory ventilation (SIMV), and continuous positive airway pressure (CPAP). Not all ventilators will have options for all modes. For instance, portable ventilators may have fewer options, as they are usually used short term for transports. A home ventilator, which is intended for long-term use, may also not have all modes available.
Modes provide different levels of support and may deliver either a set volume of air or a set pressure into the lungs. With a set pressure delivered, volumes may change. When a set volume is delivered, pressure may change with each breath. When selecting the best mode of ventilation, it's important to consider what needs to be controlled more, lung pressure or volume of air going in the lungs.
Depending on the mode of ventilation used, various ventilator settings will need to be initiated. Oxygen level is set with all modes of ventilation. In certain modes, a respiratory rate is also set. The speed at which the inspiratory portion of the breath is delivered can also be set.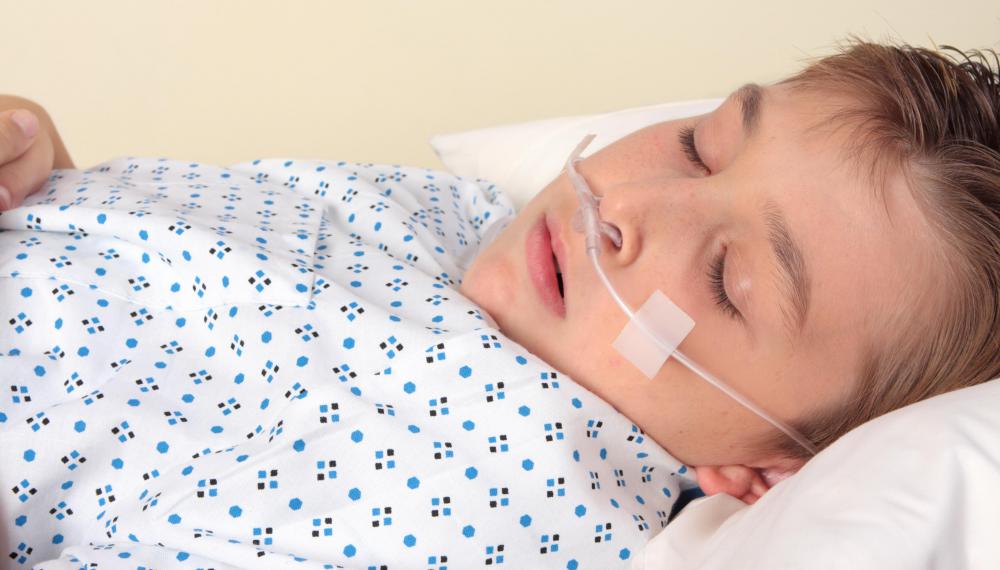 The patient's level of consciousness should also be a factor in selecting the best mode of ventilation. Some modes make it more comfortable for a patient to breathe when he is completely awake. If a patient is unable to breathe on his own, a mode that provides full support is needed. Modes such as SIMV can also be selected where the machine delivers set breaths, but the patient also initiates some breaths on his own. This mode may be best if a patient is not fully awake, but not completely comatose or sedated either.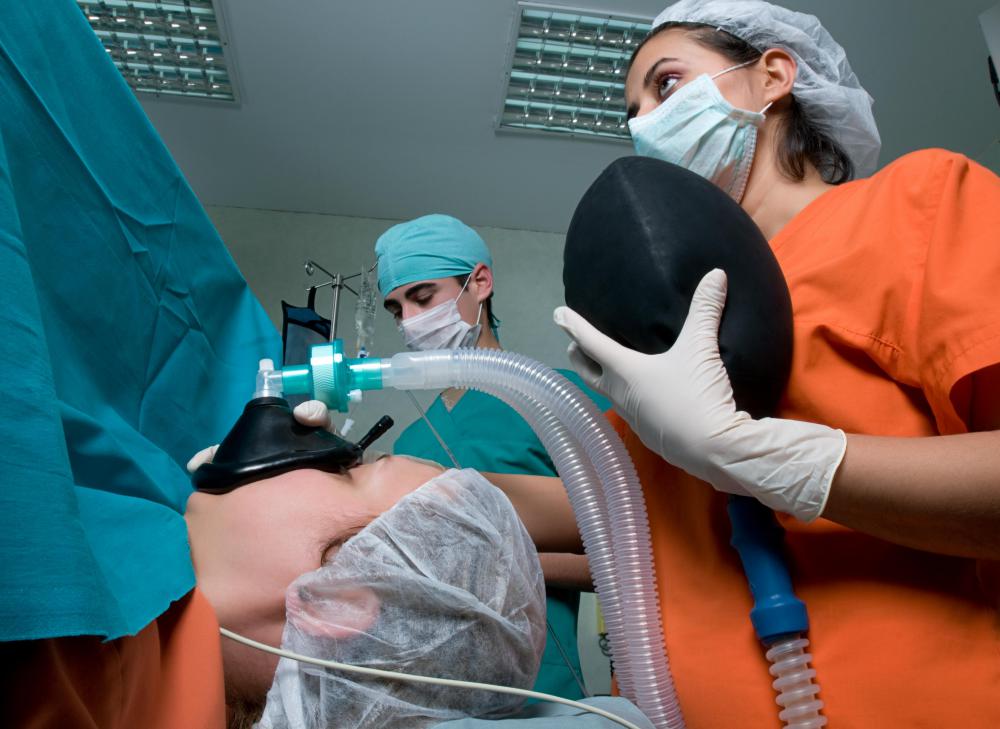 When a patient is more awake and initiating breaths on his own, a mode such as CPAP should be considered. During CPAP mode of ventilation, a set number of breaths is not delivered. The patient is doing all the breathing on his own. Only a set level of pressure support and oxygen is delivered. CPAP is often used when a patient is being weaned from a ventilator.