How Do I Choose the Best Mini-Medical School?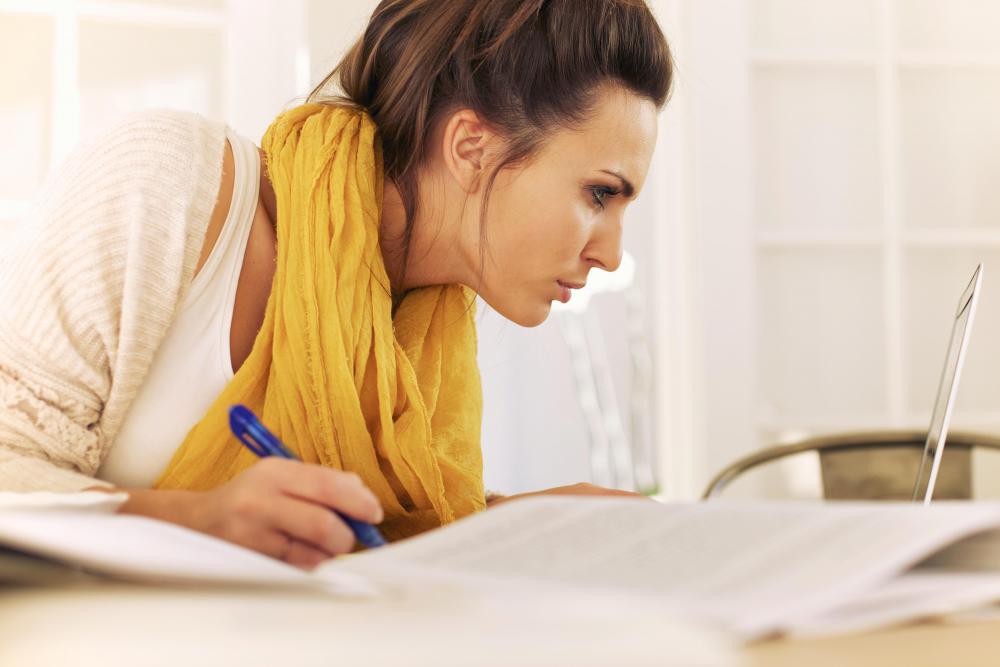 Choosing the best mini-medical school program usually involves looking for a program that offers the most interesting and varied experiences. For example, a program that provides laboratory and observational experiences may prove more interesting than one that is classroom-oriented only. You can also compare programs based on your goals for attendance. For example, you may want a program that provides insight into earning a medical degree and working as a physician if you are still in high school and considering career options. If you are considering applying to medical school, however, a program that provides insight into what it is like to be a medical student may prove to be a better option.
When you are trying to choose the best mini-medical school, you may first want to consider programs based on the types of learning experiences they provide. While you can learn a good deal from traditional college classes, you might learn even more through a program that offers other learning opportunities. As such, you may have more interest in a program that allows you to learn in a laboratory setting as well as through observation and demonstrations than one that provides traditional classes alone. Additionally, those that incorporate facility tours, videos, and the opportunity to meet professionals in the medical field can prove to be good choices.
You can also consider mini-medical school programs based on their focus and how well you fit their student profiles. For example, if you are a college student who wants to become a doctor, you might prefer a program that is designed for students like you. Such a program may involve attending the lectures a medical student would and interacting with current medical students. You could also have the opportunity to accompany medical students and experienced physicians as they interact with and treat patients. These types of mini-medical school programs are intended to help you understand what medical school will entail and determine whether this is really the best educational pursuit for you.
If you are a college student who is interested in medical school but not ready for a rigorous mini-medical school program, the best option for you may be a program that is more relaxed. For example, some programs include lectures and laboratory learning experiences but are less intense. Through such a program, you can study subjects important for medical students and interact with senior medical school students in a more relaxed environment.
As a high school student, the best mini-medical school program may be one that takes place over the summer. These programs are often marketed as summer camps for exceptional high school juniors and seniors who are interested in medical careers. Through this type of program, you will likely learn about medical careers from licensed physicians and medical students. A mini-medical school camp may also provide enrichment classes in science courses related to the medical field.
It is important for an individual to fit the student profile for the mini-medical school in which they are interested.