How do I Choose the Best MCL Brace?
There are a few important factors to keep in mind when purchasing an MCL (medial collateral ligament) brace: the severity of your MCL injury, correct sizing and whether you will need a brace that is suited to sports activity will all have to be considered. It is also important to consider whether you need the brace for prophylactic purposes or to help treat an existing MCL injury. A brace that offers medial and lateral support can help the ligaments heal and restore normal function. Some of the general considerations for an MCL brace would be the fabric used, the amount of support offered and ease of use.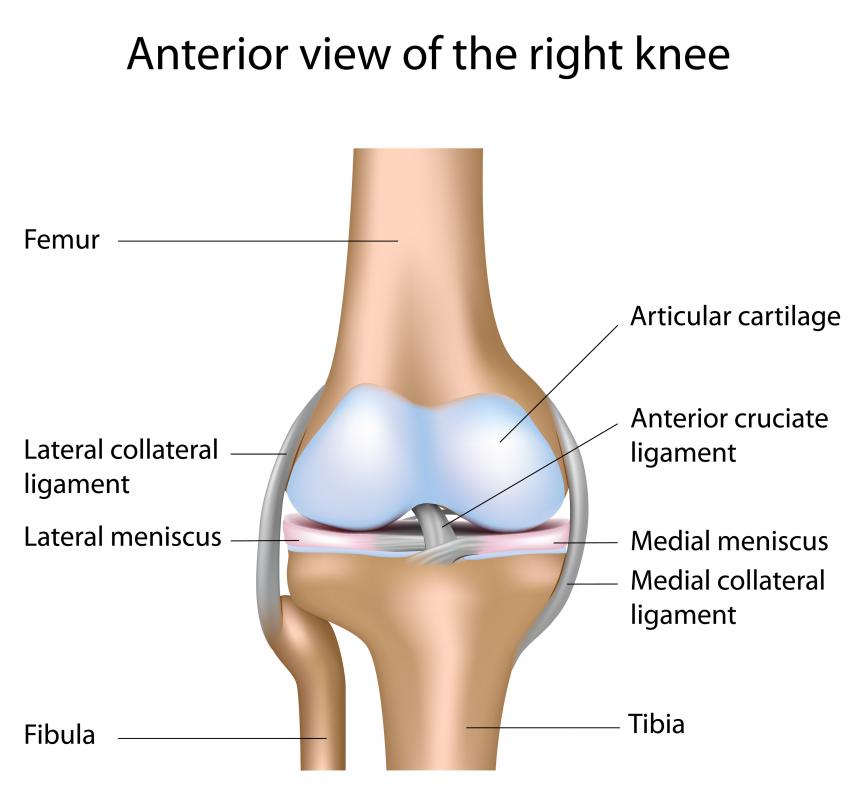 You will need to know how severe your MCL injury is or what grade of tear you have before you purchase a brace. MCL injuries are classified as grade 1, 2 or 3. The grade of the injury is determined by the amount of damage sustained. A grade 1 tear means that less than 10% of the fibers have been torn. A grade 3 tear refers to a complete rupture of the ligament, and a grade 2 tear is somewhere in-between. This means that the symptoms and severity of a grade 2 tear can vary greatly from one individual to the next.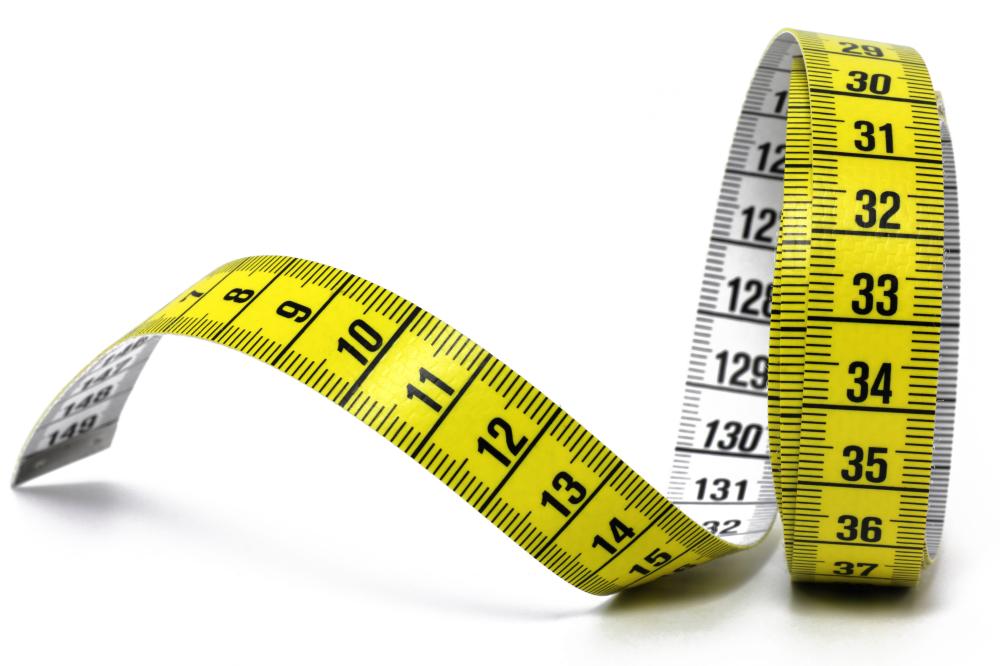 Correct sizing is crucial when purchasing a MCL brace. The best way to measure yourself is to take the measurement 6 inches (15.24 cm) above the middle of the patella. What this means is that you need to measure the area 6 inches (15.24 cm) above the middle of your kneecap. Wrap a measuring tape around this part of your thigh, and use the measurement to ascertain which size brace you need. Wraparound braces are often more versatile and can suit any leg shape or size, and acquiring this kind of brace will eliminate any sizing issues.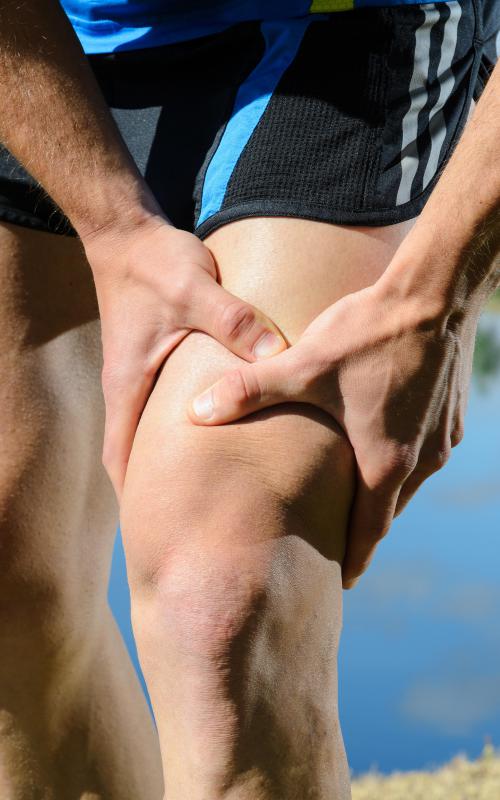 Those who are very active or take part in sports activities will need a MCL brace that is not only strong and durable but one that will also offer the additional support needed. If you plan to take part in water sports while wearing the brace, you should purchase a brace made from water resistant fabric. Choosing a brace made from a light, breathable but strong material will ensure added comfort. Drytex® fabric is more breathable than neoprene and is very durable, those who cannot use a neoprene brace because of allergies will benefit from a brace made from this fabric.
Custom or specialized MCL braces are only needed in extreme cases or where special features are required due to the injury itself or the person's lifestyle. Some braces are designed to be low profile, and you might consider one of these braces if you'd like something that is aesthetically pleasing or less bulky.
A person wearing a knee brace.

A diagram of the knee, showing the medial collateral ligament (MCL).

Use a measuring tape to measure the thigh above the knee to determine the size of MCL brace you'll need.

A patient must know how severe her or his MCL injury is prior to purchasing a brace.