How do I Choose the Best Lumbar Support Office Chair?
There are four things to look for when selecting the best lumbar support office chair: adjustments, gas pump, design, and price. All four factors have a definite impact on the best lumbar support office chair. An office chair is also known as a task chair and is designed for long-term, daily use. Lumbar support is additional cushioning or material placed in the small of the back to provide support to these muscles.
Lumbar support is designed to stop the natural tendency to slouch forward when sitting for an extended period. Sitting with poor posture causes the lower back to arch outward, which strains the muscles and tendons. Over time, this can cause lower back pain and muscle strain.
The lumbar support office chair should provide at least four types of adjustments. The lumbar region support must fit properly to provide the correct support. The chair should provide adjustment controls for height, seat angle, armrest, and lumbar support.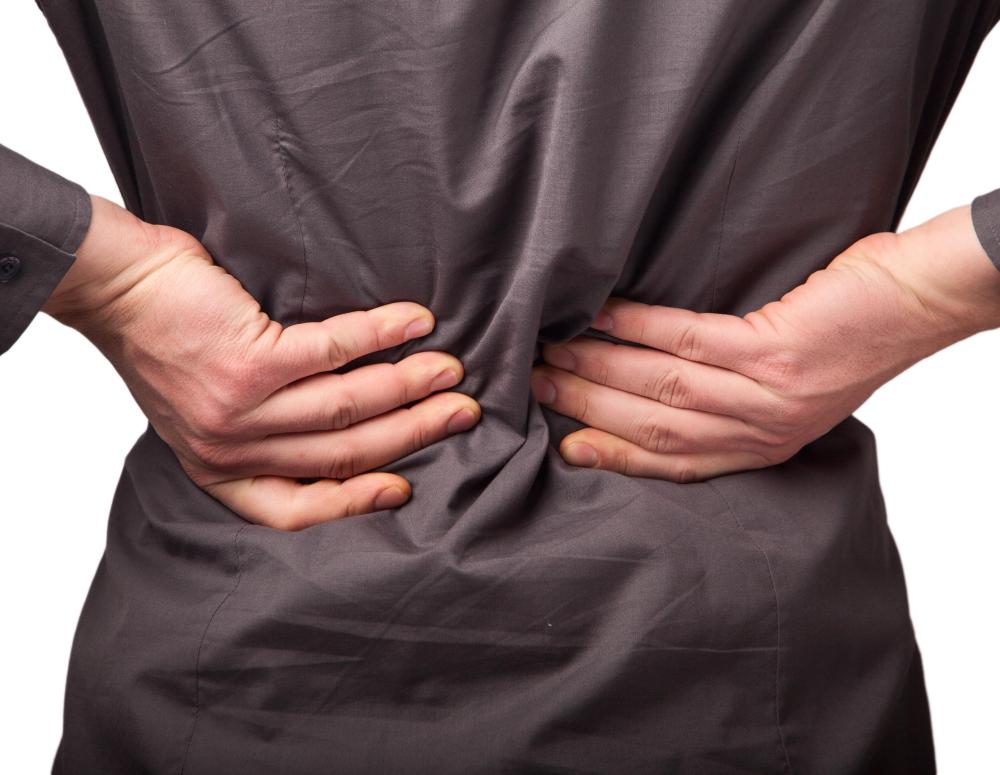 To ensure a proper fit, many people have an professional ergonomic chair adjustment to meet their body shape and posture. Ergonomics is the study of body position and movement. It is also important to note that posture may change throughout the day. Many people start the day with great posture, and by the end of the day are slouching.
All office chairs should come with a gas pump. This is built into the base of the chair and is used to adjust the chair height. The height should be adjusted for each user, but may also need to be adjusted for different work surface heights.
Many ergonomic chairs are designed with a molded lumbar support. This is designed to meet the requirements of the vast majority of people. A proper ft with this type of chair provides the best lumbar support office chair. Other designs include adjustable cushioning and inserts that provide the required support.
The price of a lumbar support office chair varies between $300 and $1,500 US Dollars (USD). Keep in mind that increased cost does not necessarily result in a product that meets your needs. People who are not proportioned in the same way as the chair design will not receive the correct support unless it is fully adjustable.
Look at the lumbar support office chairs and choose one that comes with an extended warranty. Inspect the underneath of the chair to see the quality of workmanship. Consider a three-week trial period to determine if this chair provides the correct support.
Lumbar support chairs help office workers maintain good posture.

Adjustments, gas pump, design and price are the key factors to consider when selecting a lumbar-support office chair.

Lumbar support chairs can help to prevent pain in the lower back.