How do I Choose the Best Litigator Briefcase?
There are many options to think about before choosing a litigator briefcase. Sometimes referred to as an executive briefcase, a litigator briefcase is different from a regular briefcase because it is designed to safely contain legal sized documents. Size, material, color, and functionality are all important considerations. Price is also a significant factor for many.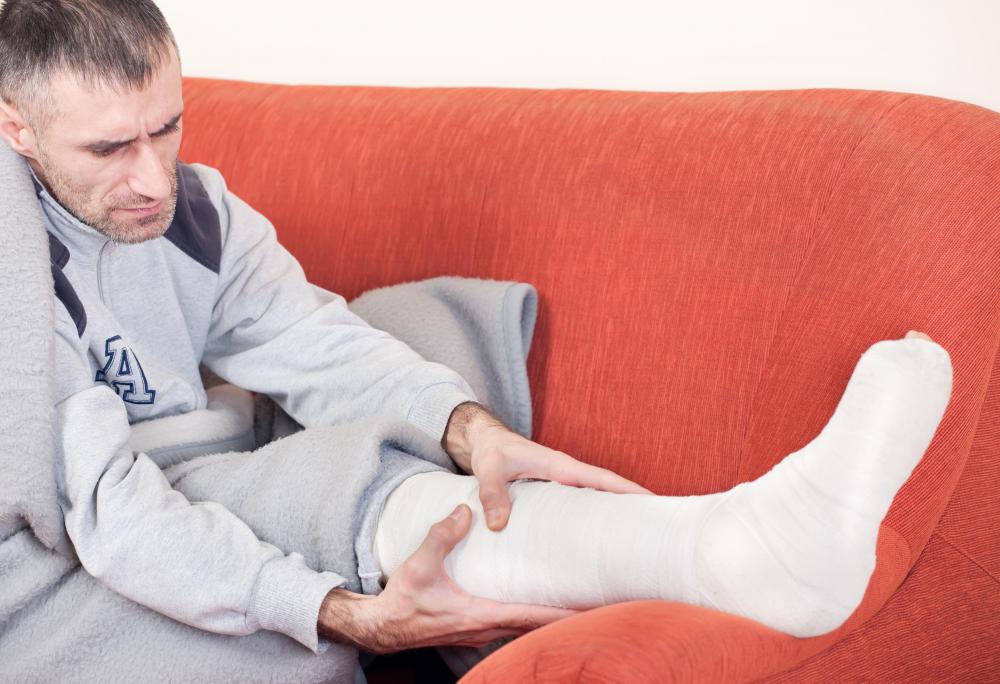 Deciding how much you are willing to spend on a litigator briefcase is important because it will help you identify the type of briefcase you eventually will purchase. Litigation briefcases are available for a variety of prices that relate to quality, materials used in construction, and other factors. Creating a budget before beginning the shopping process may be beneficial. Comparison shopping, visiting a variety of stores, and utilizing the Internet may help you get a lower price on a litigator briefcase. If you have a very restrictive budget, you may even consider purchasing a pre-owned litigator briefcase.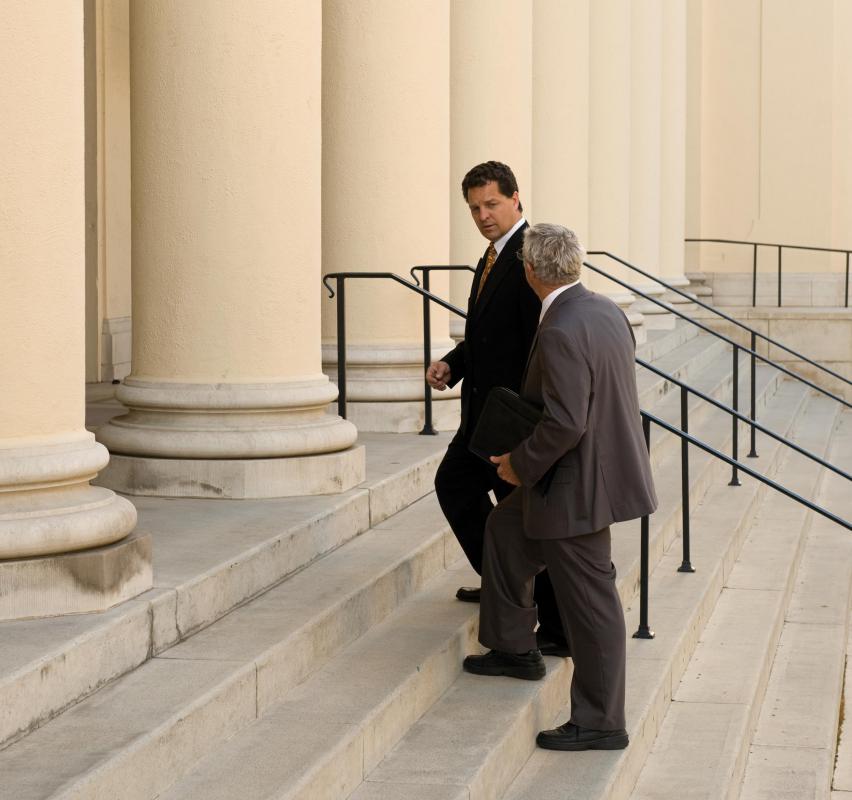 One aspect that may affect the price is brand. If you are willing to spend a greater amount of money, you could purchase a litigator briefcase from a high-end manufacturer. Some expensive brands may offer stronger briefcases that could last longer, but people with a moderate budget may want to purchase an off-brand briefcase.
Manufacturers make litigator briefcases from several different materials. Although the most traditional options are leather and imitation leather, you can find an attorney's briefcase made from nylon or aluminum. Many people feel that leather-style lawyer briefcases project a more professional look, while other people like metal briefcases because of the increased durability. Canvas or nylon briefcases are also popular with some people because they generally are cheaper than leather or metal options. No matter what material you choose, you may want to consider how easy it will be to clean the briefcase.
Color may be a concern for some individuals. Leather lawyer briefcases may have a limited range of colors, as leather is usually black or brown. Imitation leather may be available in a wider assortment of colors. A briefcase manufactured from fabric may be available in countless colors, but some people feel that bright or non-earth tone shades are unprofessional. In legal and business environments, the goal is often to project a professional appearance, but any color may be appropriate, depending on how you plan to use the briefcase.
You probably should think about what features you want the briefcase to include. For example, many people require a special holder for a laptop computer. Other considerations include the number of internal and external pockets, and whether or not you want wheels on the bottom of the briefcase. It may be wise to get a litigator briefcase with a lock to prevent access to important documents. If you have other specific requirements, you may want to write them down prior to shopping.
It may be wise to get a litigator briefcase with a lock to prevent access to important documents.

A litigation lawyer may specialize in lawsuits pertaining to personal injury.

A good litigator briefcase should be presentable enough to take into the courtroom.