How do I Choose the Best Lipstick Set?
When you're choosing the best lipstick set, you should keep your purpose for buying it in mind. For example, if you want to try a variety of new lipstick colors from a cosmetics company with the plan of buying full-size versions of the shades you end up liking, then a collection of mini tubes could be best. You may not be able to find certain kinds of lipsticks such as those with moisturizers added in mini versions though. If you're looking to save money, a lipstick set that includes not only a full-size tube, but also lip liner and gloss can offer great value.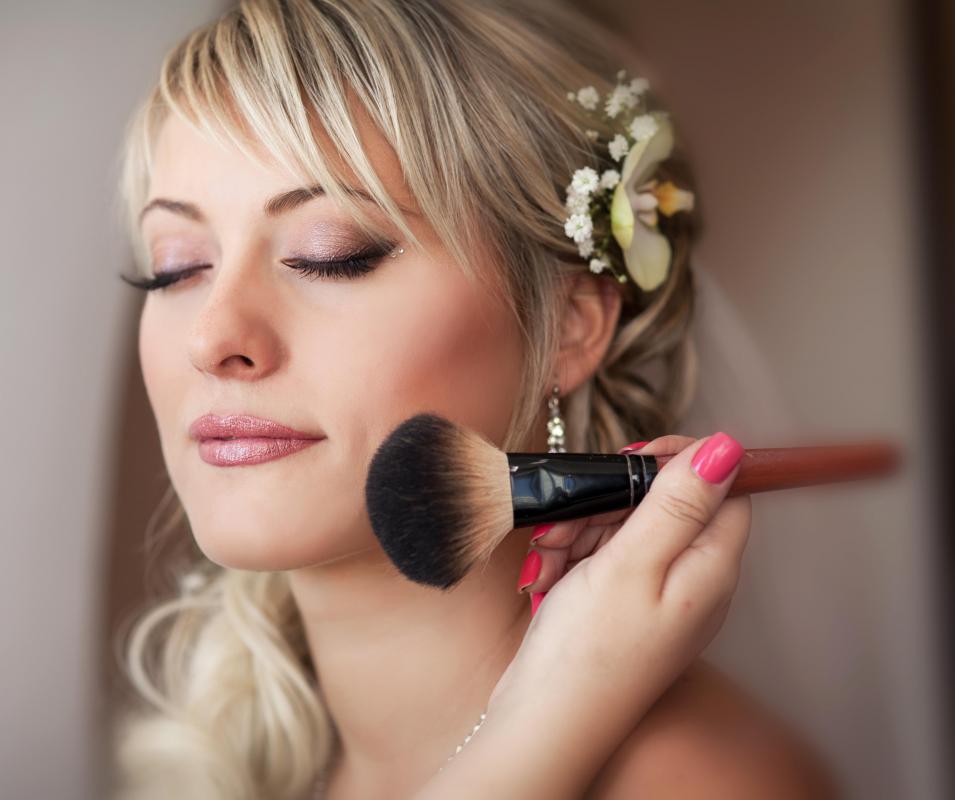 A set of lipstick, liner and gloss also saves you the trouble of matching the colors of the three products, as this is already done for you. Manufacturers tend to price this type of lipstick set lower than if the products in it were purchased separately. If you only use lipstick itself though and not liner or gloss, you won't make use of the savings. Instead, look for triple packs of full-size lipsticks.
If you hope to keep buying a lipstick you purchase in a set, it's a good idea to check with the manufacturer to make sure the product isn't going to be discontinued and that's why it's being distributed within sets. If you only like a few of the colors in a variety lipstick pack, but still want to get it, consider buying it with a friend who wants the other shades. This way, you won't have to waste money purchasing some products you won't use.
As a general rule of thumb, lipstick sets of miniature tubes tend to be expensive in relation to the amount of product. With a mini lipstick set, it's usually more about the novelty of having an assortment of tiny lipsticks in a wide range of colors than it is about value for the money. The small sizes are usually ideal for trying new lipstick shades as well as for fitting into an evening bag for a night out.
Most miniature lipstick sets contain a spectrum of colors from light to dark. Sets of three or more full-size lipstick varieties may also have light, medium and dark versions of one basic color such as melon, rose and raspberry. If you're looking specifically for moisturizing lipstick or another specialty type, you may not be able to find it in a set. If the type of lipstick in a set is more important to you than color, you could try asking staff at various cosmetic counters which sets have the product characteristics you'd like.
By: Nicola_Del_Mutolo

Buying a set of lipstick, liner and gloss can be cheaper than buying all three separately.

By: armina

Lipstick sets are produced in a wide spectrum of shades.

By: Gresei

Buying individual tubes of lipstick tends to be more expensive than buying sets.

By: alex83ch

When selecting a lip palette, look for one that complements your skin tone.