How Do I Choose the Best Linseed Oil?
When using linseed oil, it is important to choose between raw oil or boiled oil. Raw oil has been squeezed from the flax seed and is sold without the addition of any preservatives or additives. It dries slowly so it should be used in places where this is not an issue such as on the interior of wooden gutters. Although the term boiled linseed oil implies that the oil has been boiled, it is not. It dries more quickly due to oxidation or added solvents, and is the better choice for preserving furniture, decks and tool handles.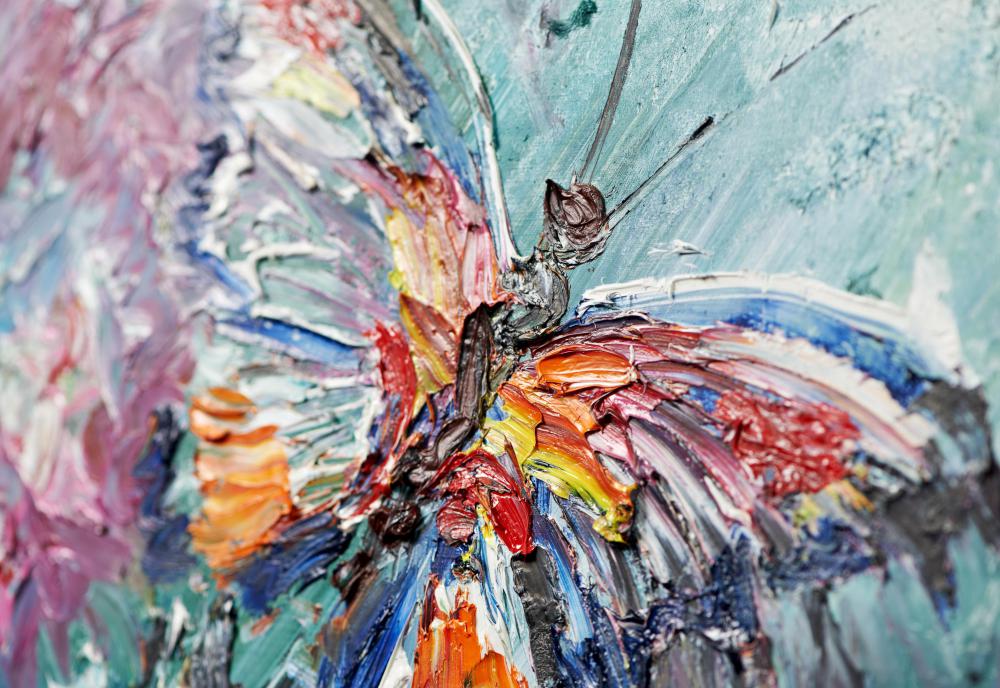 Linseed oil was a popular preservative in the days before the development of preservatives and synthetic materials due to its resistance to water. The drawback was the time it took to dry which, with the addition of solvents like turpentine and mineral spirits, is no longer an issue. Proponents of the use of linseed oil claim that the product is environmentally friendly as it does not contain dangerous chemicals which may be present in commercial brands. This could be said to be true of raw linseed oil but boiled oil relies on the addition of solvents to speed up the drying time. These solvents mean the oil is no longer pure and unable to be consumed so it could be said to no longer be chemical free.
The slow drying property of raw linseed oil is an advantage when using oil-based paints as it enables a smoother finish. As it is a pure vegetable oil, it can be used safely in the kitchen on a wooden cutting board or bowl but care needs to be taken that it is indeed pure with no additives. In all other uses pertaining to wood, it is not a practical choice as each coat can take up to a week to dry.
The faster drying boiled linseed oil is better used when the surfaces to be treated are handled or walked upon. The use of the oil in these cases is sometimes disputed as many consider that there are other commercial wood preservatives which outclass the oil in terms of performance. The difference is that linseed oil is a cheaper preservative and so if the wood to be preserved is in the form of fencing, for example, then it may be a wise choice. A large deck or other surface which is going to get a lot of wear may be better served with a specialty preservative.
When linseed oil isn't applied exactly as it should, either too thickly or when the temperatures are too cold, it has been known not to dry at all or stay sticky. Its use on outdoor surfaces may not offer sufficient resistance to abrasion as it does not harden as much as other products and its use on indoor wood floors requires waxing. The oil does offer wood an attractive finish as it accentuates the grain and brings out the natural beauty of the wood.
Linseed oil and flax seeds.

The slow drying property of raw linseed oil is an advantage when using oil-based paints as it enables a smoother finish.