How Do I Choose the Best Lifting Face Serum? (with pictures)
With all the hype surrounding the skin care industry, it's actually not difficult to find a lifting face serum that works. Modern skin care technology has improved face serums to provide anti-aging benefits, and expert advice is widely available for choosing the best lifting face serum. Everyone's skin care needs are unique, and not everyone benefits from every type of face serum. A few important things to consider when choosing a lifting face serum are your current age, your previous sun exposure and your skin sensitivity. Lifting face serums are available for age groups in 30s, 40s and 50s, as well as fragrance-free options and face serums that have acne-fighting properties.
Of course, even the best anti-aging face serum cannot replicate a surgical face lift. No legitimate skin care brand would ever make such a claim, so be wary of any that do. Some manufacturers, however, do assert that 100 percent of users will see visible results with continuous use of their lifting face serums, often with lasting effects.
Vitamin C face serum has gained popularity because of its anti-aging properties. It can help protect skin from the damage of free-radicals and is a good anti-oxidant. When combined with retinol, vitamin C lifting face serum can reduce the appearance of deep wrinkles and restore skin's elasticity. Pore size also can be reduced and skin can appear significantly clearer and more refined.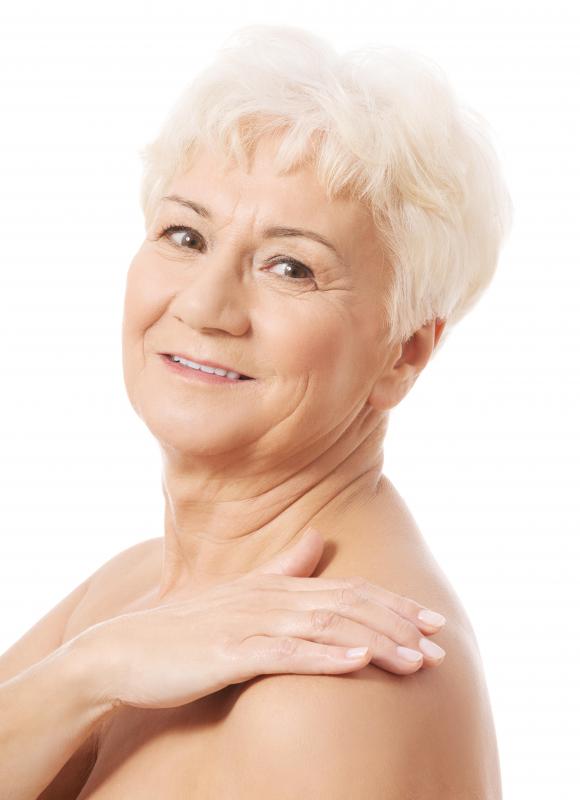 The manufacturers of name brand skin care products can be a good source of expert advice about anti-aging face serum. Toll-free consumer hotlines and online chat agents generally welcome inquiries about the various lifting face serums available. They might be able to suggest an overall skin care regimen to suit your skin type.
The makeup counter at a pharmacy or department store is a good place to find the best lifting face serum. Look for products that claim to visibly lift a sagging face without surgery. Seek the assistance of counter attendants who are familiar with the various brands of anti-aging serums. They can suggest appropriate products or even provide small samples to try.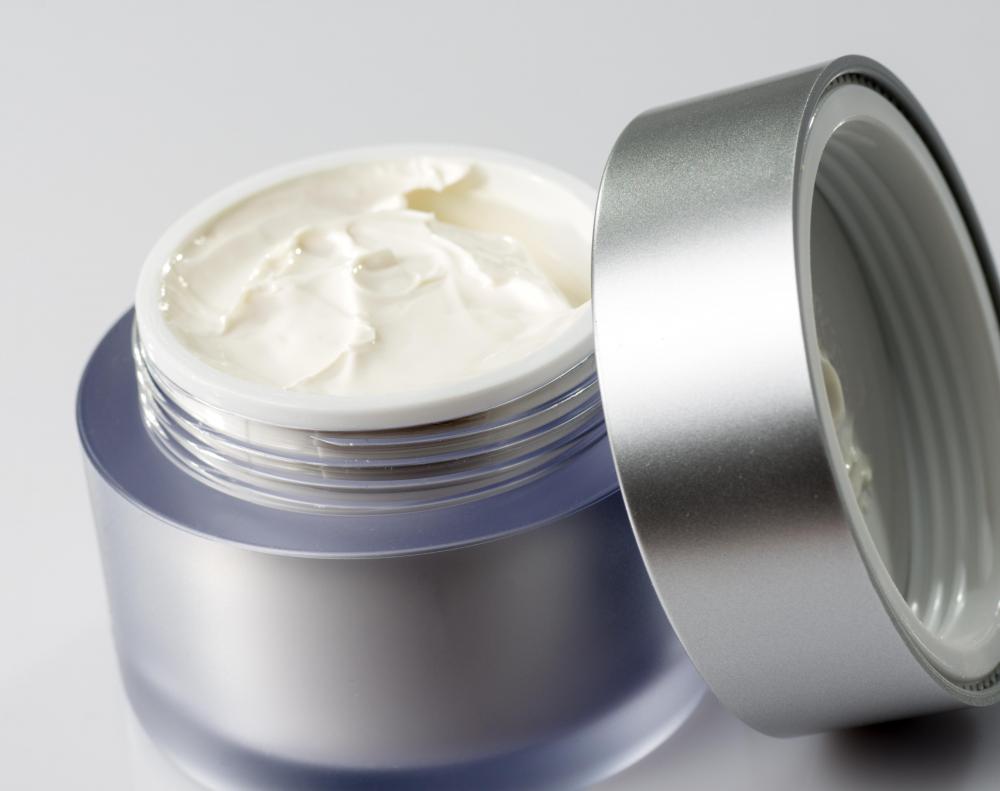 The Internet is another place to find information about lifting face serums. Online surveys and live chat consultants can help you learn which products to consider. Look for consumer reviews and websites that are hosted by experts in anti-aging skin care, as well as coupons and offers on lifting serums. Also, read a few legitimate skin care blogs and surveys to learn the pros and cons of lifting face serums, which will help you find the best ones to try.
The price of face serums can vary widely. Some face serums can be quite expensive, but the anti-aging properties of face serums that are available in your local grocery aisle will often equal or even exceed the more expensive products. Some stores and products will offer a full refund in case of unsatisfactory results.
Lifting face serums are designed to smooth skin.

In order to achieve the best results, any anti-aging serum must be applied consistently.

Vitamin C face serum has gained popularity because of its anti-aging properties.

Some anti-aging creams and serums are inexpensive, yet produce results that are comparable to products that cost far more.

Your previous exposure to the sun is an important factor when choosing a lifting face serum.

Lifting face serums may have acne-fighting properties.