How Do I Choose the Best Leather Buckle Boots?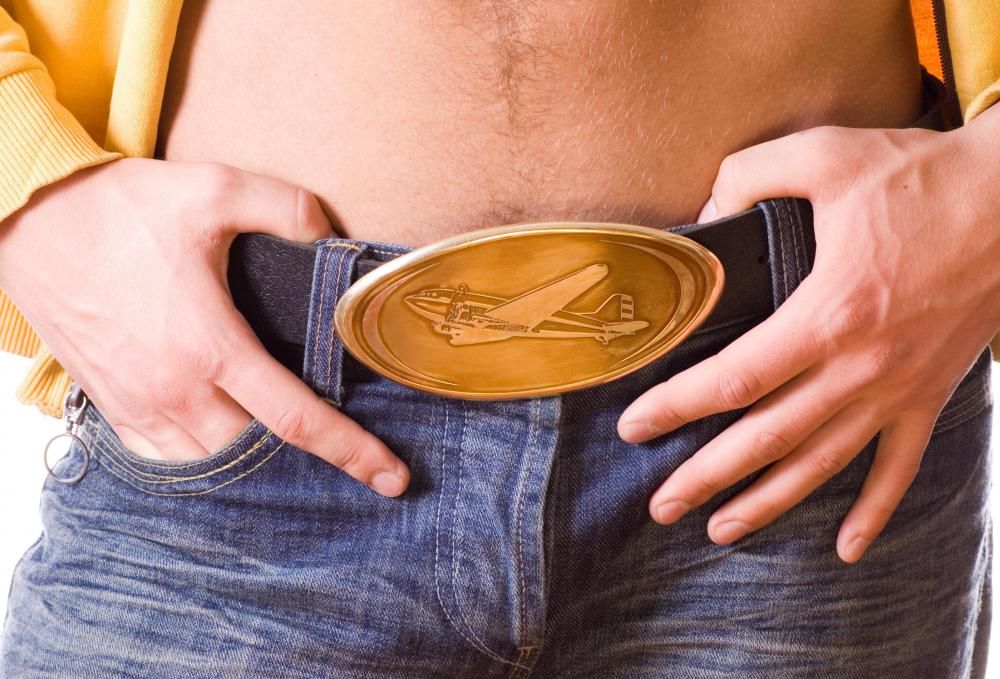 Leather buckle boots are available in casual or dress styles and often in various colors. To choose the most suitable leather buckle boots, try to find those that coordinate with your wardrobe. The quality of the leather is also important, but choosing boots that fit properly should be top priority. It's not a good idea to buy any type of footwear without trying them on first, which is why it's best to purchase your leather buckle boots in person rather than by mail order or online.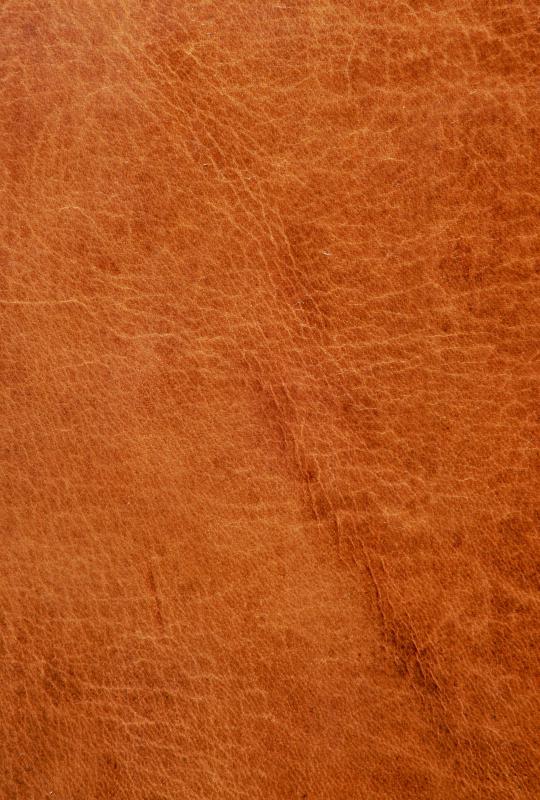 Whether choosing leather buckle boots for men or women, decide if you'd prefer ankle-length or higher boots. There are advantages and drawbacks to each style. The ankle-length buckle boots may be easier to put on and take off, whereas knee-high boots may take longer to buckle up. The knee-high buckle boots can provide good insulation for cold weather. Women's knee-high buckle boots can be worn with leggings or skirts and are considered very fashionable.
Consider the type of heel you prefer in your leather buckle boots. Although high-heeled buckle boots can be stylish, this design may not be practical for everyone. If you stand on your feet for several hours each day, a low heel would be best. Alternately, you may choose platform or wedge style boots, which may offer slightly more support than a thin heel. Try on several styles, buckle all straps and walk around in the boots before making your decision.
Italian leather buckle boots may cost more, but the leather is typically very good quality. Cheap leather boots probably won't last very long and may become torn or scuffed more easily. Examine the boots carefully, inside and out. Good quality leather boots will include a leather lining and have a padded insole.
When shopping for leather buckle boots, look for adjustable ankle straps. Whether you choose double-buckle boots or single buckle style, look for a secure side closure. If you prefer something stylish and less casual, you might consider women's boots with an open toe. Commonly referred to as peep toe booties, these styles are typically ankle length.
Other designs you might consider include slouch style buckle boots and western style buckle boots. Cowboy buckle boots are a good choice if you wear jeans or denim skirts a lot. Regardless of the style you choose, a color such as black, tan, or brown may coordinate with your wardrobe better than purple or red.
By: Nejron Photo

Western-style slouch boots are often paired with a Western-style belt buckle.

By: nito

Buckles boots, for both men and women, are often made from full-grain leather.

By: ludmilafoto

Jackboots are a type of leather boot strongly associated with past militaries of the world.