How do I Choose the Best Kneading Shiatsu Massager?
To choose the best kneading shiatsu massager you should determine what features you'd like the massager to have. If it is to be used for pain, you might benefit from a kneading shiatsu massager that incorporates heat. If you prefer an all-body massage, you could choose a massage chair rather than a portable massage pad. If you want portability, choose a lightweight personal massager. A kneading shiatsu massager with a long electrical cord might be convenient.
When you do your comparative shopping, consider features as well as prices to get the most for your money. Some shiatsu massagers offer various speeds while others may use only high and low settings. You may also want to choose a kneading shiatsu massager that incorporates both shiatsu methods and rolling massage. Be sure the massager offers a soft material for a cushion. This will cushion the padding between yourself and the massaging mechanism.
Some of the deluxe kneading shiatsu massager cushions feature controls for precision. This allows you to direct the massage heads in the precise location you desire. If you wish, you can concentrate your massage to one area, such as lower back. This type of massager also lets you choose to direct the kneading heads to the entire body for a full-body massage.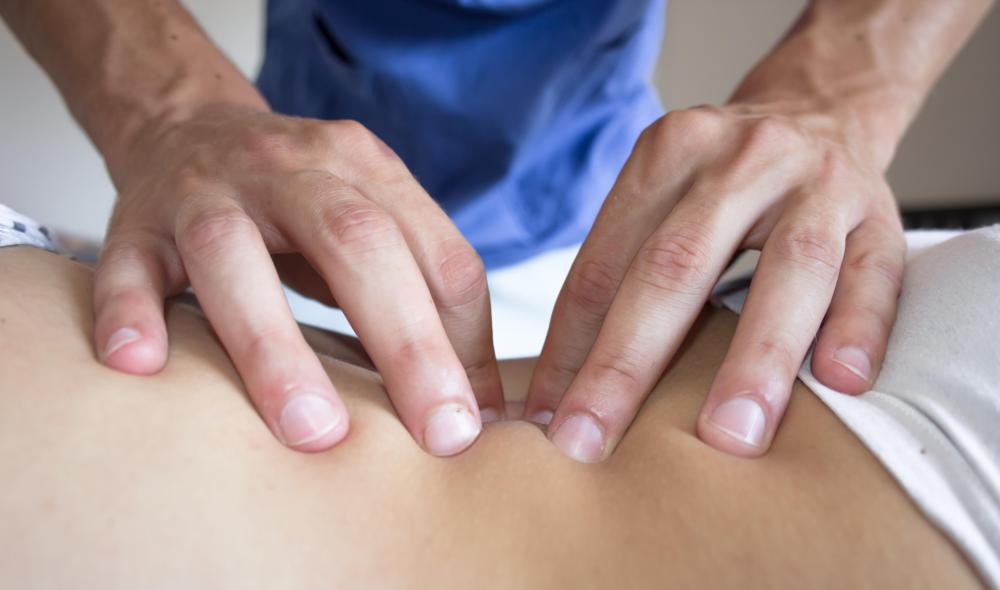 Choose a massage cushion that straps easily to any chair. Velcro® generally works well as it can be adjusted to fit the size of a chair. Cushions with high backs may not work as well with a low-back chair.
If you select a kneading massage shiatsu massager that is a hand-held model, choose one with a long neck or massage handle. One with comfort grips are good for securing a tight hold. Some massagers also have a wooden handle, while others are made of plastic. If you prefer to use your shiatsu massager while lying down, choose a design that is not too bulky.
For those who prefer a neck massage, choosing a massager with a comfortable neck and head rest is beneficial. Many of these are ergonomically designed. This type of massager typically provides proper support.
Shiatsu massage reclining chairs offer many features. If you're looking for a comfortable piece of furniture that doubles as a massager, these are available at many furniture stores. Most of these recliners feature several reclining positions and a comfortable footrest.
Another type of kneading shiatsu massager is one designed specifically for the feet. If you stand for hours at at time, this type of massager may be beneficial. A foot massager can help relax tired, aching feet by applying shiatsu massage along the heels and arches of the feet.