How Do I Choose the Best Italian Dressing Marinade?
When determining the best Italian dressing marinade, consider the amount of time you wish to spend on preparation, the ingredients you want to be included and whether or not you should make it at home or purchase a store-bought marinade. Italian dressing marinade can be used on beef, chicken, pork and fish for a tangy result. Consider your health needs as well as taste when choosing a marinade.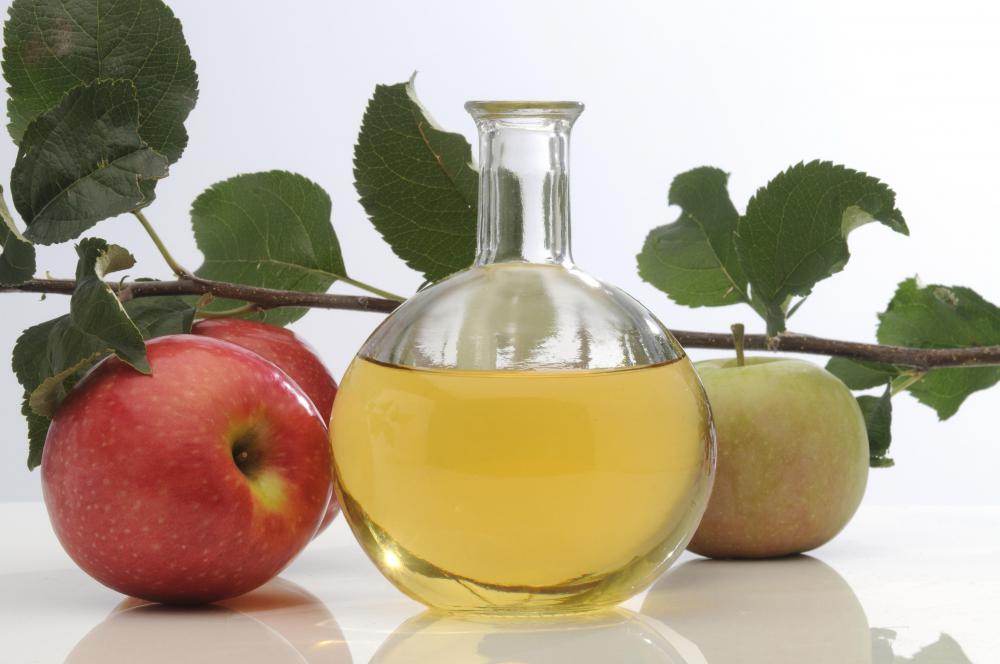 If you wish to prepare homemade Italian dressing marinade, you can choose the ingredients that you wish to include. This gives you more control over the quality of the ingredients as well as how healthy the marinade is. Combine ingredients such as canola oil, olive oil, apple cider vinegar and Italian seasoning for the base of the recipe. Other possible ingredients include fresh chopped garlic, garlic powder and onion powder. Sea salt, ground black pepper and red pepper flakes finish the recipe and add some spice.
Store-bought marinades can be used in place of homemade marinades when the time for the preparation of a homemade Italian dressing marinade is not available. There are many different brands of Italian dressing marinade that can be purchased for use on various items. If cost is a consideration, choose one of the least expensive options, as this would be best for your budget. If cost is not a consideration, choose an Italian dressing marinade based upon the ingredients.
The best ingredients for a marinade should be recognizable to you when reading the label. Oil and vinegar should be the first two ingredients listed on the ingredient list. Dressings that have fewer preservatives might not last as long in the refrigerator, but are healthier options for you and your family, so stay away from dressings that include a long list of preservatives on the label. Choose a marinade that uses organic ingredients if you prefer to eat an organic diet, which would be included on the front of the packaging.
When looking for a healthy Italian dressing marinade that is store-bought, read the nutrition label before purchasing, particularly if eating healthy is important to you. Some marinades are higher in fat, sugar and sodium than others. Compare various brands to determine the best fit for your health and nutrition needs. When making homemade marinades, choose to include oils with healthy fats, such as olive oil, and less salt to keep the recipe healthy yet tasty.