How Do I Choose the Best Image Processing Toolkit?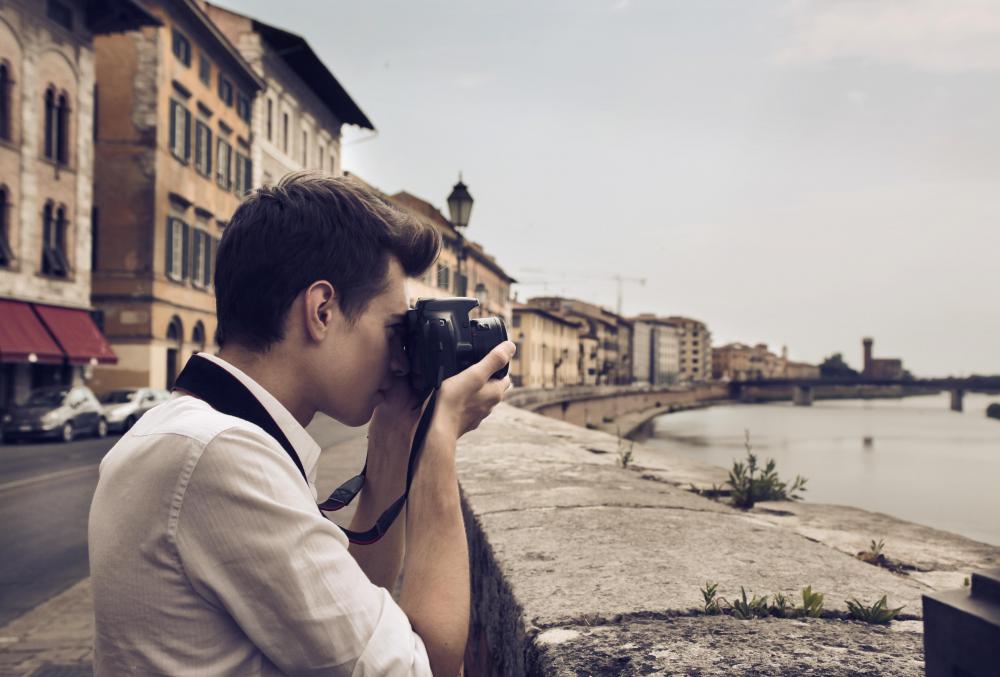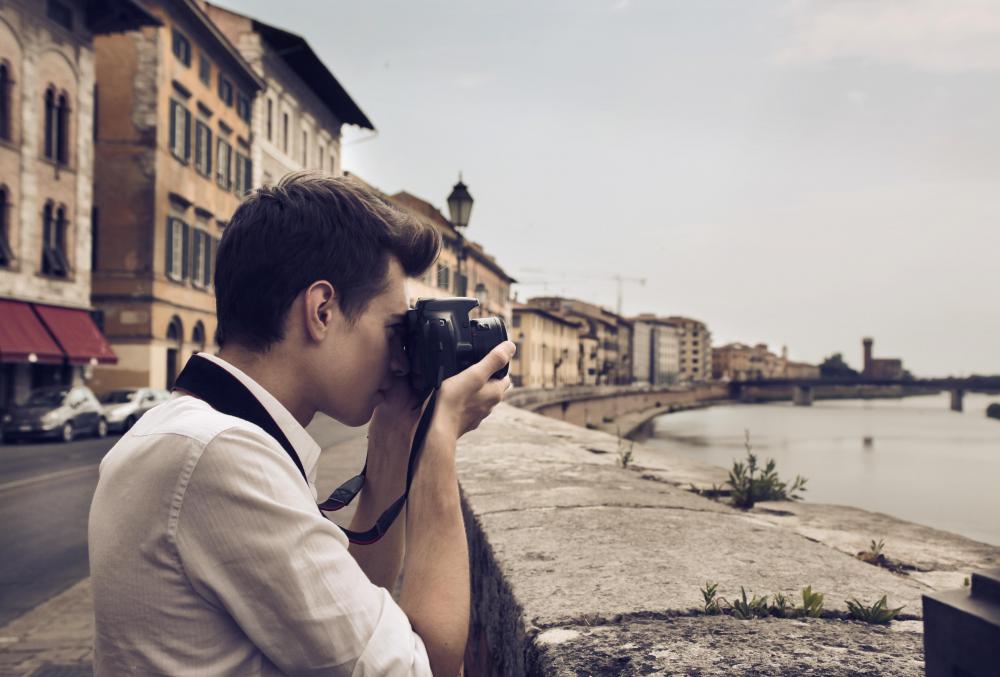 The best image processing toolkit depends on the level, type, and versatility that the user requires. Photographers often use image processing technology that allows manipulation of two dimensional image data. Animation artists, graphic designers, or programmers might use software that also allows animation and dimensional conversions or that changes image format. Engineering or laboratory specialists generally require specialized programs containing image segmentation that allows measurement or analysis of statistical data.
A conventional photography image processing toolkit equips users with the ability to alter or completely changing specific aspects of still photographs. The image processing algorithms allow the software to shape, sharpen, and smooth entire images or individual subjects within the picture. The user can control color palettes, hues, or saturation levels as well. Brightness, contrast alterations, and red eye removal are also typical photography enhancement tools. Elaborate programs offer image editing tool options that include adding, deleting, or rearranging specific items in a photograph, along with automatically or manually filling in empty spaces or adding text.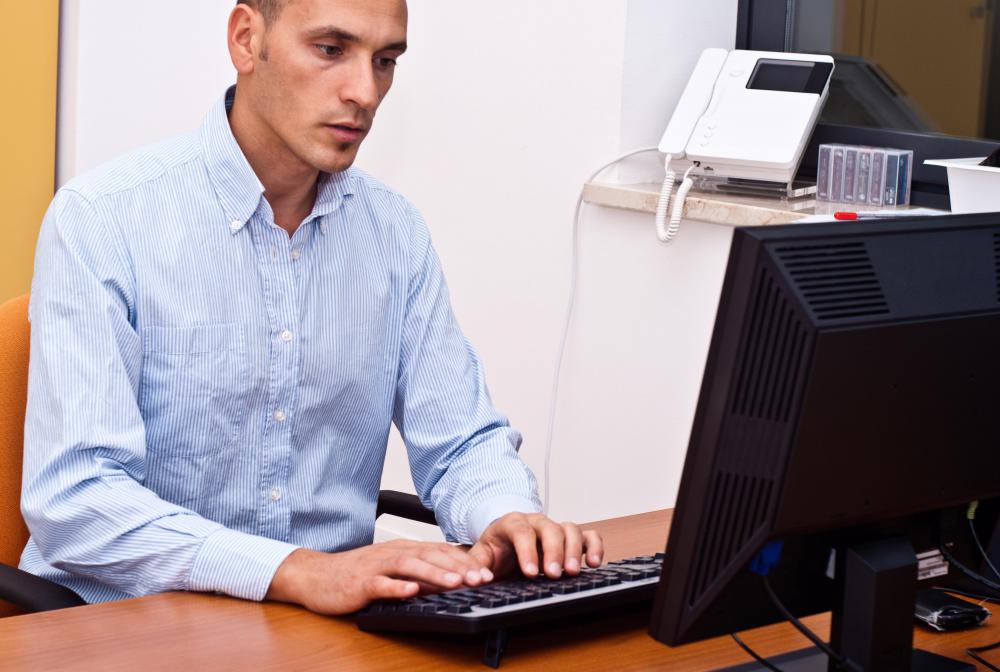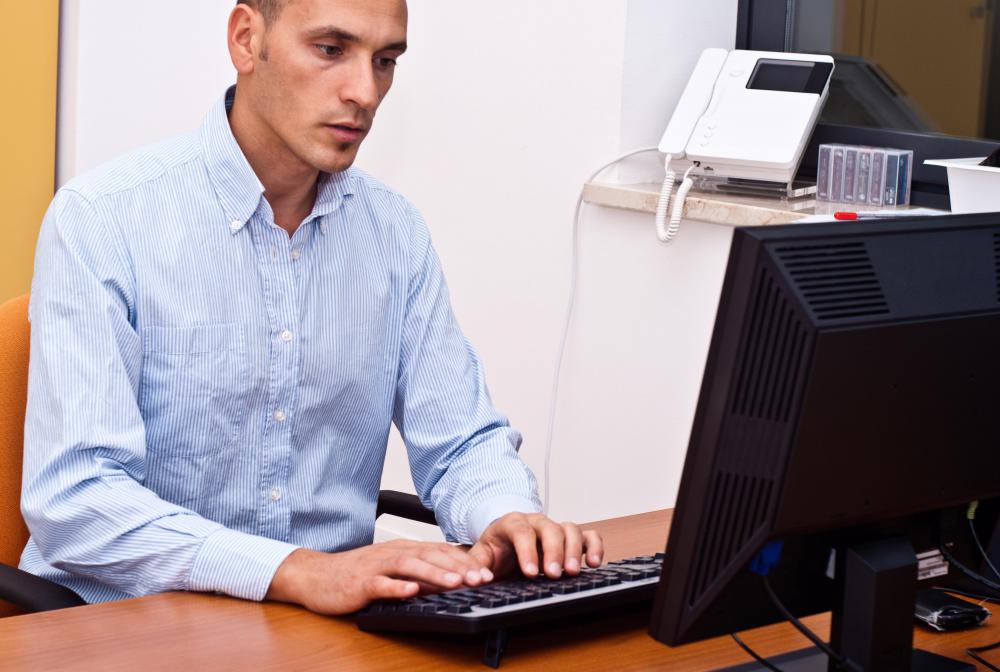 Programs may allow users to work with virtual copies of photographs, keeping the original image intact. Animation artists and graphic designers might use an image processing toolkit that provides standard photographic options, but that also provides functions that can transform two dimensional still photographs into three dimensional images, or create three dimensional logos. Image processing applications might include animation functions or the ability to change camera angles and focal points. Certain programs also provide video editing capabilities. Image processing toolkit products may also provide complex organizational modules that provide greater versatility for storing or transferring images.
Software that can alter photograph data for hardcopies, mobile devices, video streaming, or website image visualization is generally equipped with extensive compression and formatting features. Some image processing toolkit software enables designers to incorporate interactive features when building websites that might include arrows, buttons, or shopping carts. Interactive features might also enlarge images with the click of a mouse or open photo galleries.
Medical laboratory specialists usually require an image processing toolkit that segments or separates photographic details according to shape or size by assigning different colors for particular characteristics. Image filtering might be used by engineers to depict specific lines or angles of a presentation. Mathematical modules then measure and compare data. Professionals often use image software for designing and testing everything from automobiles to wind turbines. Highly technical image processing toolkit programs sometimes enable users to incorporate specially written algorithms, providing specific functionality.
Photo manipulation is a process in which a photograph is altered in some way that can be fairly subtle or quite dramatic.

Elaborate programs offer image editing with a long list of tools for manipulating photographs.

Some image processing toolkit software enables designers to incorporate interactive features when building websites.

Photo processing software, such as Photoshop, can allow for cropping, editing and otherwise manipulating images.