How Do I Choose the Best Ice Cream Counter?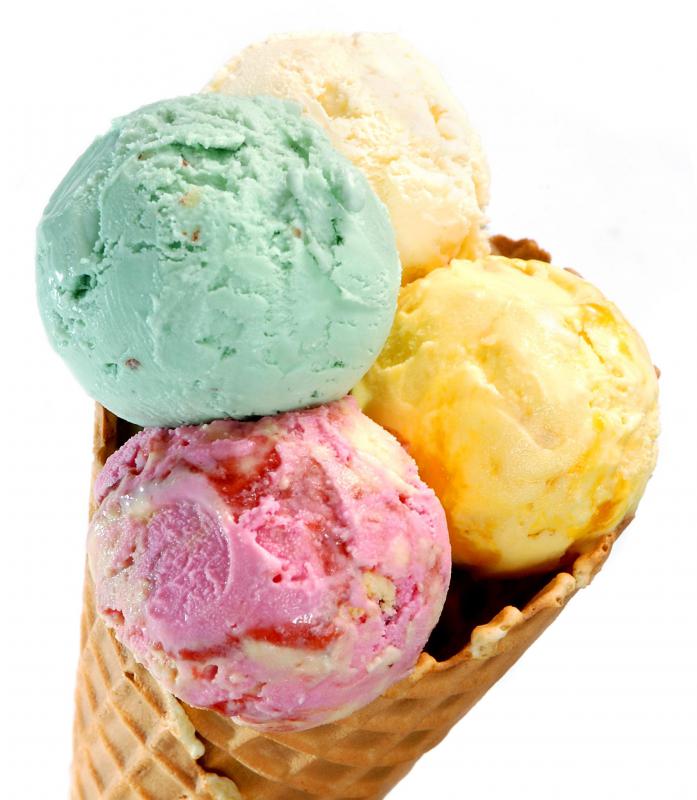 When choosing an ice cream counter, one that has several hinged doors might make it easier to serve ice cream bars. Even so, one with a Plexiglas™ front could be better if you want to display cartons of different ice cream flavors. The unit should be able to keep products at an optimal temperature, and a self-defrosting unit can help prevent ice build-up. If the inside of this counter is tightly constructed, this could help reduce the possibility of leaks. A stainless steel unit with rounded corners can be easier to clean than other types of counter are.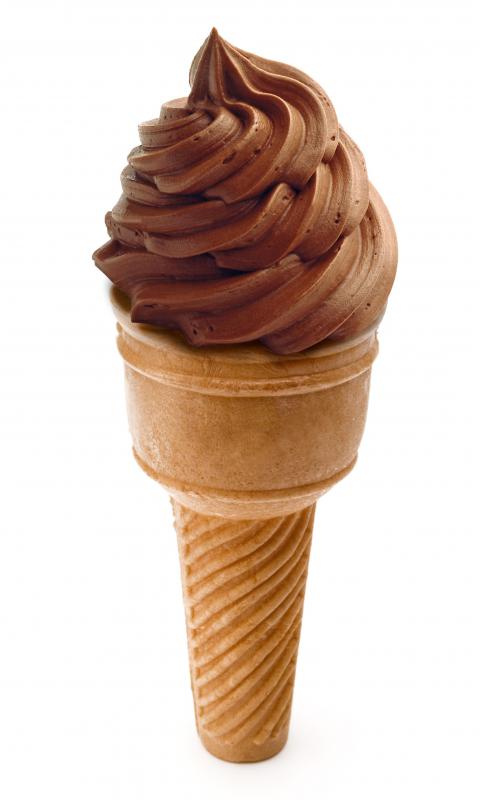 The right type of counter can depend on the products you sell in your ice cream business. If you sell a great deal of popsicles or ice cream bars, you may want one that has individual sections for keeping different types of ice cream. This type of ice cream counter may have between two and six lids, which can be lifted to access the right product. In the event you operate an ice cream parlor with colorful flavors, you may want one with a clear front so you can display them. One of these counters can allow you to place several buckets of ice cream inside, and it can be easy to scoop from these buckets because the back of the unit typically slides to one side for easy access.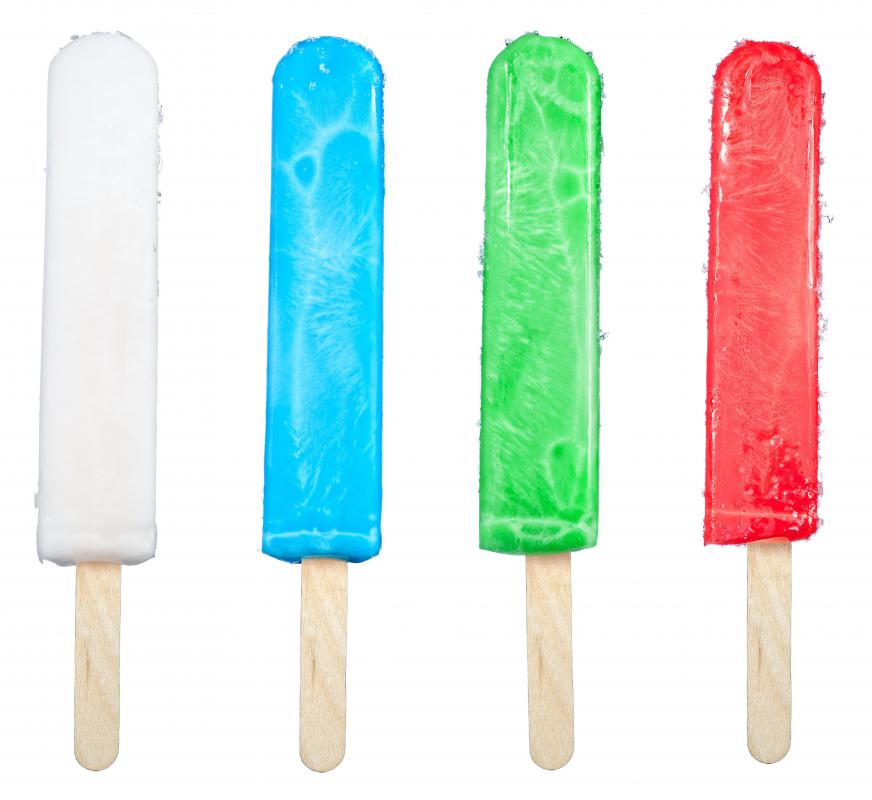 No matter what type of ice cream you are selling, it is very important to keep this product cold. Choosing an ice cream counter that stays around 0° F (-18° C) is normally ideal. This is because this temperature keeps food frozen yet does not normally cause it to develop freezer burn. It can be a good idea to find out what temperature the ice cream counter maintains and whether there is a thermometer on it so you can monitor this temperature from time to time.
You may want to look inside your ice cream counter to see how it is constructed. Look for space between the inner and outer walls, unusual grooves, or sharp corners. A counter that has virtually no space between walls is typically more leak-resistant than other types are. It may also be easier to clean if the surface is basically smooth and has rounded interior corners. A counter with a stainless steel exterior and fiberglass interior can be attractive, functional, and easy to maintain.
By: dim@dim

An ice cream cone.

By: m.u.ozmen

Soft serve ice cream.

By: Kelpfish

Popsicles.