How Do I Choose the Best Healthy Desserts?
Losing weight or getting in better shape doesn't necessarily mean giving up a sweet tooth. While those in pursuit of a smaller size or better health may have to modify their choices, healthy desserts are plentiful and often easy to make. Taking advantage of fresh, healthy ingredients, and making some basic ingredient substitutions, can help keep healthy desserts on the table while eliminating diet-busting foods.
Believe it or not, some forms of ice cream can be considered healthy desserts. The trick to delicious yet healthy frozen treats is to make them at home, thereby being able to control exactly what gets thrown into the ice cream maker. Some nutritionists recommend avoiding dairy-based frozen desserts, instead combining fresh fruit, a little sugar, and some lemon juice for a tasty sorbet in nearly any fruit flavor. Other experts say there's no reason to avoid a little dairy, so long as skim or low-fat milk is substituted for cream and half-and-half.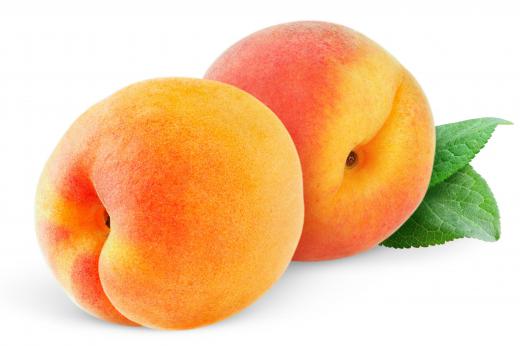 A parfait may be the king in the world of healthy desserts. A well-made parfait can not only be tastier than any sundae, but also provide healthy doses of fruits, healthy grains, and digestion-improving yogurt. Get a beautiful sundae glass and create a layered parfait with plain, low-fat yogurt, bite-sized fruit pieces, and low-fat granola bits. Sprinkle a few sunflower seeds or almonds on top for some healthy fats and proteins. Parfaits can be delicious at nearly any time of day, or can substitute for a light meal if a dessert craving is getting out of hand.
Many healthy desserts are based around fruits, but that doesn't mean simply reaching for an apple anytime a sweets craving comes on. Try inventive ways of handling fruit, such as grilling pineapple or peach slices. Bake apples or pears in the oven with a teaspoon of honey and a generous sprinkle of cloves and cinnamon. Create the best banana milkshake in existence by freezing a banana, then blending it up with a small amount of low-fat or skim milk and a sprinkle of cinnamon.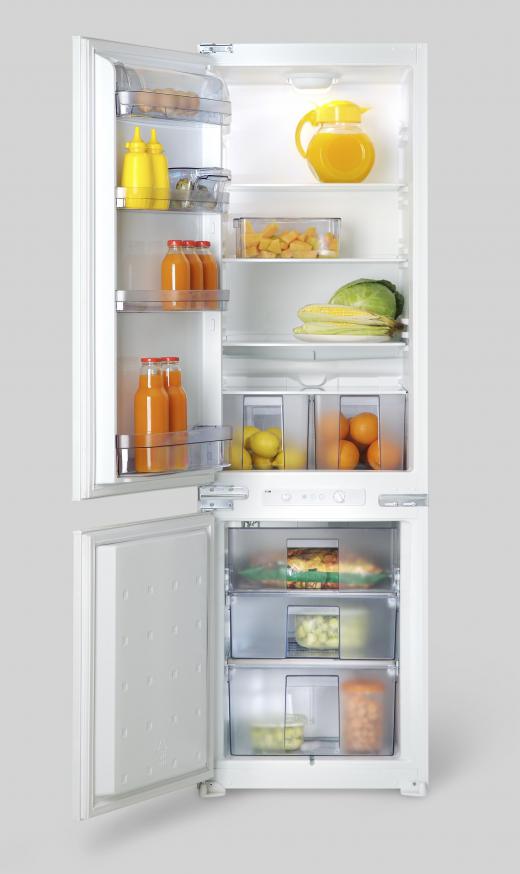 For some people, dessert means chocolate, and plenty of healthy desserts incorporate this most decadent of ingredients. Some experts say that dark chocolate provides many health benefits, and that snacking on a square of plain dark chocolate can curb cravings and even increase heart health. A s'more made with a single square of dark chocolate, a whole graham cracker, and a marshmallow may have less than 100 calories. Dipping fruit slices in chocolate fondue made with dark chocolate and skim milk can help get a day's worth of calcium and fruit servings.
AS FEATURED ON:
AS FEATURED ON:

By: Anna Kucherova

Grilled peaches can be a great healthy summer treat.

By: Glamshot

A dark chocolate fondue and fruit can provide a day's value of calcium and fruit.

By: mitev

Substitute fresh fruit in recipes that call for canned fruits high in sugar.

By: Marnel Tomić

Make healthier baked goods by substituting carob for high-sugar chocolate.

By: lecic

Try making your own frozen desserts with fresh fruit and a little sugar.

By: nenetus

Yogurt can be used to make an array of healthy desserts.

By: milkovasa

Some doctors say a small square of dark chocolate can curb cravings and increase heart health.