How Do I Choose the Best Hair Growth Serum?
The best hair growth serum for you will likely depend on the ingredients used to create the hair serum. Your scalp and hair restoration journey is unique, and you will have to approach purchasing a hair growth serum with this attitude. Generally, you should look for serums that contain natural ingredients that can address your specific scalp problems. You also should be prepared to check and modify your diet to make sure that your body has all the nutrients it needs to support new hair growth.
Maintaining appropriate levels of oil and moisture on the scalp can be necessary to seeing an increase in hair growth. A combination of moisturizers, essential oils and other oils can work to maintain these levels and help restore hair growth on your head. For example, a hair growth serum that has jojoba oil in it can help balance the amount of oil that your scalp produces, and serums that contain essential oils might help reduce inflammation on the scalp that is impeding hair growth. To get the best results and to address the specific problems of your scalp, you should research essential oils, find the ones that are known to remedy your scalp's problems, and then look for a hair growth serum that uses those oils in its ingredients.
It might be wise to look for a hair growth serum that is made out of natural or organic ingredients. Many of the harsh chemicals that are used in some hair growth serums might cause damage to the scalp. For example, sulfur, a common ingredient in hair growth serums, can cause allergies and other assorted health problems in its users. Try to look for hair growth serums that use ingredients such as jojoba oil, organic coconut oil, extra virgin olive oil, shea butter, vitamins and herbs.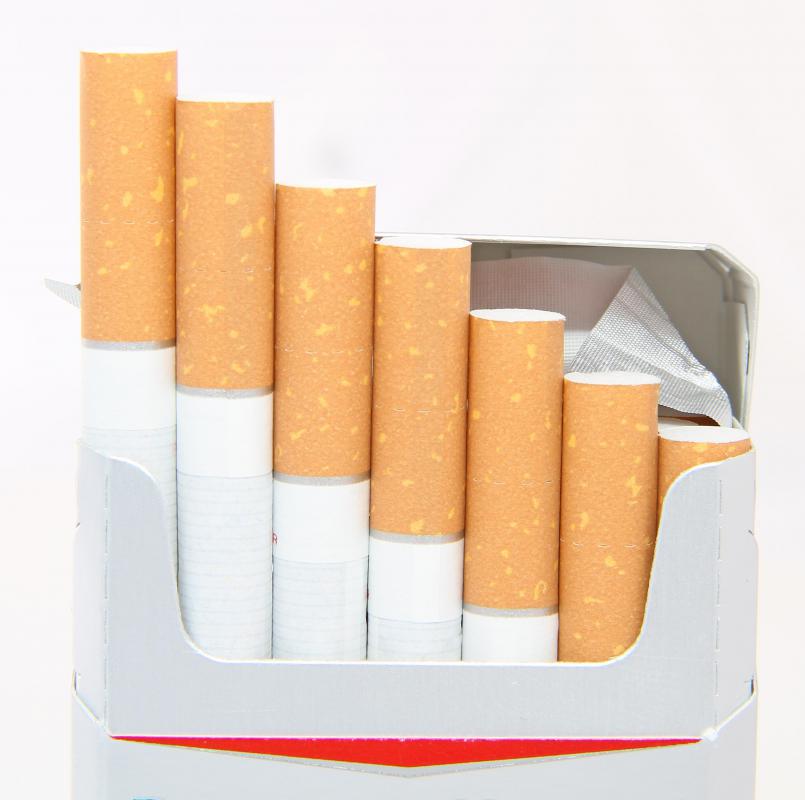 Any hair growth serum that you apply will have to be used in conjunction with other activities that help promote new hair growth, such as maintaining proper nutrition and health. One common reason for thinning hair or hair loss is having a diet that is lacking in an adequate amount of vitamins and nutrients. A way to make sure that you have enough of these in your system is to undergo medical testing. If any deficiencies are found, you can start incorporating foods with the nutrients that you're missing into your diet, or you can start supplementing your diet with pills. You should check with your doctor before making any changes to your diet or beginning a supplement regimen.
By: Coprid

Natural ingredients are ideal when choosing a hair growth serum.

By: vladimirfloyd

Women and men may lose hair due to genetic factors.

By: Laurent Hamels

Look for natural products that are formulated without harsh chemicals that can damage hair.

By: illustrez-vous

Smoking, which reduces circulation to the extremities and pollutes the blood, may promote hair loss.

By: puhhha

Jojoba oil is known for moisturizing hair and stimulating hair growth.

By: stockshoppe

Individuals suffering from hypothyroidism may experience hair loss.