How Do I Choose the Best Group Counseling? (with pictures)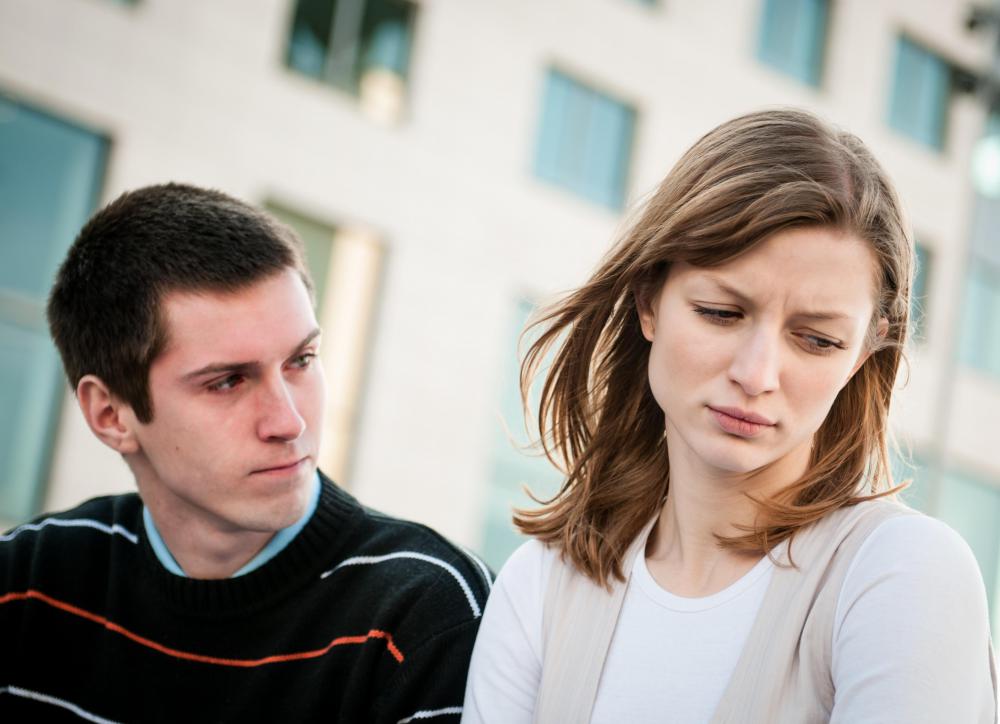 Group counseling is intended to offer positive feedback to persons attempting to solve some type of problem. In order to find the best type of group counseling for any problem or disorder, you must first emphasize what is important to you. Finding a counselor that you can trust and believe in is tantamount to success. Many people choose to attend only those group counseling sessions that include a common type of problem, such as alcoholism, believing that they will gain more insight from being with people facing the same difficulties. The focus of the group and your likelihood to interact with members should be a consideration when you are searching for the best counseling therapy sessions.
Searching for the best group counseling may involve travel, since many sessions are held in a counselor's office. When searching for the best sessions, examine local offerings first and decide if the group counseling offered near your home reflects your needs and desires. Many substance abuse, anger management and marriage counseling sessions deal with a wide range of age groups. If you elect to work only with others near your age, you may have to research several programs to find a session that meets your needs. Often, when searching for the best counseling sessions, you may want to attend several different groups and settle on the group that is the best fit for you.
Depending on the reason for the group counseling, you may wish to seek out qualified and licensed counselors to oversee the group sessions. This type of session will commonly fulfill any court-mandated sessions that require licensed therapy or counseling. Many group counseling sessions are led by recovered or recovering abusers and offenders. You may find that this type of session may lead to a greater understanding and offer real-world alternatives to destructive behavior. If searching for the most qualified weight-loss counseling sessions, a group leader who has successfully lost weight may prove to be a group leader you can relate to.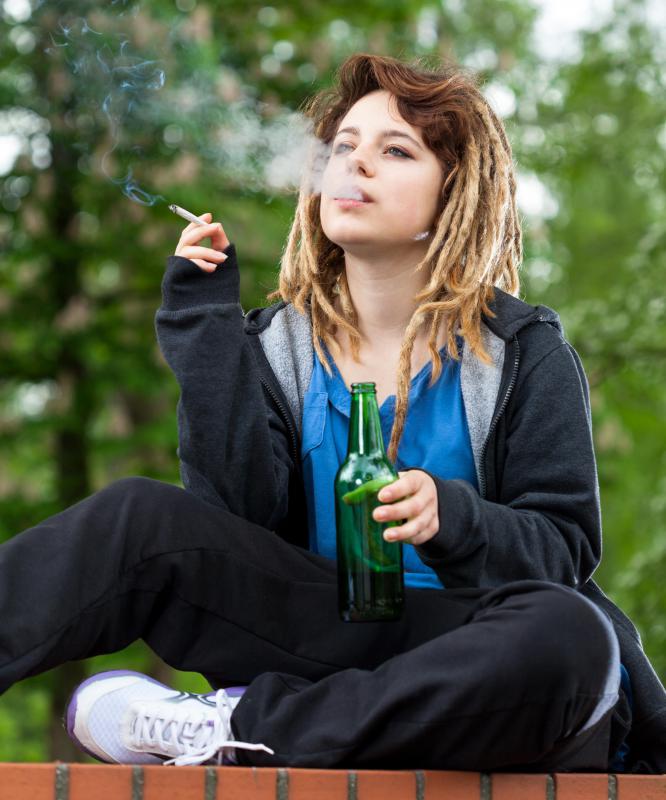 When seeking religion-based group counseling sessions, you may wish to search outside of your personal church. This can often lead to a more relaxed feeling, and you may choose to open up much easier and in greater detail than you would with members of your own congregation. You will want to settle on a group counseling program that allows you to go into the greatest detail, and you must feel free to address all concerns in order for the therapy to be successful. Only after experiencing several different group sessions will you be well enough equipped to make an informed decision on what works best for you.
Couples who struggle to communicate may find help in a marriage support group.

Many counselors and therapists offer individual as well as group counseling sessions.

Group counseling sessions may help people learn to better manage anger.

Group counseling can help people quit destructive behaviors.

Group counseling offers positive feedback to people attempting to solve some type of problem.