How Do I Choose the Best Glutathione Whitening Pills?
While many people spend hours in the sun trying to darken their skin, a significant number of people try to achieve the opposite. There are many creams, lotions, and even pills on the market that claim to decrease skin pigmentation. One of these products is glutathione whitening pills, which claim to lighten the skin by increasing glutathione, an amino acid already found in the cells. To choose the best glutathione whitening pills, you must take into consideration quality, ingredients, and cost.
Glutathione is a potent antioxidant that is naturally occurring in the cells of the body. The production of this amino acid can become compromised over time by disease, environmental pollutants, and the natural aging process. Deficiencies can subsequently be corrected with the help of supplements that inhibit melanin production. The only main side effect of taking these supplements is a lightening of the skin over time, including both the general skin tone and blemishes. Subsequently, gluathione pills are used as a skin lightening treatment.
When you are choosing glutathione whitening pills, it is very important to first do some research. This product is considered to be a food supplement, and as such, its manufacturing quality and marketing are not regulated or approved by any agency. Make sure that you check the reviews of products that you might buy, and try to read reviews from unbiased sites — not the brand's own website. You should also choose one that is being sold through a reputable source or retailer as they will be much more likely to have a genuine, quality product. Imitation products, besides being ineffective, can also be dangerous.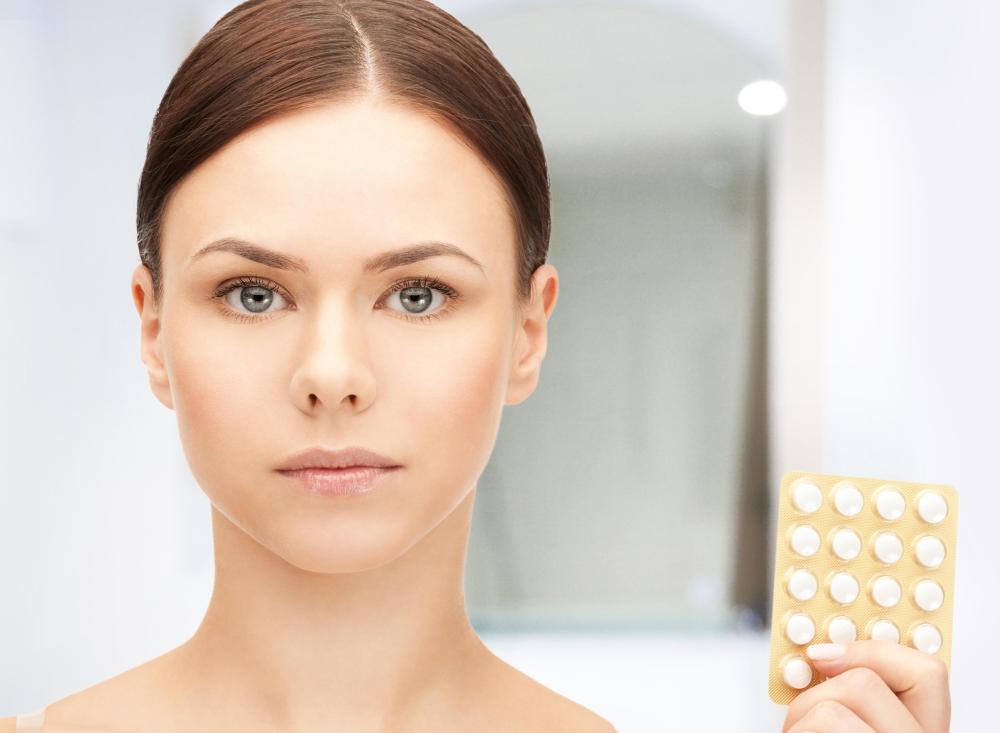 Many glutathione whitening pills have different ingredients and forms of glutathione, and this can make choosing even more difficult, especially with many brands claiming their product is the best. Some complexes do not even contain glutathione but rather the precursors for the body to make it — glycine, glutamate, and cystine. Other products contain L-glutathione, which is the form produced by the cells. There is, however, some debate about whether this form is effective when taken orally due to the large size of the molecules.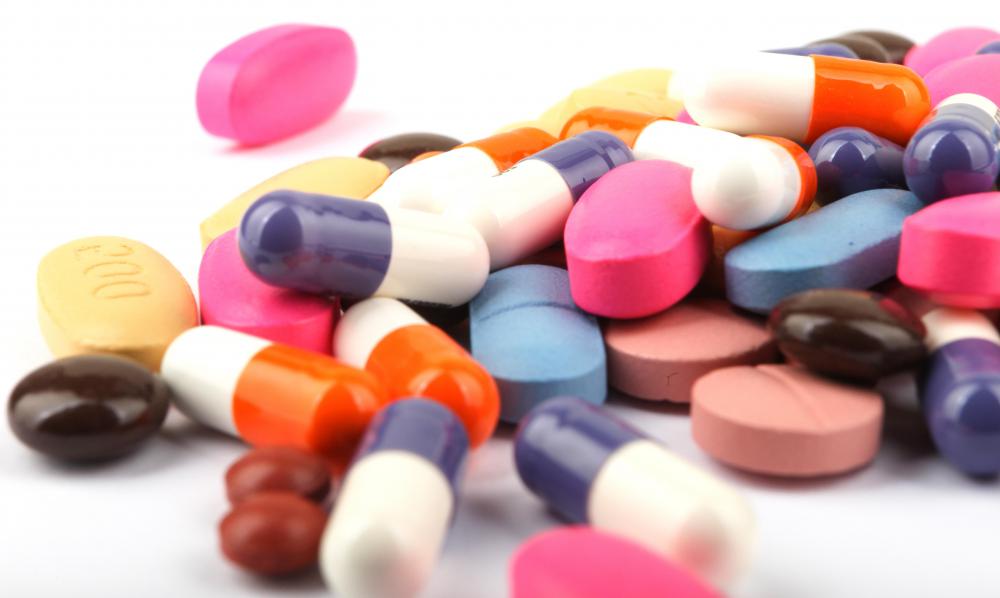 Another form is reduced glutathione, in which the molecules are claimed to have been reduced and so are more easily absorbed. Again, as these supplements are not well regulated, it is difficult to know which form is the best, especially as some may work better for different people than others. You will want to choose glutathione whitening pills that have an enteric coating. This helps the tablet to survive the gastric acid in the stomach and may improve absorption.
Choose a brand that includes vitamin C in its formulation as it is thought to help boost the effectiveness of the glutathione. You can also choose to supplement the tablets with extra vitamin C; however, too much can cause hyperacidity. Vitamin E and selenium are thought to also enhance the effect, so you may want to choose a brand with these ingredients as well.
One way of making the choice easier is to get a prescription from your doctor because these glutathione whitening pills come from a legitimate source. This option can be quite expensive, however, and may not be realistic. One issue to keep in mind when choosing this type of supplement is that it will take months, or even years, to achieve a result, and then maintenance doses will be required to maintain the effect. You therefore need to choose a supplement that you can afford to continue buying.
By: Tom Wang

When looking to buy glutathione whitening pills, it is important to do research.

By: chardchanin

The best glutathione whitening pills contain vitamin C.

By: Feng Yu

Doctors can write prescriptions for glutathione whitening pills, though this option may be expensive.

By: Syda Productions

There are many pills on the market that claim to decrease skin pigmentation.

By: Nenov Brothers

Tablets are the most common form of glutathione supplements.