How Do I Choose the Best Full Length Fur Coat?
There are many reasons for wearing a full length fur coat. The wearer may wish to flaunt his or her wealth and may see the coat as a status symbol. The coat may also be worn for comfort or style. Artificial fur coats are also available and may be more suitable for those who cannot afford the expense of a real fur coat. Select the full length version for evening wear and choose from the variety of animal furs that can make up the coat. Wear the appropriate accessories with the coat, choosing a lighter color for daywear and a darker shade for nighttime.
Major wealth has always been symbolized by a full length fur coat, and the coats are also associated with elegance. Those who cannot afford genuine fur may settle for an artificial fur coat that looks like the real thing. The main difference is that artificial furs are only a fraction of the cost of their real counterparts.
A full length fur coat is the most expensive type of fur coat available simply because it requires the most fur. This is why a budget must be set from the beginning. Those who find that they cannot afford a full length coat may decide to buy a waist-length coat instead. Full length coats should be worn only on special occasions. A shorter version is a better choice if the coat is being purchased for regular use.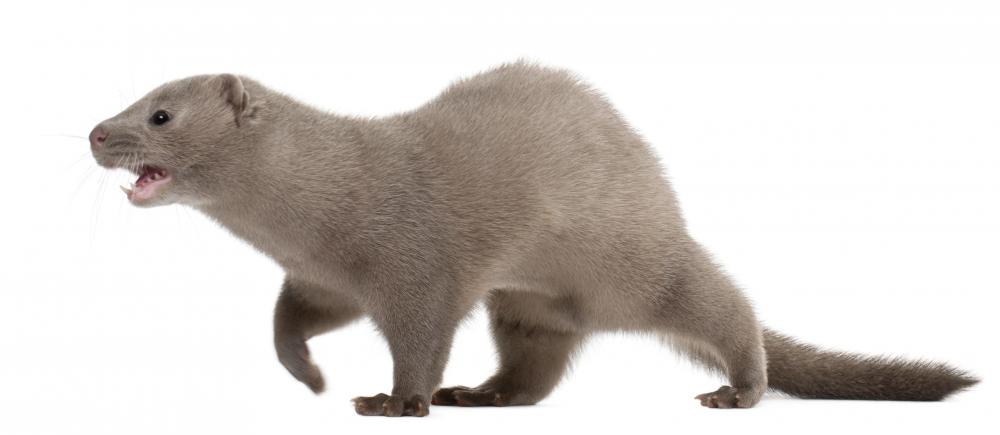 Artificial fur coats can still be quite expensive, but they are quite inexpensive in comparison to pieces made from the fur of real animals. The most stylish and sought after fur comes from minks, chinchillas, and foxes. Each of these furs has a distinctive appearance and offers the wearer a very different look.
The full length fur coat should generally be worn in the evening when the wearer is on his or her way to a restaurant or important business meeting. Even the most extravagant fur coat, however, can look wrong on the wearer if he or she does not accessorize correctly. For example, someone wearing a long fur coat should drape a wrap or stole over their shoulders for additional style. This is an elegant look that cannot be matched by shorter length coats.
There are a number of full length fur coat colors. Those who want to achieve an everyday look should wear neutral shades. If the fur coat is being worn as evening wear, try a darker, more elegant look.
By: smcfeeters

A coat made out of a fox is one of the most sought after types of fur coats.

By: Subbotina Anna

Neutral shades are elegant, no matter the length.

By: Eric Isselée

Minks are often used to make fur coats.

By: smirno

Full length fur coats are the most expensive, as they use the most fur.

By: Virginie Soucaze

Chinchilla fur is used to make soft coats.