How Do I Choose the Best Free Mobile WAP Applications?
Choose the best free mobile WAP applications by first taking inventory of what you need your phone to do. Assuming that, like most people, you will use mobile WAP to increase your productivity, take time to research the many free applications available to help you do so. Before actually downloading an application, visit third-party forums to gain insight into how certain applications are performing for other people who use your same mobile device. Consider, also, how much of your phone's memory and battery usage a free mobile WAP application will need to operate smoothly. Choose the best application according to its usefulness, reliability and how well it will function on your phone without draining too much memory or battery life.
Most people use a phone with a wireless application protocol to increase productivity and organization, and there are many free applications to help accomplish these goals. Adding one or more free mobile WAP applications can help even more. By selecting the best applications, you can do things like create documents, keep a running list of tasks to perform, send and receive instant messages, create distinctive ringtones, and use a global positioning service to help locate key destinations. Before attempting to add a free mobile WAP application, however, you will need to determine which applications you need as opposed to those that you merely want, as you only have a certain amount of memory available on your device and your needs must take priority.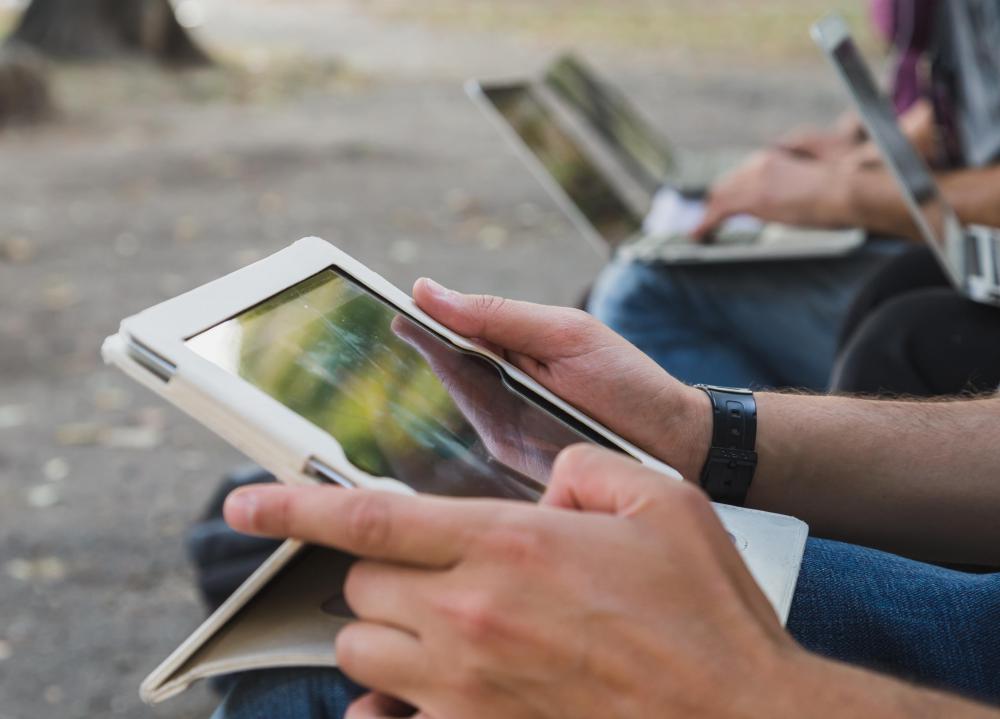 There are a lot of applications available for mobile phones, many of which are completely free to download and use. Before selecting a particular free mobile WAP application, however, take the time to assess its user satisfaction. This is most easily accomplished by speaking to others with the exact device you own who are also using the application you are considering. If you do not personally know anyone to gain this information from, search the Internet for other WAP phone user discussion forums and look for feedback there.
When considering a particular free mobile WAP application, you should first have an idea about how much memory is available on your phone and how much memory a new mobile WAP application will need to use. While memory usage is a major concern, how much battery energy an application needs, how much bandwidth will be needed to operate it and how much data your individual user plan allows are equally important for an application's function and speed. A free application made for mobile WAP phones should not interfere too much with any of these issues.