How do I Choose the Best Free Mobile Alerts?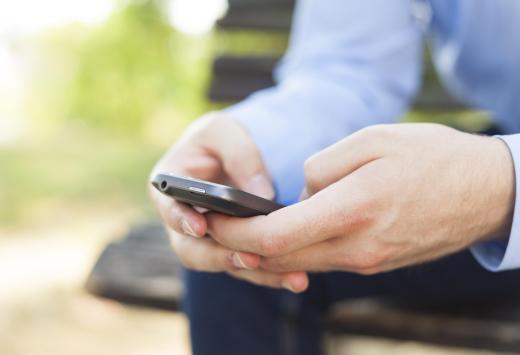 There are many free mobile alerts available to suit your needs. To choose the best ones, think about the topics you want to know more about during the day. Consider what questions you often find yourself searching for online. Free mobile alerts are delivered directly to your cell phone, either on a set schedule or as new information is received.
The most popular free mobile alerts often come from banks. You can set up your phone to receive alerts from your bank when someone makes a deposit or withdrawal, to check your account balance, or when someone makes a purchase on your credit card. These types of mobile message alerts can help protect your money and your identity, alerting you immediately if something is not right or someone has compromised your bank account. Along a similar line, many people choose to receive text alerts when bill payments are due, to avoid paying late fees. Stock market alerts are also popular, which can alert you if a stock dips below a certain price point.
Other popular free mobile alerts are those relating to news and weather. If you frequently find yourself checking top headlines, or are interested in community news and/or local events, choosing these alerts is a good idea. Celebrity news and gossip text alerts are also fairly popular, along with alerts associated with sports teams. You might receive a text alert at the end of a game, letting you know the score.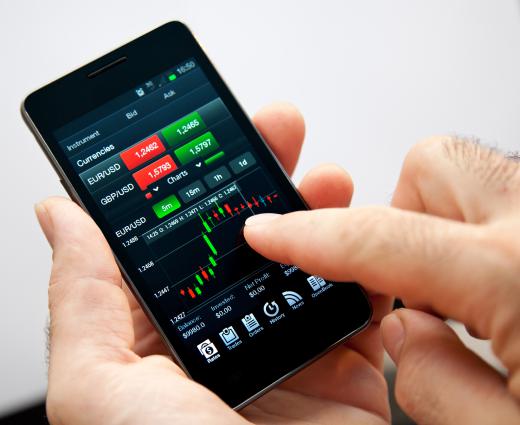 Additionally, you might choose to receive free severe weather text alerts, which might let you know if severe weather, such as a thunderstorm, snow storm, or tornado is approaching. News and weather mobile alerts will also often notify you of traffic or detours in your area that you might be able to avoid. These types of alerts can help you stay safe or to avoid wasting when traveling.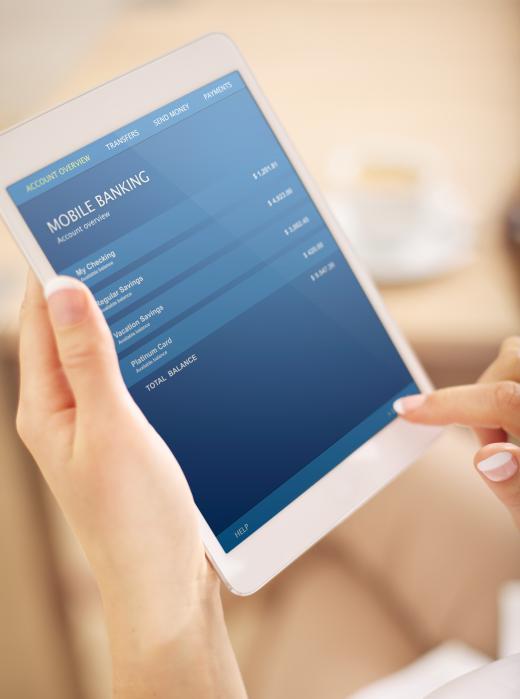 Many cell phones also have the capability to alert you if you have received a new email message, or a message from a social network. These alerts are helpful because you can decide whether or not you need to check your email and respond immediately, or if it can wait. In general, if there is a certain type of mobile alert you want to receive, you should just do a cursory search online for it. Most of the time, you will be able to find a free service that offers the type of free mobile alerts you are seeking.


By: Adam Radosavljevic

Mobile message alerts may provide reminders to cell phone users.

By: Wirepec

Mobile alerts may notify people of severe weather in their area.

By: Silroby

Banks are a popular source of free mobile alerts.

By: Ammentorp

Banks send mobile alerts to notify customers about low account balances, fees assessed, or potential unauthorized purchases on a debit card.