How Do I Choose the Best Financial Management Seminar?
To choose the best financial management seminar, you might examine your level of expertise pertaining to economics and accounting. It is logical to select training that corresponds with your own professional or personal experience in matters of finance. Training is available for beginners who seek to understand the fundamentals of the industry and also expert-level instruction for those who want to continually improve their skills. Outside of business finance management, you might consider sessions meant for people seeking to gain more control over their personal economic circumstances.
Sometimes, professionals who have not made a career out of accounting still find themselves in top managerial roles. An individual who fits this description can attend a financial management seminar that is meant for him or her. Even if a top executive is not the one writing financial statements, he or she is likely to be included in major economic decisions that a business faces.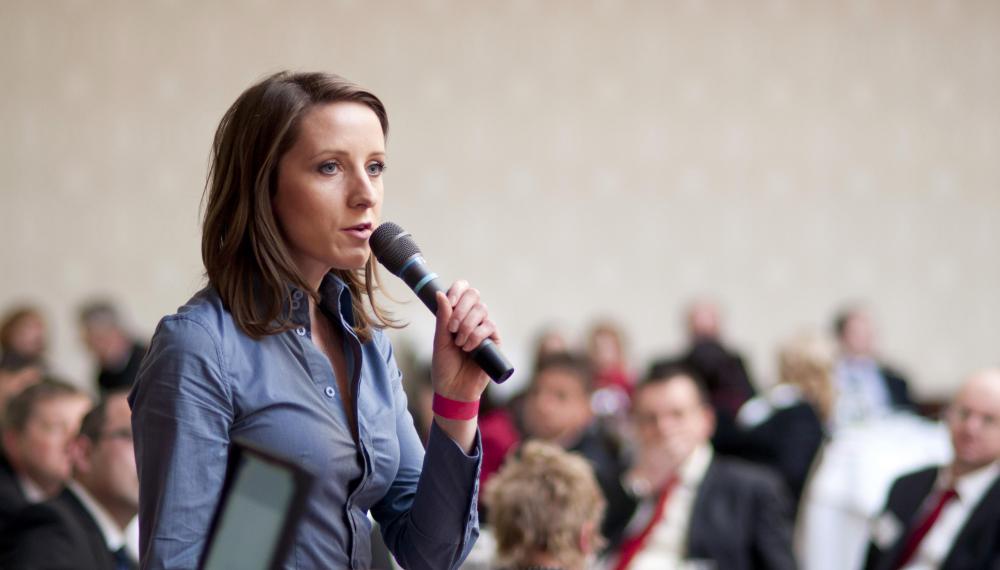 The curriculum for beginners could be formed with special consideration for people who may not possess the skills needed to make any time of economic analysis. As a result, even if accounting is not an executive's core responsibility, he or she could still comprehend common strategies that are used to maximize resources. Attendees of a financial management seminar might become familiar with negotiating tactics for supplies and gain a command of standard terms used throughout accounting.
Professionals who specialize in overseeing the assets and liabilities of a business could choose a financial management seminar that is more advanced. There are courses that unfold over a series of days that are targeted at the economic community. Individuals who are responsible for making key decisions at a corporation that impact the balance sheet could learn different strategies based on evolving business conditions. Instead of sitting in a classroom setting, participants might be able to gain hands-on experience. A chief financial officer who is attempting to align his or her own vision with that of an organization might benefit from advanced level instruction.
If you seek to combine religious protocol with running a household, you may benefit from a financial management seminar that incorporates spirituality with economic decisions. Such training may be sponsored by church groups and other religious organizations. Personal finance experts tend to offer formal guidance on successfully maintaining a budget. Instruction might be offered over the Internet or in live settings across different regions and you can select the option that is most practical and affordable.
By: Peter Atkins

Some seminars are designed for beginners.

By: elen31

Advanced financial management seminars are often targeted at businesses.

By: Halfpoint

Most seminars provide the biography of the instructor, so students can select the course that suits their specific needs best.