How Do I Choose the Best Financial Engineering University?
The best financial engineering university will probably be a school on the graduate level. Financial engineering involves a highly specialized and complex set of mathematical and investment techniques that require preparation. Securities that are used in financial engineering are derivatives, some of the most sophisticated trading instruments in the markets. Selecting the best financial engineering university warrants researching different programs and comparing the tuition range of various schools. Also, learning about alumni and the types of firms past students were hired by can contribute to finding the best financial engineering university.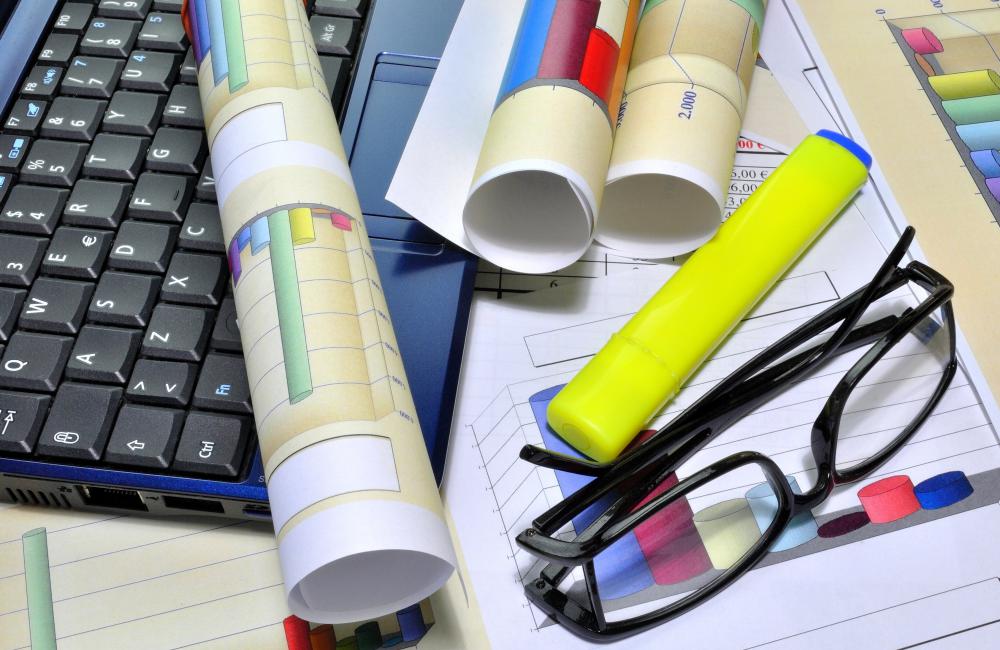 A financial engineering course of study will prepare you for a career in investment management or trading. Whether you pursue trading securities, including derivatives, or structuring products for an investment firm to sell and use, demand for financial engineers has historically been ongoing. As the economic and market conditions change, which they inevitably do, the types of products, strategies, and securities traded will similarly evolve limited only by your creativity. The role of a financial engineer is to use sophisticated mathematical formulas to price derivative securities that are used in trading and hedging strategies across investment management.
If you are interested in attending a financial engineering university, you will likely have to complete a set of prerequisites, including a possible undergraduate degree in calculus. You should possess a genuine interest in the mathematical formulas that are used in the financial markets and a desire to learn how they work. Someone who possesses skills in quantitative trading may be able to take on a dual degree toward a master's of business administration (MBA) and a master in computational finance, which can lead to a top management position in a financial services firm.
Look for a comprehensive curriculum when searching for a financial engineering university. A course of study should cover investment management in addition to the presentation and marketability of financial securities. Economic factors are going to influence trading behavior, so a program should cover the market dynamics that influence derivatives trading, including interest rates and stock market prices.
In selecting a financial engineering university, decide how intense of a program you want to be exposed to. Some schools require total immersion in finance, allowing only a little room for any elective courses to be taken. Other schools will have less stringent requirements and allow students to pursue classes at different campuses. When a financial engineering program is offered at a quality business school, pursuing elective courses may be the only way to gain access to the material offered and professors in the business program.