How do I Choose the Best Fence Installation Company?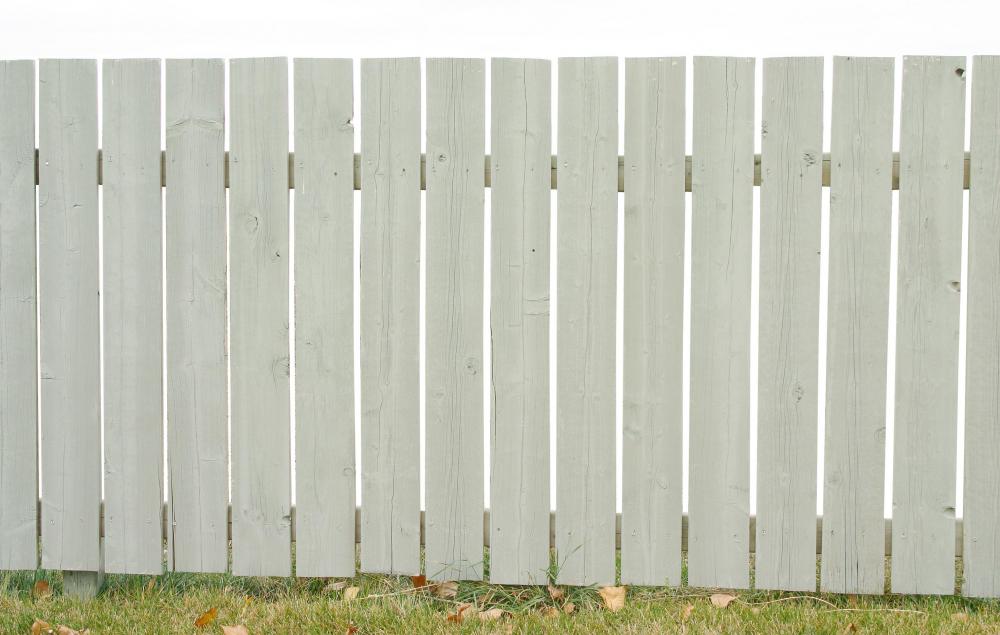 Fence installation can be a tricky process, and many people choose to hire someone to complete their fencing for them. Whether or not you can install a fence by yourself depends on your skill level, the type of fencing that you are having installed and how much help you have available. If you decide to hire someone to complete your fence installation for you, it is important to research them carefully before committing to one company.
Chain link fencing is an example of one type of fencing that is difficult to install on your own. Chain link fence should be stretched tight to look its best. While it is possible to install it properly on your own, a company that does this professionally will have the proper stretching tools and provide the best looking job.
Wood fencing is a style that can easily be completed on your own. The main requirements for installing a wood fence are physical endurance and patience. It is important to set your fence posts in a straight line when installing a wood fence, so you must have the patience to continually check and recheck while digging your post holes.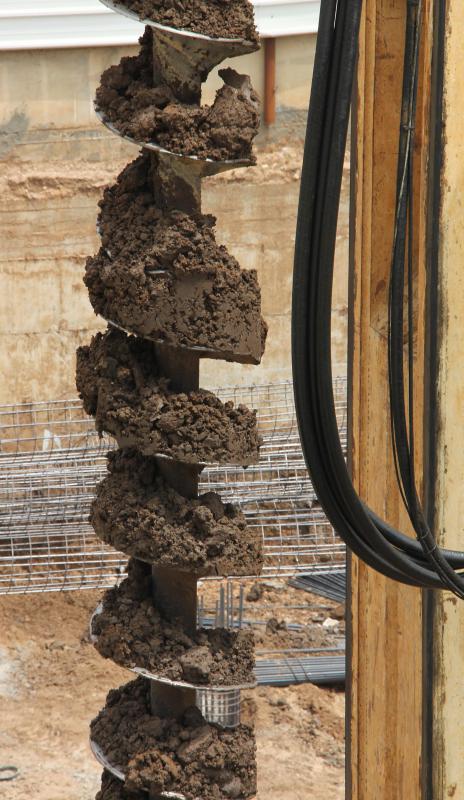 There are tools available that simplify the job of digging post holes. You can rent an auger that attaches to the front of a small farm tractor or a free standing one that runs on gasoline. While these make digging holes a much easier process, it is still demanding. If you have rocky soil, hiring someone to dig the post holes will greatly simplify the fence installation process.
If you decide to hire someone to complete your fence installation, there are several ways to be sure you are hiring someone who does good work. Ask for references. While talking to these references on the telephone is one way to ensure that the person showed up on time and completed the work, you may want to visit some of their completed job.
Everyone has a different idea of what constitutes a good job. Just because one person is thrilled with the work someone did on their yard doesn't mean you will be. Likewise, if all of their references have wood fencing and you want to have chain link fence installed, they may not be the right company to choose. Taking a little time to check out the company before your fence installation process begins is a good way to increase the odds that you will be happy later.
Many people can easily install wood fencing themselves.

There are a variety of post hole diggers and augers designed for attaching to equipment.

Augers can be used to drill holes for fence posts.