How Do I Choose the Best FE Exam Books?
The Fundamentals of Engineering (FE) Exam is a test that aspiring engineers in the United States must take before they can be licensed to practice as professional engineers. The exam normally takes about eight hours and covers a wide range of topics related to the fields of engineering. Some subject matter of the exam includes computers, thermodynamics, mathematics, chemistry, and strength of materials. FE Exam books are used by students who are preparing to take the test and who would like to ensure that they can earn satisfactory scores. To choose the best FE Exam books, it can be helpful to consider the topics in which you need the most help, features offered by different books, and book prices.
The FE Exam is a long test with hundreds of questions that cover a broad range of topics. For this reason, many individuals prefer to concentrate only on those topics in which they feel they could use the most help. For example, if you feel that you have not received an education in engineering economics that provides you with the needed level of proficiency, you may want to purchase a book that covers only this subject. While it can be helpful to use books that do not necessarily pertain to the FE Exam, keep in mind that specific FE Exam books can give you valuable insight into the nature of many of the test questions.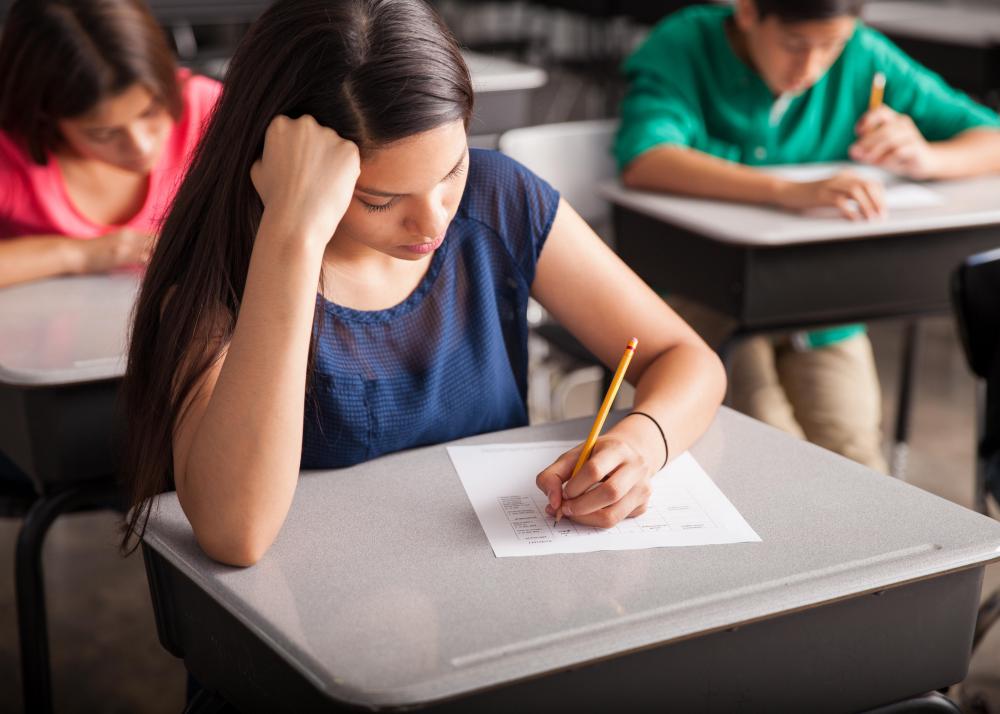 FE Exam books that provide an overview of the test can be helpful for all engineering students who are taking the test. These resources can often provide useful information regarding the overall structure of the exam. Knowing what to expect can often make an exam less stressful. Reduced stress can lead to improved cognitive functions that can help you to earn a higher score.
Exam books are available with a variety of different features. A common feature utilized by many engineering students is a practice test. This is often an exam made up of questions from past exams or questions that are similar to those you can expect to find on the real test. You can score yourself and determine ahead of time how well you might do on the FE Exam. Many test experts believe that an individual's score tends to increase with each sitting for an exam, meaning that a practice test can be quite effective.
The prices of FE Exam books vary. Factors that may affect price are the length of a book, the addition of CD-ROMs or software, and the price set by a retailer. Finding the best book may often be a matter of finding the least expensive resource that still provides you with all of the information you need.