How Do I Choose the Best Family Christmas Vacation Ideas?
A unique family Christmas vacation can be a fun way to spice up ordinary holiday traditions. Whether in search of a white Christmas or desperate to escape all the snow, Christmas vacation ideas are plentiful and can be customized to suit the desires and budget of nearly any family. For an educational vacation, consider researching historic recreation villages, working farms, or volunteer opportunities. For a more relaxing trip, consider visiting a tropical region for a holiday at the beach, or find a snow-friendly destination for a classic, cozy Christmas.
A historic recreation village can be a fun way to incorporate learning into Christmas vacation ideas. There are many permanent re-created towns and villages around the world, that invite visitors to step back in time and learn about life the past. Christmas activities at recreation villages might include craft workshops and fairs, carol singing, or the chance to enjoy a traditional holiday banquet. Children and adults may even be able to learn basic crafts, such as knitting, butter-churning, and even a little blacksmithy.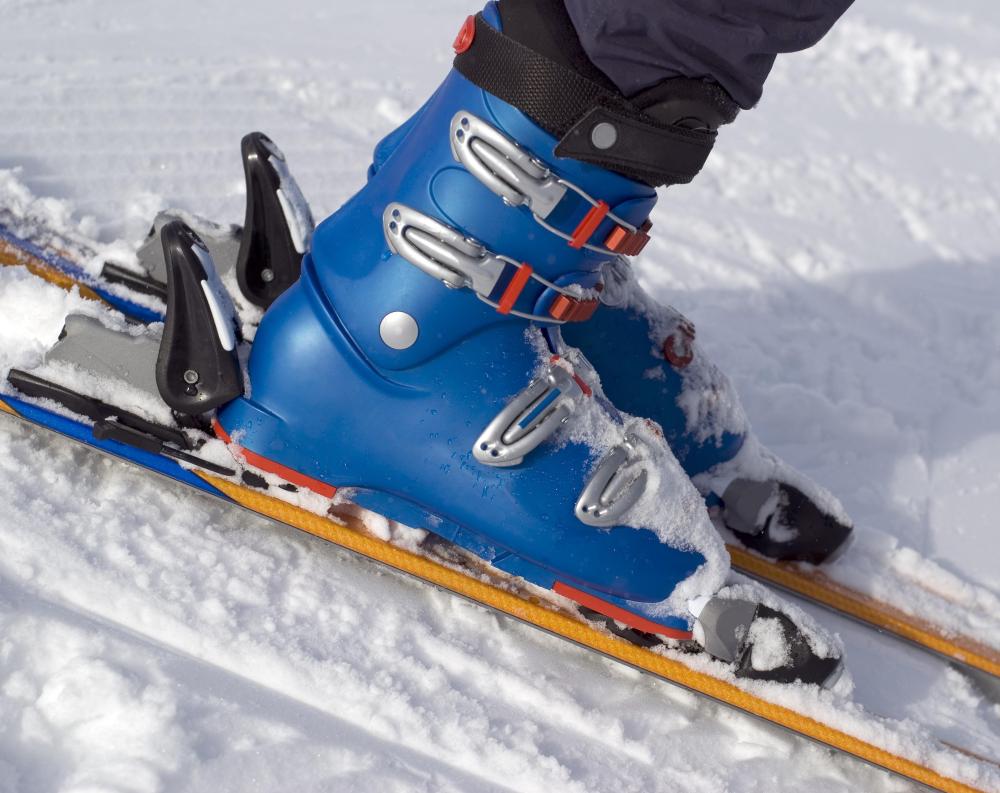 Working farms are a great source of Christmas vacation ideas. Available in many agricultural regions, working farms may grow crops or raise livestock, and allow visitors to participate in farm lifestyle for a few days. In addition to enjoying bed and breakfast style accommodations, vacationers may be able to milk a cow, hunt for eggs, help prepare farmhouse meals, or even take a sleigh ride.
Families looking to incorporate the concepts of giving and generosity into their Christmas vacation ideas may want to consider looking for volunteer opportunities around the world. Families can work together to help build homes, schools, clinics, or fresh water facilities while still having time to explore a new destination. For those who prefer to travel to big cities, research local charities at a destination that may be in need of volunteers around the holidays. Packaging canned food, bringing gifts to financially distressed families, or serving a meal to the homeless can be a wonderful way to incorporate the value of giving, even on holiday.
For people in chillier climates, the idea of a snowy Christmas may quickly grow dull and even irritating. To escape the cold weather, consider Christmas vacation ideas that sweep a family far from the muddy snow and icy wind chill, to a land that is forever green. Visiting Hawaii, Australia, or the Caribbean during Christmas time can provide a unique vacation where sunburn is a more likely worry than frostbite. Instead of a Christmas tree, build a sandy monument to Santa's castle, and enjoy a Christmas day barbeque at the warm, sunny beach.
Those in warmer climates may desire Christmas vacation ideas that provide exactly the opposite experience. Renting a cabin is a great way to have a homey Christmas in a snowy spot, especially if the family remembers to hang up their own stockings over the fire. Visit a classic ski lodge in the mountains of Colorado or California to practice swooping down the slopes. Or take a traditional Christmas cruise through the rivers of central Europe, stopping to shop for local crafts and enjoy toasty chestnuts at the famous Christmas markets along the Danube.
By: Monkey Business

A beach vacation may be an ideal family Christmas vacation.

By: Brent Reeves

A vacation at a resort in the Caribbean is a fun way to spend Christmas with the family.

By: Gary Blakeley

Winter sports, such as skiing, are sometimes incorporated into Christmas vacations.

By: ellensmile

For a more relaxing trip, consider visiting a tropical destination for a holiday at the beach.