How do I Choose the Best Exercise Clothes?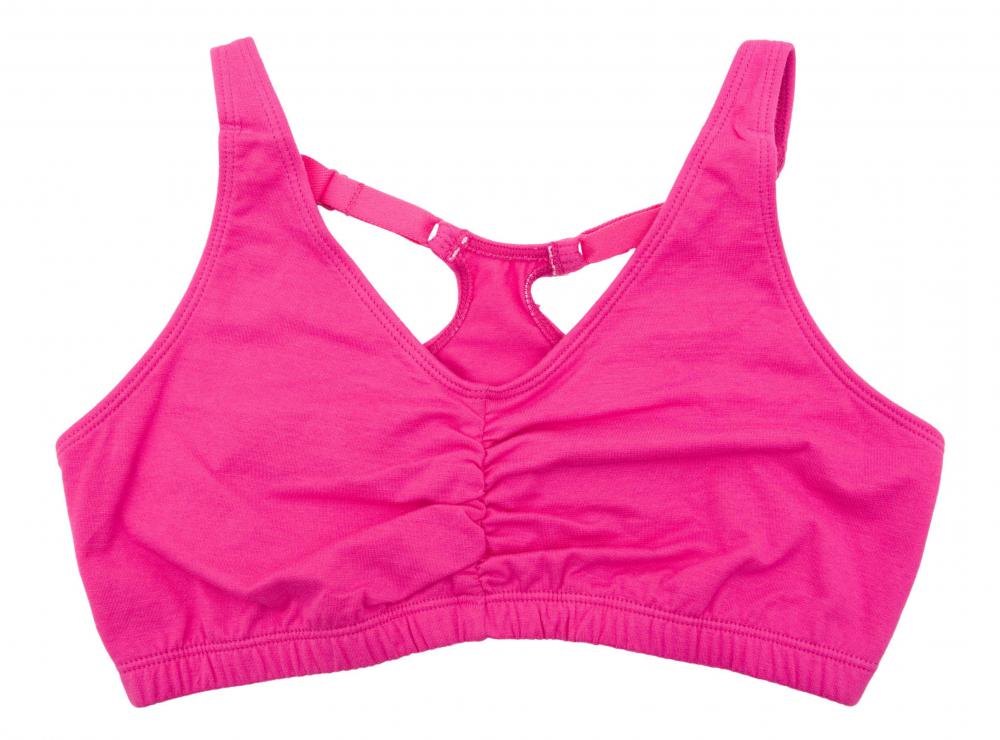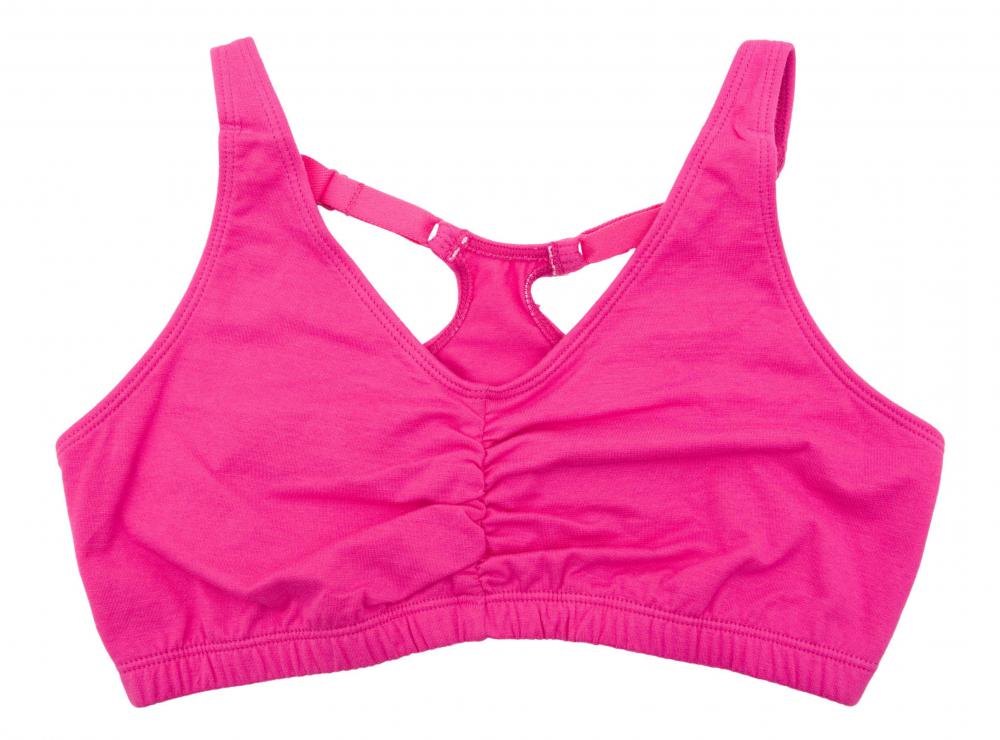 Choosing the best exercise clothes can depend on what type of exercise you do and where you do it. The material that your exercise clothes is made out of can also have a significant effect on how comfortable you are while you are exercising. You should know that your exercise clothes can also change as the seasons progress throughout the year.
Material can influence how well exercise clothing can function. Generally speaking, materials used to make clothes can either help keep sweat off your body or absorb the sweat into the fabric. The material you choose for your workout clothing is up to you, but know that both of these types of materials can have their disadvantages.
Many people who are looking for exercise clothes choose clothing that is made out of cotton. Cotton can be comfortable and airy, but it also can absorb sweat. The result can make you feel as if you are constantly wet throughout your exercise routine. The sweat can also add weight to your clothing and make it more difficult to maneuver. This can be amplified if you are wearing sweatpants or other clothing that requires a lot of cotton.
On the other hand, synthetic materials, such as polypropylene, can help sweat evaporate off your body. An advantage of using clothing made out of this material is that your body will be able to be kept cool during exercise. The trick is to find clothes made out of this material without an inordinate amount of rubber or plastic materials. Clothing containing these types of materials will not allow your exercise clothes to breathe.
When many people consider buying workout clothes, they usually think that baggy clothes are best. The truth is that the fit of the clothes you should buy should be determined by the type of exercise you plan on doing. For example, if you run or do yoga, you'll probably want to invest in form-fitting exercise clothes that do not impede your movements. If you do karate, you might want to invest in looser-fitting styles of clothing.
You should understand that your style of dress will likely change as the seasons do. Invest in exercise clothing for each season of the year. In winter months, you will have to dress appropriately if you exercise outside. If you're a runner, you should try to purchase fitness clothing that you can layer. Look for clothing that can also be used to protect yourself from rain and snow, if you exercise outside.
A running bra.

Exercise pants.

Shorts and a top are usually appropriate for aerobic exercise in mild to warm weather.