How do I Choose the Best Essential Oil Candles?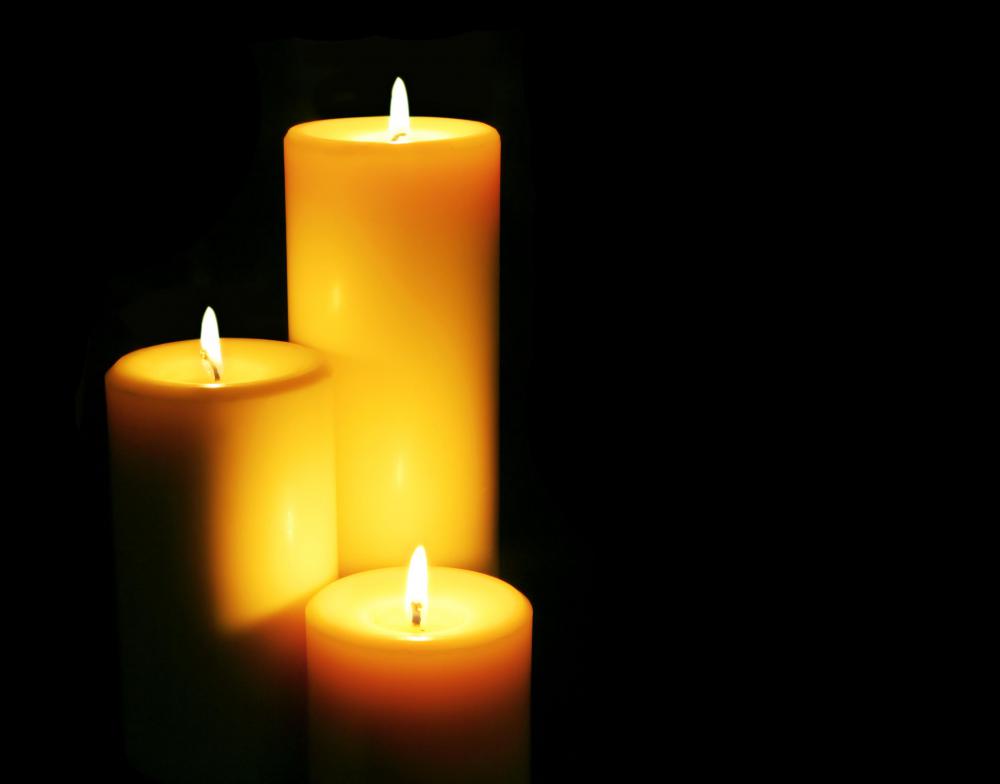 Essential oil candles are a practical way to use essentials oils at home or at the workplace, but the large selection of candles available can make choosing the right one difficult. The first thing that you may want to consider is the price of the candles. The better the quality of essential oil used, the more expensive the candle. Next you might want to consider the type of mood you want to create and choose aromatherapy essential oil blends that are calming, energizing, or sensual in accordance. Finally, you might choose candles made from organic or all-natural oils rather synthetic based oils, which may be more effective and have a better scent.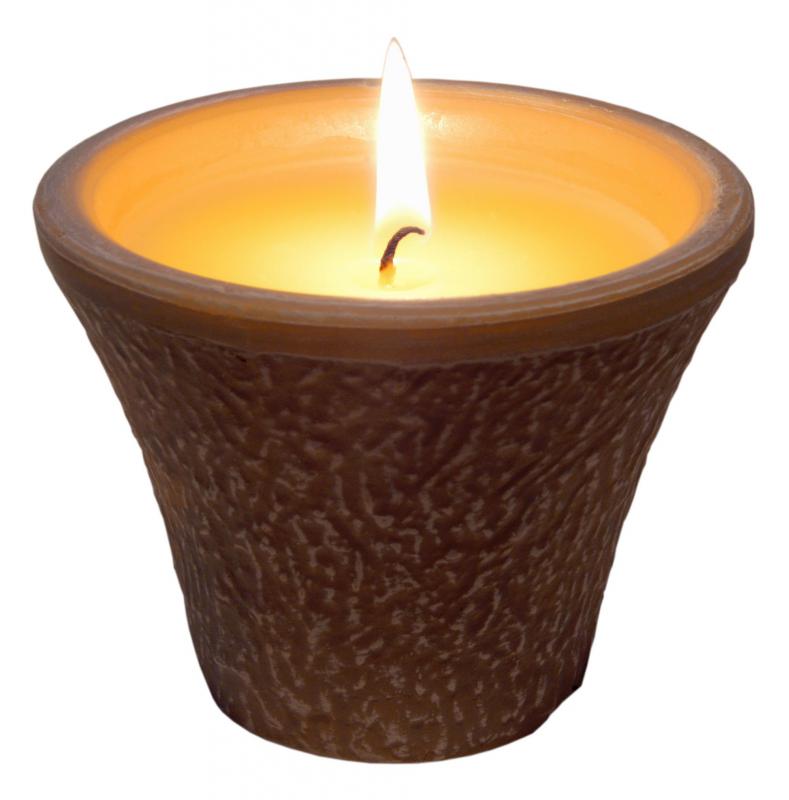 Your budget is probably the most important factor when choosing essential oil candles. You might want to ask yourself if you prefer a few high-quality essential oil candles that you will light occasionally or if you need many long-lasting candles to perfume many rooms. Candles made from the best essential oils can cost between $30 to $50 United States Dollars (USD), depending on whether they come in a decorative votive glass or not. Lower-quality candles can be found at most retail department stores for as little as $5 USD for a good-sized pillar candle.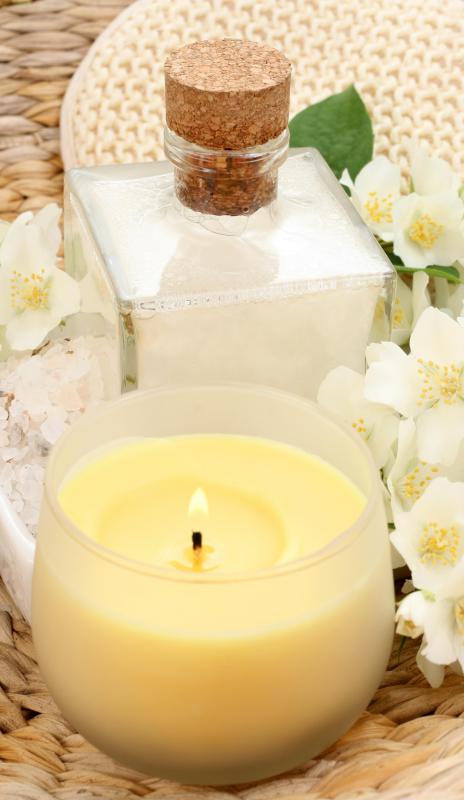 Picking out the candle scent that you like best may be as simple as going to a store and sniffing. If you would like to benefit from the mood-enhancing quality of essential oil candles, you might want to be a bit choosier about the types of aromatherapy oils used. Some of the most common bases are lavender for calming essential oils, peppermint for energizing scents, and patchouli oil to create a sensual atmosphere. Many aromatherapy books are available that can advise you on more complex blends, as well as guide your purchase of other aromatherapy supplies. Keep in mind that more exotic blends may not appeal to everyone, especially if you intend to use your essential oil candles in a public place.
The last thing that you might want to consider when purchasing candles is the type of essential oils that will be used. Organic oils and oils made from natural extracts tend to give truer scents to essential oil candles, but they are much more expensive than their synthetic counterparts. The most cost-effective way of buying essential oil candles is to buy wholesale essential oils and wax and to make the candles yourself.
By: robynmac

Essential oil candles.

By: nick barounis

An essential oil candle.

By: matka_Wariatka

Jasmine lotion and a candle made with jasmine essential oil.

By: viperagp

Some people choose to make their own candles by buying whole sale essential oils and candle-making supplies.