How do I Choose the Best Embossing Heat Tool?
An embossing heat tool offers a good way to use embossing powder to jazz up paper, cards, scrapbook pages, and other craft projects. While most heat embossing tools are used strictly with embossing powder, they can also be used for shrink wrapping, drying ink, remelting adhesives, and melting wax. Most heat embossing tools are in the same general price range, so cost generally is not one of the deciding factors. Considering temperature, power, use, and design will help a crafter to choose the best heat embosser for her needs.
Temperature is the first thing to consider when choosing the best embossing heat tool. The temperature needs to be controlled to reduce scorching or burning a craft project, while the air flow needs to be enough to circulate to heat your project evenly but reduced enough to prevent embossing powder from blowing away. Most heat embossers range from around a low setting of 608°F (about 322°C) to a high setting of 680°F (about 360°C). Heat embossers with only one heat option generally come at the high setting. Embossing powders generally work the best with the higher heat setting, but if a crafter wants to be able to both shrink wrap and emboss paper, a dual-setting heat embossing tool may be the best choice.
How the embossing heat tool will be powered is another consideration. Most heat embossers come with a standard size cord length of 6 feet (182.88 cm). Butane-powered heat embossers are available for crafters who made need a more portable tool.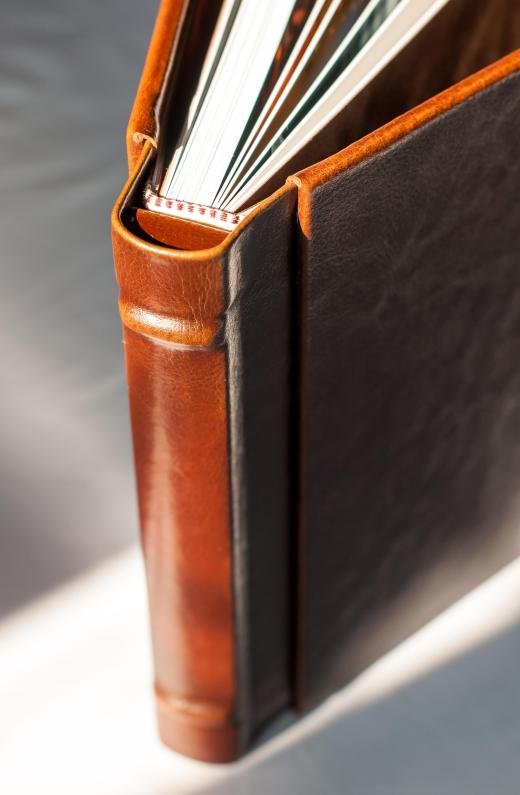 The tip of the heat embosser may also vary from tool to tool. Most have a standard size nozzle to create consistent heat with a wide-surfaced air flow. There are precision heat embossers that have a smaller nozzle allowing for more focused air flow. Considering the general size of the projects will help a crafter to decide whether or not to go with the standard size or a more precision nozzle.
Checking online reviews of the embossing heat tools is a great way to discover pros and cons from crafters with firsthand knowledge. Beyond the basic facts on the packaging and overall appearance, these sites may offer insight into the practical use of the heat embosser. Some sites even offer videos of the tool being used so that a crafter can see it in action.
The design of the embossing heat tool may be the final deciding factor. They come in a variety of colors and styles, and some crafters may like to have her newest tool match the rest of her crafting accessories. Regardless of the brand, an embossing heat tool will help to add an extra element to craft projects.
AS FEATURED ON:
AS FEATURED ON:

By: SilviuFlorin

Embossing heat tools can serve a variety of uses, including adding visual interest to a scrapbook page.