How Do I Choose the Best Electric Washing Machine?
In order to choose the best electric washing machine, you may want to consider a number of different factors. The most important thing to look at when choosing an electric washing machine is the type of power it is designed for and the outlets you have available. In the United States, you can typically find washing machines that operate on either 110 or 220v, and you may have outlets for one or both of those formats. Other factors to consider are size, configuration, and aesthetics. Cost and efficiency may also be considered when making your choice.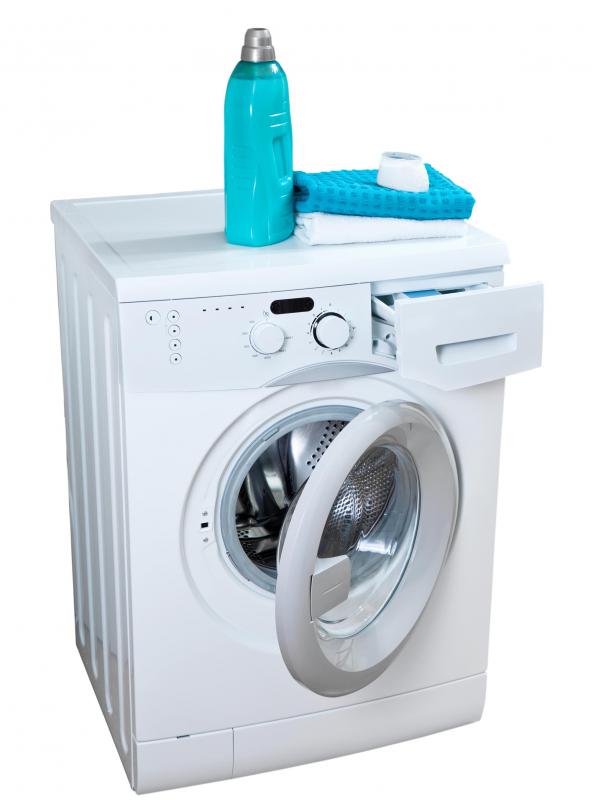 An electric washing machine can be very convenient when compared to cleaning clothes manually, though it is important to pick one that will work with your available power outlets. Check the laundry or utility room in your home for power outlets to determine what is available. In the United States, electric dryers typically use 220v, while washing machines use either 110 or 220v. Some other parts of the world only offer one type of voltage for residential power service, so this may be less of a concern.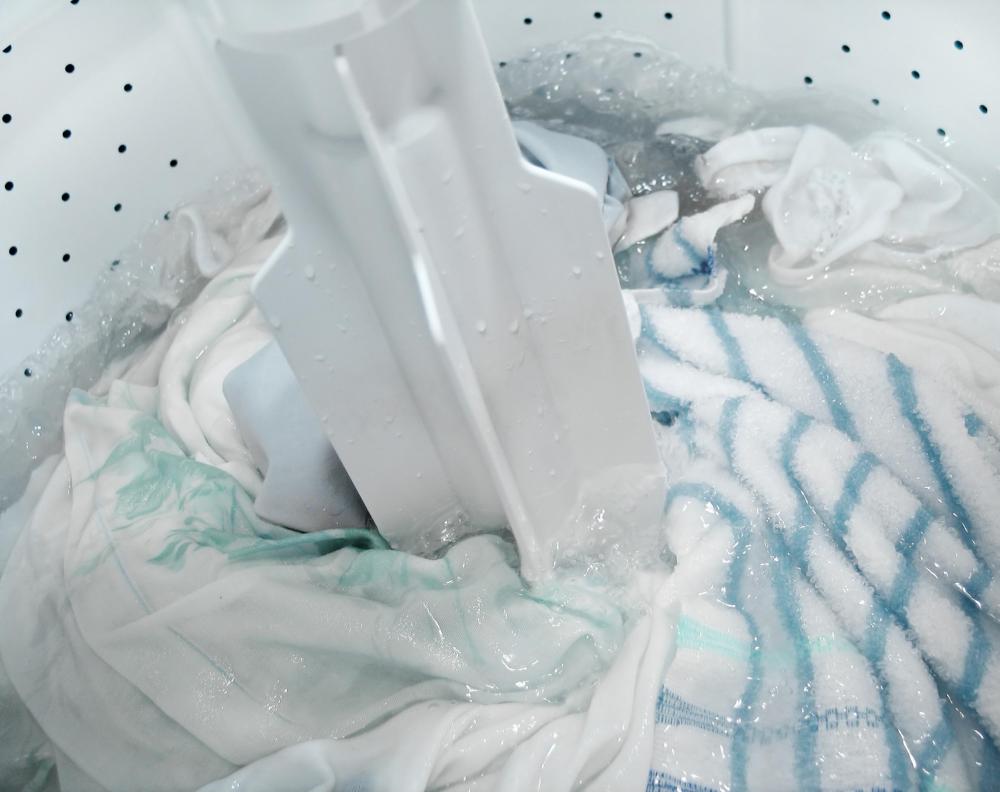 Another factor to consider when looking for an electric washing machine is ease of use. Some units come equipped with complicated touchscreen controls, though many use the same mechanical dials that have been around for years. You may want to examine both of these control styles to determine which one you prefer. Some units also offer a greater deal of control over the temperature, length, and agitation level of the wash cycle. One of these units may be a good choice for you, unless you prefer simpler controls with more concrete options.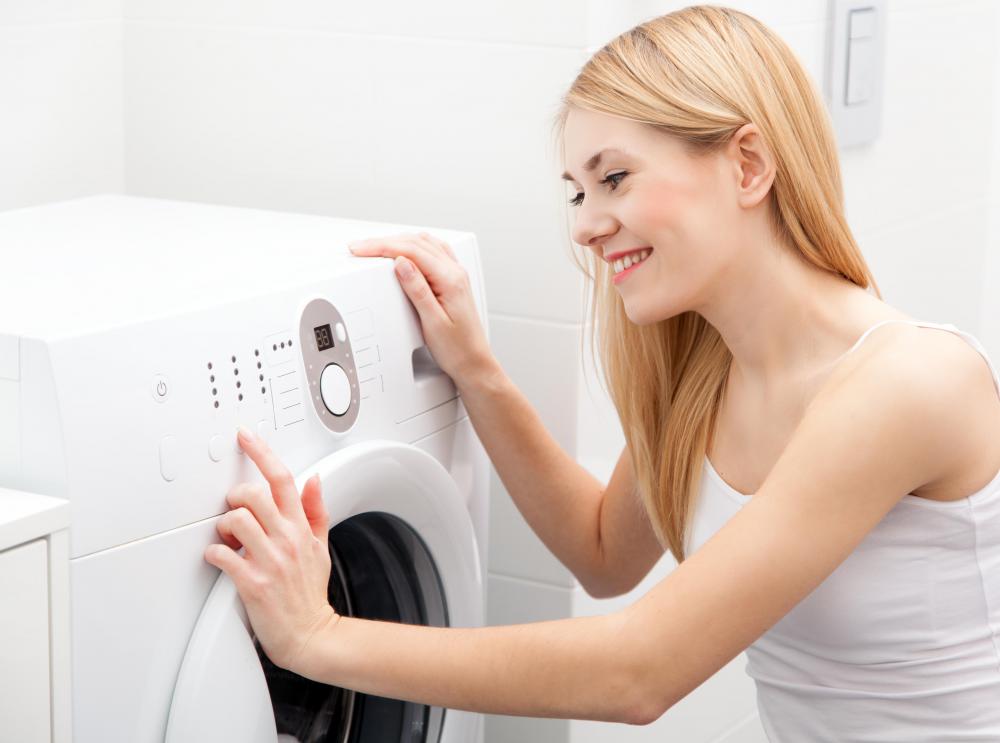 The physical configuration of an electric washing machine can be another thing to consider. The two main washing machine designs are front load or top load. These can be further divided based on country of origin. In Europe, most top loading washing machines have a horizontal drum with a hatch to place the clothes through. Top loading units in the United States often have vertically oriented baskets with central agitators.
Choosing the best washing machine configuration can be largely a question of personal taste. Some people prefer top loading units since you do not have to bend over as much to use them, though others like front loaders since they can be more efficient. Another option is the combination unit, which can either be a single machine that washes and dries or separate washer and dryer units that are stacked on top of each other.
By: tab62

Some consumers prefer top loading washing machines because little bending is required.

By: g215

A front loading machine does not use an agitator, but instead utilizes gravity to wash clothes.

By: Johanna Goodyear

Top loading machines in the United States feature vertical baskets fixed with central agitators.

By: George Dolgikh

Front-loading washing machines tend to be quieter, but more expensive, than other types.