How do I Choose the Best Echinacea Complex?
There are several varieties of echinacea, the purple coneflower indigenous to North America. Echinacea is one of the most popular health supplements in the U.S. today and is thought to help boost the immune system. Echinacea complex comes in many forms including tea, pills, extracts, and tinctures. Regardless of the type chosen, it is most important to look for a well-known brand that uses standardized extracts or guarantees potency.
Individual preference usually dictates which type of echinacea complex a person chooses. Some prefer the convenience of a pill, while others want the concentrated benefits of an extract. Echinacea can be used to make a tea or even a topical ointment.
It is believed that the Native Americans used echinacea to treat infection and as a general cure-all. The herb has been used by other cultures to treat various ailments, from malaria to scarlet fever. It is most commonly used today to reduce common cold and flu symptoms and to lessen the duration of the viruses.
Healing properties are found in both the flower and the root of the echinacea plant. It is for this reason that strength and effectiveness vary between products. Reports have shown that some echinacea complex products do not contain the active ingredients they claim; some have been found to contain no echinacea at all.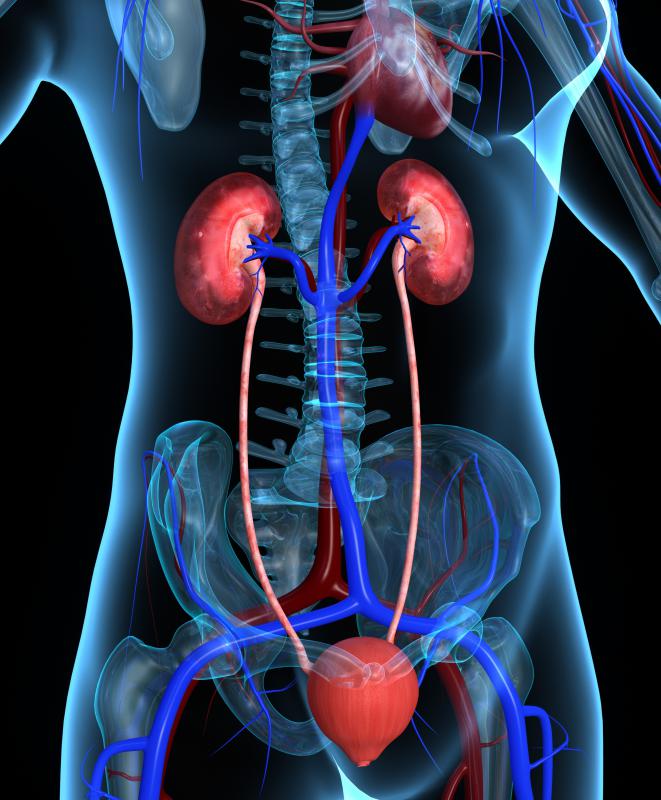 When choosing an echinacea complex, make sure you're buying a brand that has a good reputation for using quality ingredients in the amounts listed. Products should always be purchased from a reputable manufacturer at trusted retail establishments. People should look for an echinacea complex that guarantees potency or contain standardized extracts.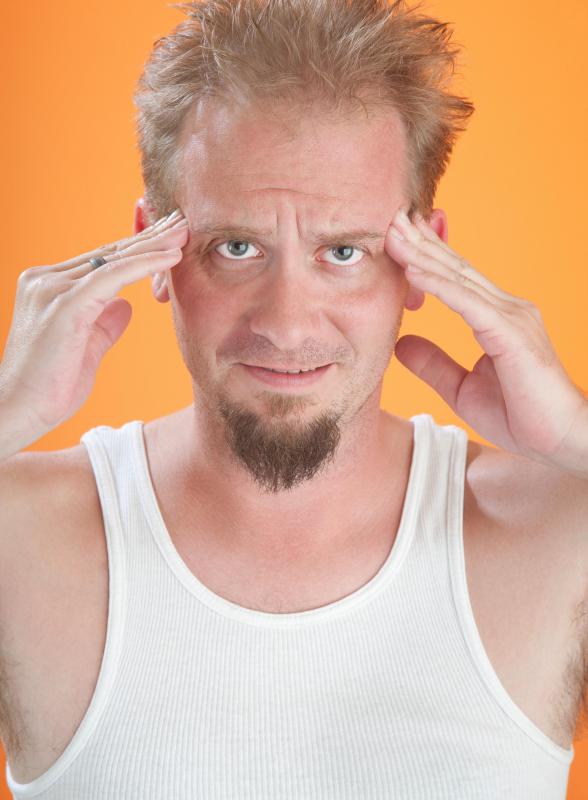 Echinacea's benefits would appear to go beyond relief of the common cold. Some studies suggest that echinacea enhances the immune system, reduces pain, and relieves inflammation, in addition to possessing antiviral and antioxidant effects. Alternative medicine practitioners often prescribe the use of echinacea for the treatment of various infections, including vaginal yeast, inner ear, and urinary tract infections. It is also used to treat athlete's foot, sinus infections, and in healing wounds.
Some people take echinacea complex on a regular basis in an attempt to avoid getting a cold, while others take it at the first sign of the virus in order to lessen its effects. Opinions of health practitioners vary as to which approach is best, but many believe that constant use may lessen the effects on the immune system. It could also cause viruses in the body to become resistant to the echinacea complex. Those with immune disorders may wish to avoid using echinacea supplements.