How Do I Choose the Best E-Learning System?
Electronic learning, or e-learning, is one of the most innovative educational achievements of the late 20th century, and is gaining in popularity in the 21st century. An effective e-learning system makes it possible for busy adult learners to fulfill their goals of pursuing higher education, whether that means taking a few online courses or earning online degrees. Online training development offers businesses the opportunity to train greater numbers of employees in less time, with lower costs, than through traditional means. Choosing the best e-learning system to meet the needs of your specific school or organization is a key step toward successfully covering relevant objectives and attaining strategic goals.
Numerous e-learning systems or platforms are available. Similar to a content management system (CMS), a learning management system (LMS) provides an organized virtual space for an educational or business enterprise to offer instruction and training. One of the most popular and well-known e-learning systems is Blackboard™ (formerly WebCT™). Other organizations have their own customized LMS, either based on existing CMS/LMS technology or developed from the ground up to incorporate the most current e-learning standards and technology requirements.
Finding and implementing the best e-learning system for your needs depends on a variety of factors. You should give primary consideration to the key components of an LMS. These include easy access to learning or training materials within a learner portal, management and tracking features to record student or employee progress, quizzes and assessments, and feedback options for the instructor or trainer to interact with learners. You should also determine whether you want computer-based lessons with supplemental in-person interaction or fully online learning. Purchase and operating cost, ease of installation, user-friendliness, customer support, and overall instructional and learning effectiveness are all additional essential considerations.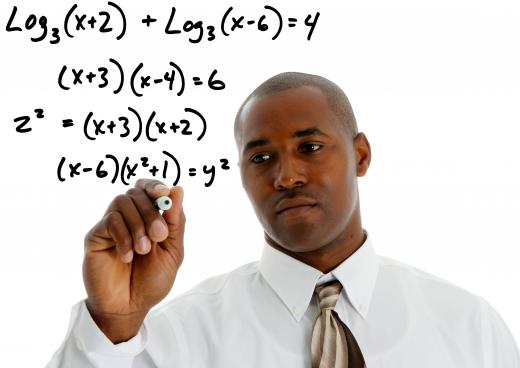 Online course development and online training development are exciting career fields for creative educators and instructional design professionals who enjoy working behind the scenes. Developing courses and training modules requires the input of many key individuals, including Subject Matter Experts (SMEs), writers, editors, instructional designers, and curriculum developers. Working as a team, these professionals create a variety of online courses and training modules compatible with most any e-learning system available.
Whether you need an e-learning system for an educational institution or a business, some combination of online learning or online training development should effectively meet your needs. Determine if web-based training will work for you or if fully online instruction is better. Perhaps individual online courses are the solution for your particular circumstances, or ongoing online training in strategic areas may be the more suitable form of electronic learning to achieve your goals. Following the recommendations above will help you to find the best e-learning system that accommodates your needs.
AS FEATURED ON:
AS FEATURED ON:

By: corepics

Some students decide to pursue an education online.

By: Rob

E-learning can allow adults to enter higher education without having to physically travel to a classroom.

By: elnariz

Online programs are an option for those who are currently holding a job or otherwise unable to attend classes in a traditional on-campus setting.