How Do I Choose the Best Demi-Permanent Hair Dye?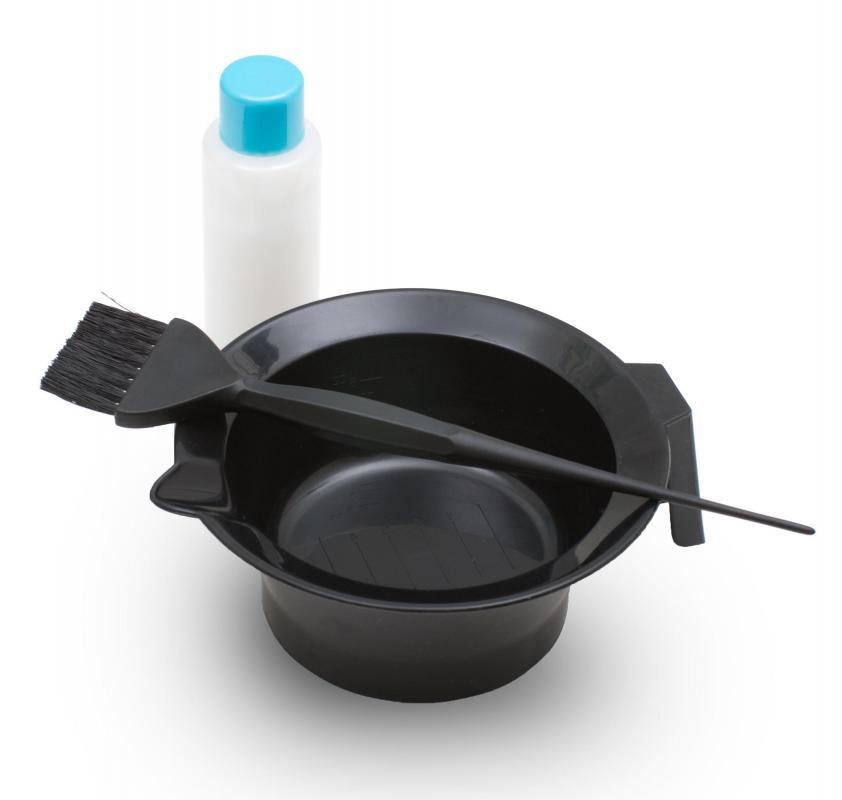 Demi-permanent hair dye is a common alternative to permanent hair dyes. The best type should hold its color up to 24 to 28 shampoos, and it should not damage your hair after use. When purchasing a kit, the hair dye should also come with a developer. Demi-permanent hair dye can be used to cover gray hair, to replenish permanent hair color, and to add extra shine to your cuticle. There are a variety of demi-permanent dyes sold on the market, as well as those used by hair professionals.
Better quality demi-permanent hair dye tends to last longer, usually between 24 and 28 shampoos. When purchasing a kit, check the label to see how long the company estimates that the product will stay in your hair. Some products only last for 12 shampoos, which is only advantageous if you are looking for temporary color, or if you want to play with a few colors before deciding on a permanent shade.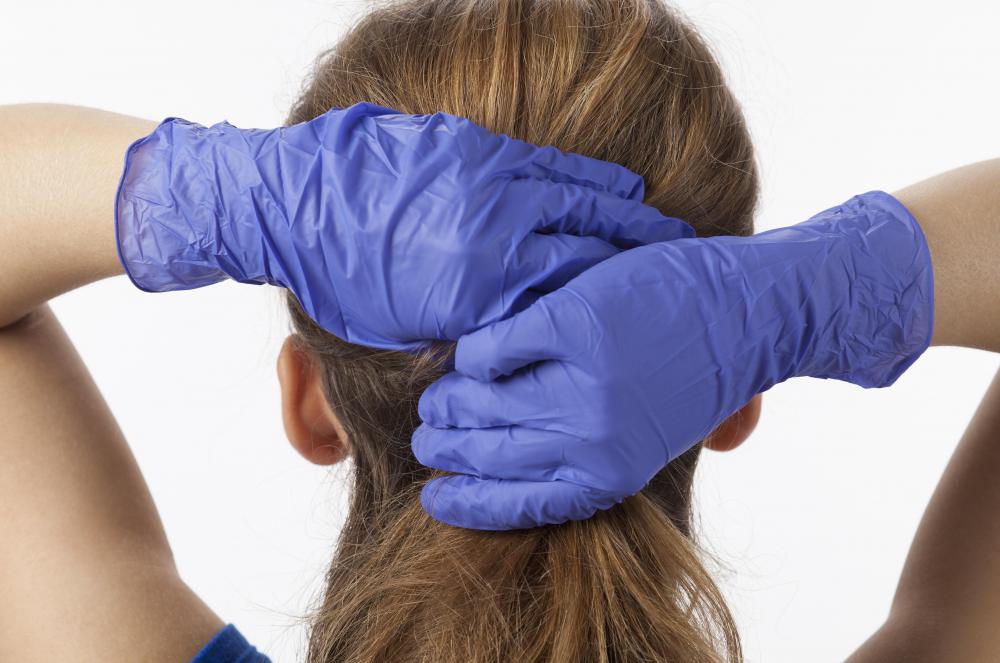 One of the reasons why demi-permanent hair dye is so appealing is that the product is not as harsh on the hair as permanent versions. Demi-permanent dyes do not contain ammonia, a common ingredient in permanent hair color that essentially lightens the hair, and often causes dryness. Still, these products do open the cuticle slightly, with ingredients such as sodium carbonate and ethanolamine, so that color can be deposited.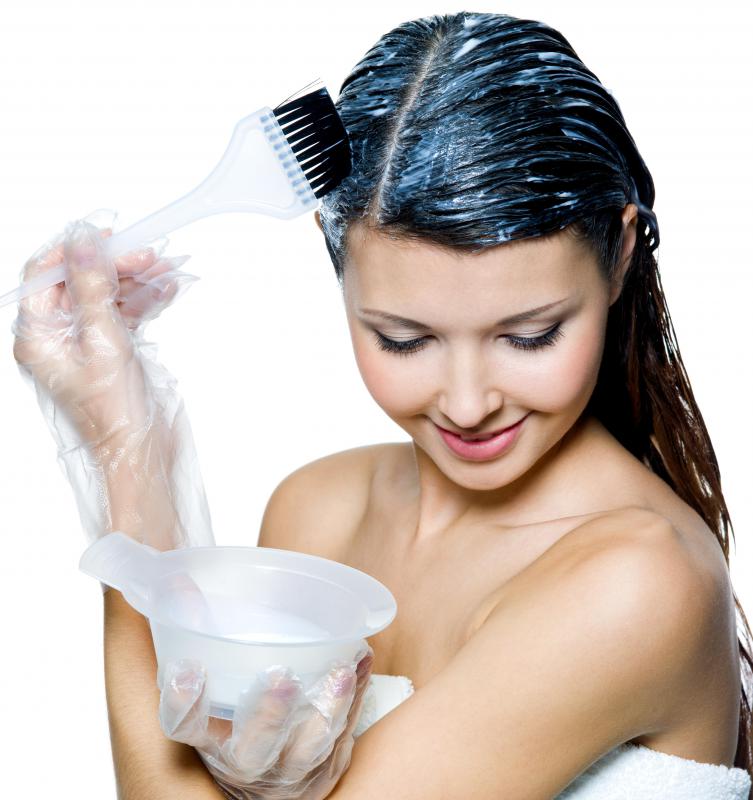 The best demi-permanent hair dye kits should also come with a developer made from hydrogen peroxide. Some beauty supply stores sell hair dyes and developers separately, so it is important that you purchase both in order to retain the color in the cuticle. Demi-permanent hair dye generally requires 10 volume developer.
Beauty supply stores and superstores both carry demi-permanent hair color kits. The package should clearly be labeled as demi-permanent, otherwise the product might contain permanent hair color. If you are seeking color treatments from a professional, make sure that you ask him or her about demi-permanent color, if you prefer it over permanent dyes. Demi-permanent hair dye is also ideal for damaged hair.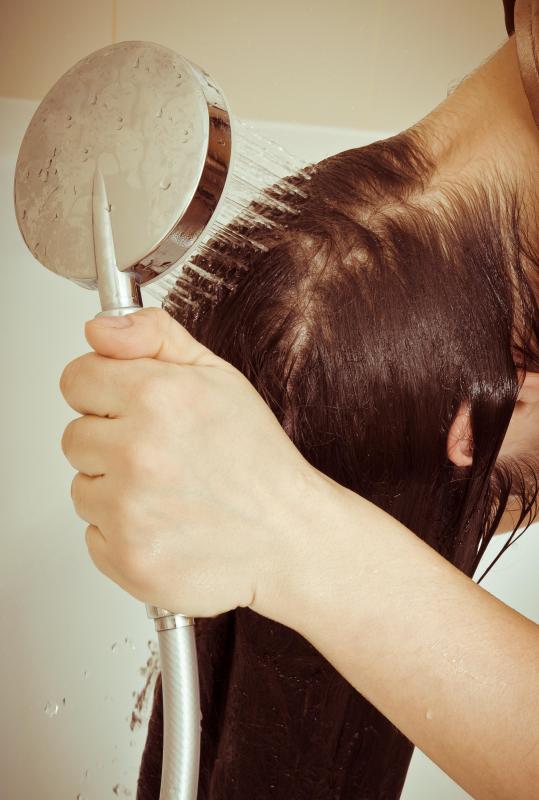 As with all hair dyes, it is important that you exercise certain beauty habits to help to keep your color longer. If you do not need to wash your hair daily, consider shampooing every other day to help the color last. Also use color-treated hair styling products, ranging from shampoos and conditioners, to styling products such as mousse, gel, and hair spray that are specially formulated to help the hair to maintain color.
By: Tim

A hair dyeing kit.

By: eillen1981

Demi-permanent hair dye lasts up to 28 shampoos.

By: steinerpicture

When dying hair, it's recommended to wear gloves to prevent staining hands.

By: Valua Vitaly

Demi-permanent hair dyes do not contain ammonia, unlike permanent hair dyes.

By: Roman Gorielov

Some shampoos will fade demi-permanent hair more quickly than others.

By: Piotr Marcinski

Hair dyed with demi-permanent hair dye should be washed with shampoo designed for color-treated hair.

By: Laurent Hamels

A demi-permanent hair dye can help brighten dull or damaged hair.

By: m_dinler

Some people can use dye that comes in an aerosol canister.