How do I Choose the Best Cystic Fibrosis Center?
There are many factors to consider when selecting a cystic fibrosis center for treatment, including location, cost, and services offered. It is essential to find a center that offers a multidisciplinary approach to treatment. This means allied health team members, such as nutritionists, social workers, and respiratory therapists, work together with the physician to offer the best cystic fibrosis treatment.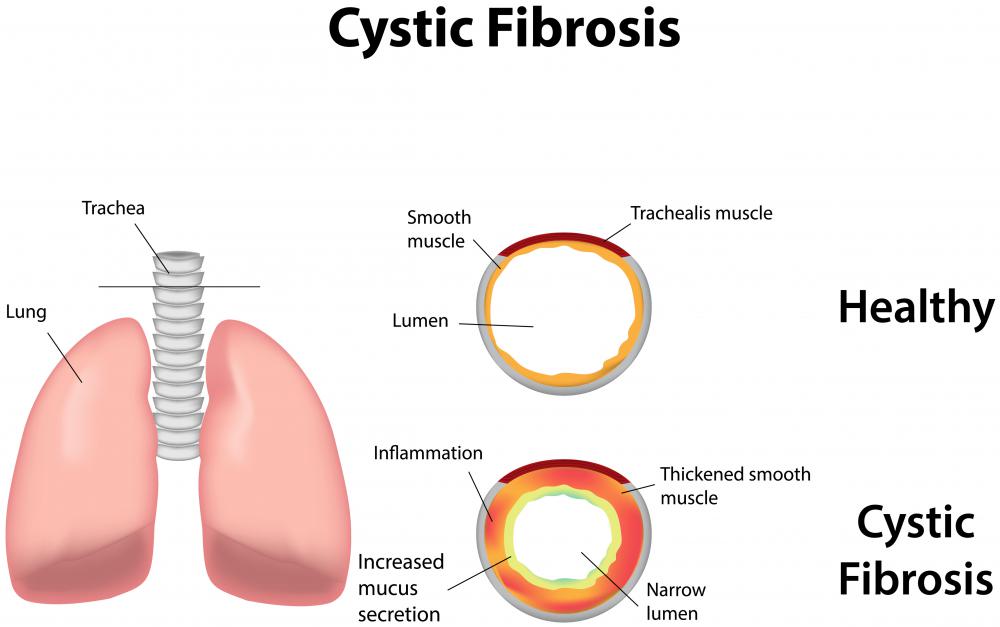 Consider choosing a cystic fibrosis center accredited by the Cystic Fibrosis Foundation (CFF). This nonprofit organization reviews cystic fibrosis care centers and provides accreditation to the programs that meet certain standards, including offering a comprehensive approach to treatment. Centers are also usually involved in research and are working to develop new therapies. Perspective patients can locate and view information on accredited cystic fibrosis treatment centers through the Cystic Fibrosis Foundation's website.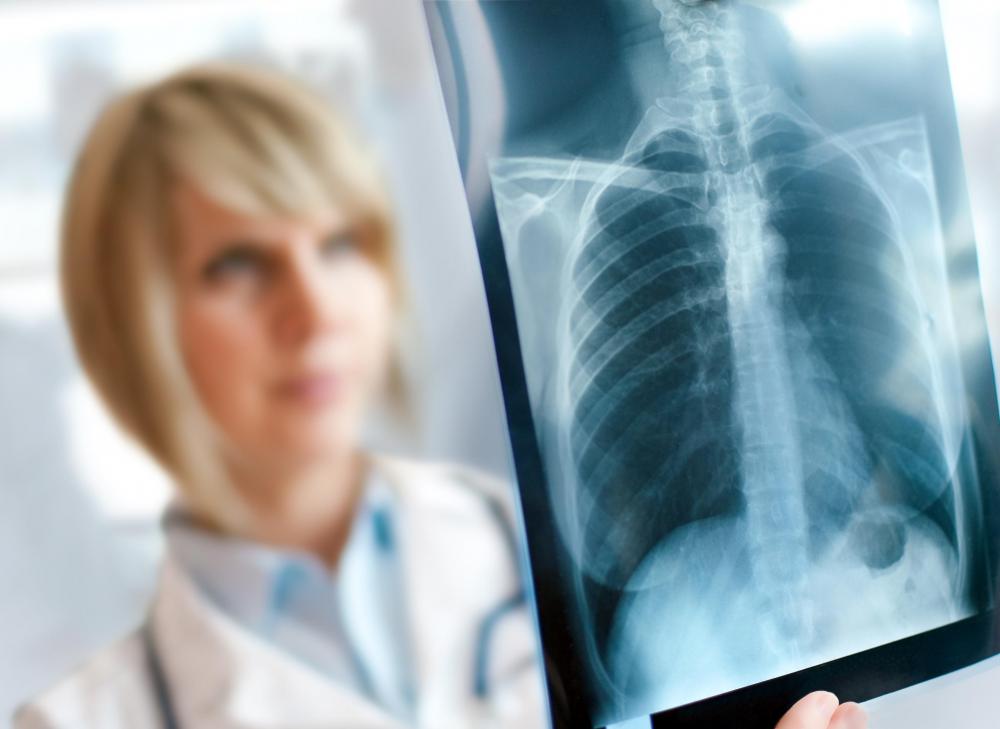 Location may be a deciding factor when choosing a cystic fibrosis center. If a care center is not located close to home, consider whether travel costs are affordable. Determine if assistance is available for housing if lengthily hospital stays are necessary.
Living with cystic fibrosis can not only be difficult physically, but may create emotional challenges as well. Managing a chronic medical problem can create a need for support services. A comprehensive cystic fibrosis center should offer counseling, social workers, and a cystic fibrosis support group to help patients cope with emotional concerns.
Treatment centers should offer the most up-to-date therapy and management of cystic fibrosis, including inhaled medications and airway clearance techniques. Seeking treatment from centers that offer clinical trials may also be advantageous. Some centers may also offer alternative therapies, such as acupuncture and massage.
Cystic fibrosis treatment should include education on treatment options and strategies for patients to improve their symptoms. Managing cystic fibrosis means learning ways to prevent respiratory infections and to expel mucus from the lungs. Ask if a cystic fibrosis center offers patient and family educational classes and workshops.
Depending on the age of the patient, it may be best to select a cystic fibrosis center with both adult and pediatric programs. Not all centers have adult programs. Choosing a program with both allows a child or teen to transition into the adult program at age 18 without switching treatment centers.
Consider the cost and insurance coverage. Depending on your insurance coverage, certain centers may not be covered through your insurance policy. In some cases, patient assistance programs may be available through government programs or the CFF.