How do I Choose the Best Cotton Curtains? (with pictures)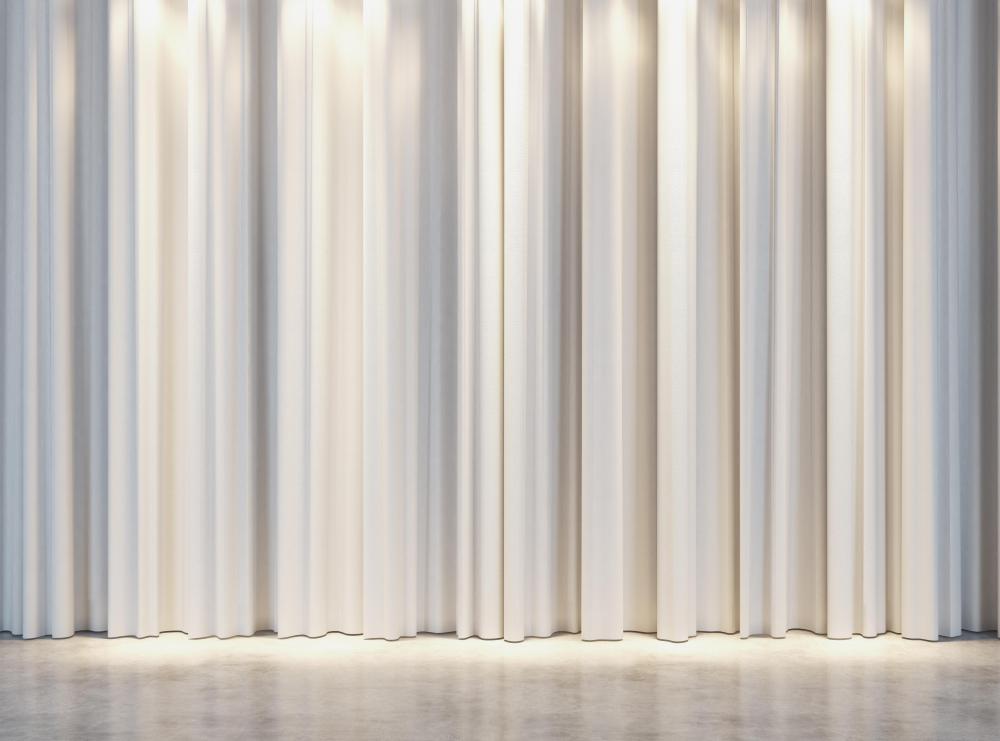 When choosing the best cotton curtains for your home, think about the overall look you want to create. Cotton tends to be more informal of a curtain fabric, but depending on the color and design, it may still have a naturally elegant appearance. Done in checks or gingham prints, the look of cotton curtains has more of a country or rustic flavor. In addition to considering how the curtains will fit in with your home's decor, choose a preshrunk style that best suits each particular window.
As cotton is a natural fabric, it's susceptible to shrinking after being washed. Any cotton curtains you choose should be preshrunk, or the way they fit your window could be altered. The label of store-bought cotton curtains may specify that they are "shrink-resistant." If you're purchasing cotton material to make your own curtains, wash the fabric before you even lay out the pattern on it.
For a kitchen window with a lot of light and a pleasant view, consider cotton cafe style curtains. A curtain rod or rail is placed along the upper part of the window to hold a topper or valance. An additional rail is hung a little below the center of the window so a pair of curtain panels can hang closed or be held open with tie backs. The middle part of the window is left open, so cafe curtains are a good choice if you only require semi-privacy in the kitchen. If your kitchen is modern or contemporary in style, cafe curtains aren't usually the best choice, as they may appear too detailed for such clean-lined decor looks.
Sleek roll-up blinds or Roman shades can be the best cotton curtains for modern home interiors. A thicker cotton fabric, or one with a lining, can make a neat, tidy roll-up curtain for any room. This type of cotton curtain style would be ideal for living room bay windows, as it can accent the architectural details by baring the space in between each window as well as the frame and sill trim.
To make a plain, rectangular window seem naturally glamorous, consider choosing a pair of long, cotton muslin curtains that pool on the floor. With a white or off-white pair of airy, loose-woven muslin curtains, the window space may appear larger and brighter. Another romantic style of cotton curtains is the balloon shade. Although fabric balloon shades roll up like a Roman blind, they are puffy and gathered with a rounded look rather than being straight-lined.
White cotton curtains can add a sleek, elegant look to a room.

When choosing the best cotton curtains for your home, think about the overall look you want to create.