How Do I Choose the Best Commercial Blender?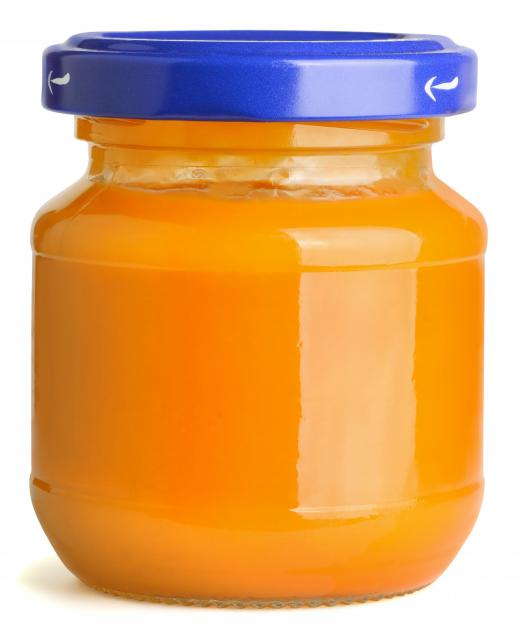 To choose the best commercial blender for your needs, you must first decide what you want out of your blender. Basic blender functions can include making an occasional smoothie, milkshake or margarita. A more advanced blender may be required if you intend to make whole-fruit juices or homemade baby food on a daily basis. The best commercial blender on the market is multi-functional, durable and consistent.
For basic commercial blenders, smoothies, milkshakes and margaritas are no problem. Chopping ice and basic food-processing functions also may be available from a basic commercial blender. In 2011, a well-made basic blender can cost less than $50 US Dollars (USD).
An advanced commercial-grade blender is a heavy-duty model that can make whole-fruit juices and homemade baby food just by flipping a switch. If you need a commercial blender that can make healthy fruit and vegetable juice every morning, it may be worthwhile to invest in an advanced, multi-function blender. Bar blender and commercial blender prices vary in 2011 from around $90 USD to $500 USD.
When choosing the best commercial blenders, there are a few key features to watch for. A blender that has a pulse option can help immensely with chopping ice. Safety features such as a removable blade also can help with cleaning. Experts generally agree that a three-speed blender is sufficient for most uses. When it comes to jar itself, look for a polycarbonate, v-shaped container.
A newer feature that you will find on professional blenders in 2011 is the use of dials, switches or touch pads in place of push buttons. This upgrade is for easier cleaning. Foods and liquids often get stuck under the push buttons on older blenders.
Additional considerations include appearance, size and affordability. In many kitchens, the blender sits on the countertop in plain sight. Take measurements of the space between your counter top and upper cabinets' bottom and be sure the commercial blender you choose will fit comfortably under your cabinets when not being used. There should be several blender options that can fit your criteria without breaking your budget.
Various consumer research organizations conduct product reviews to determine the best commercial blender for basic and advanced uses. The reviews can be a valuable resource for buyers when choosing which commercial blender to purchase. The more reviews there are for a given blender, the more likely the reviews are an accurate reflection of the product's quality and performance.


By: Coprid

Baby food made in a commercial blender.

By: venusangel

Milkshakes, smoothies, and margaritas can be made using a commercial blender.