How do I Choose the Best Cherry Wood Dresser?
A cherry wood dresser can be an excellent furniture choice for any home. Cherry is a beautiful hardwood available in both light and dark varieties. Cherry dressers are styled in both modern and contemporary looks. Choosing the right cherry wood dresser for your home is likely to be simple if you first consider the storage space you need, the style and colors in your room and the wood tones of the other bedroom furniture you have.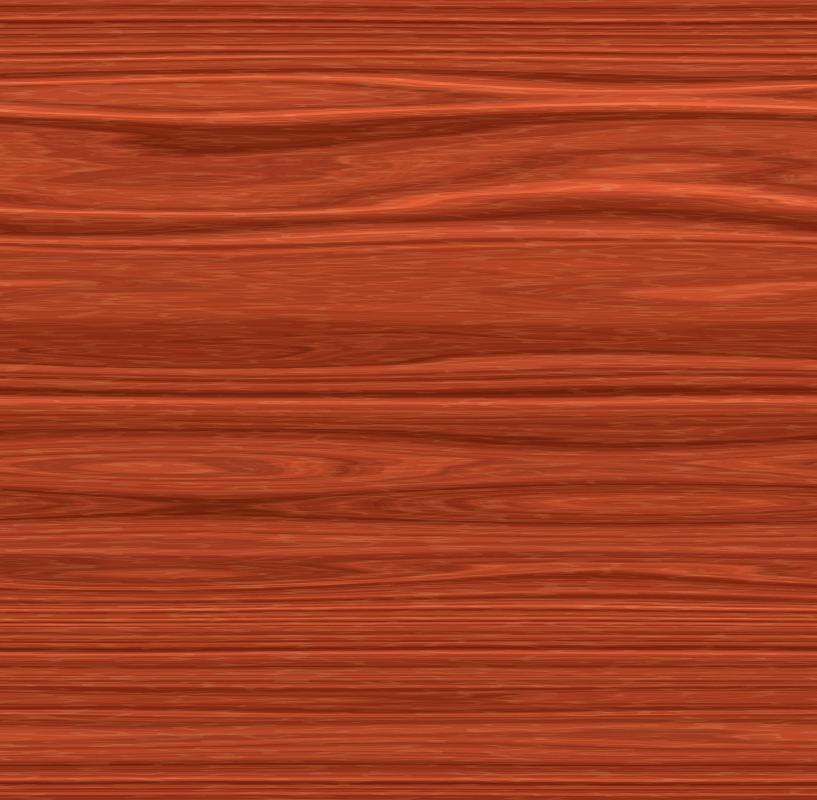 Mixing more than two wood colors in any room is almost certain to create a cheap, disorganized look. Decide whether dark or light cherry would suit the pieces such as a headboard and nightstands that you already have. If you don't need to coordinate a cherry wood dresser with other bedroom furniture, you can choose the color you prefer.
Light cherry is not pale, but rather more medium in intensity. It has a warm, golden red undertone that's very noticeable. Dark cherry is deep brown with subtle red undertones. Dark cherry wood has an elegant, sophisticated look while light cherry is more informal.
Paint and bedspread colors that tend to suit light cherry best include yellow-greens and warm neutrals. For dark cherry, consider blue-reds and cooler neutrals. The best way to make a decision about whether to have a light or dark cherry wood dresser is to compare fabric and paint colors with both.
If you're looking for a traditional style of cherry wood dresser, straight-lined styles with brass drawer pulls are a popular classic. The brass against dark cherry wood can be elegantly dramatic and very striking in appearance. If you'd rather have a modern cherry wood dresser, there are many light wood styles in artful shapes such as oval.
Building a cherry wood dresser, or having one built, rather than buying it is another option. The piece could turn out to be family heirloom furniture. For example, a hand-built cherry wood baby dresser would be the perfect accompaniment to a coordinating handmade crib. The nursery cherry wood dresser could convert from a changing table top to a regular one so the furniture grows with the child. In keeping with the theme, the cherry crib could convert to a chair or adult bed.