How do I Choose the Best Cherry Wood Bookcase?
Cherry wood, sometimes known as American Black Cherry, Whiskey Cherry, Choke Cherry, Rum Cherry, or Wild Cherry, has many advantages as a building material for bookcases. Cherry wood is medium weight, moderately hard, and very strong. It has an attractive grain, a natural luster, and a warm glow that fits in well with many interior design schemes. New cherry wood has a light golden tone, while aged wood changes to a rich reddish brown as it is exposed to light.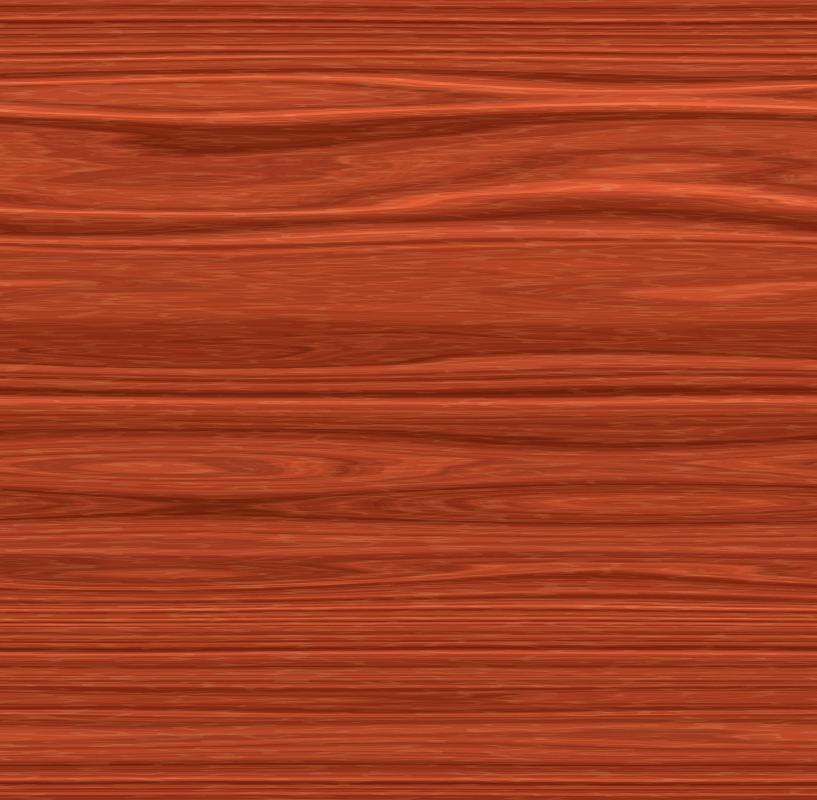 The first step in choosing a cherry wood bookcase is to decide how many books you want to store. Bookcases vary greatly in size, ranging from small two or three shelf cases to large wall-sized pieces designed to hold an entire home library. If you buy books on a regular basis, don't forget to plan for the extra room necessary to allow you to add to your collection.
If you have a small space, a bookcase can be visually overpowering. To help minimize this effect, choose a cherry wood bookcase with a ladder design or an open back. This will keep the bookcase from looking "boxy" and adding to the already crowded feel of a tiny room. As an added bonus, your cherry wood bookcase will be lighter and thus easier to move if you decide to upgrade to larger living quarters at a later date.
When choosing a cherry wood bookcase, don't forget that there are many special features that can turn a functional piece of furniture into a pretty home décor accent. Glass doors with etched designs protect books from dust. Drawers provide space to store blankets, board games, or other small items. Some bookcases even feature sliding panels that display family photos while acting as bookends.
You can buy cherry wood bookcases at most larger furniture stores. Shopping online is often a good option for many home décor items, but you may want to think twice before buying a cherry wood bookcase online. It is very difficult to judge the quality of a bookcase from an online description and high shipping charges can easily eat into any potential savings from an online purchase.
If you are having trouble finding a cherry wood bookcase that fits your needs, consider building your own or hiring a local carpenter to create your furniture. Many free patterns for building a cherry wood bookcase are available online, most of which can be easily modified if necessary. When you're finished with the project, you'll have a custom bookcase that should last for many years.